Country bagging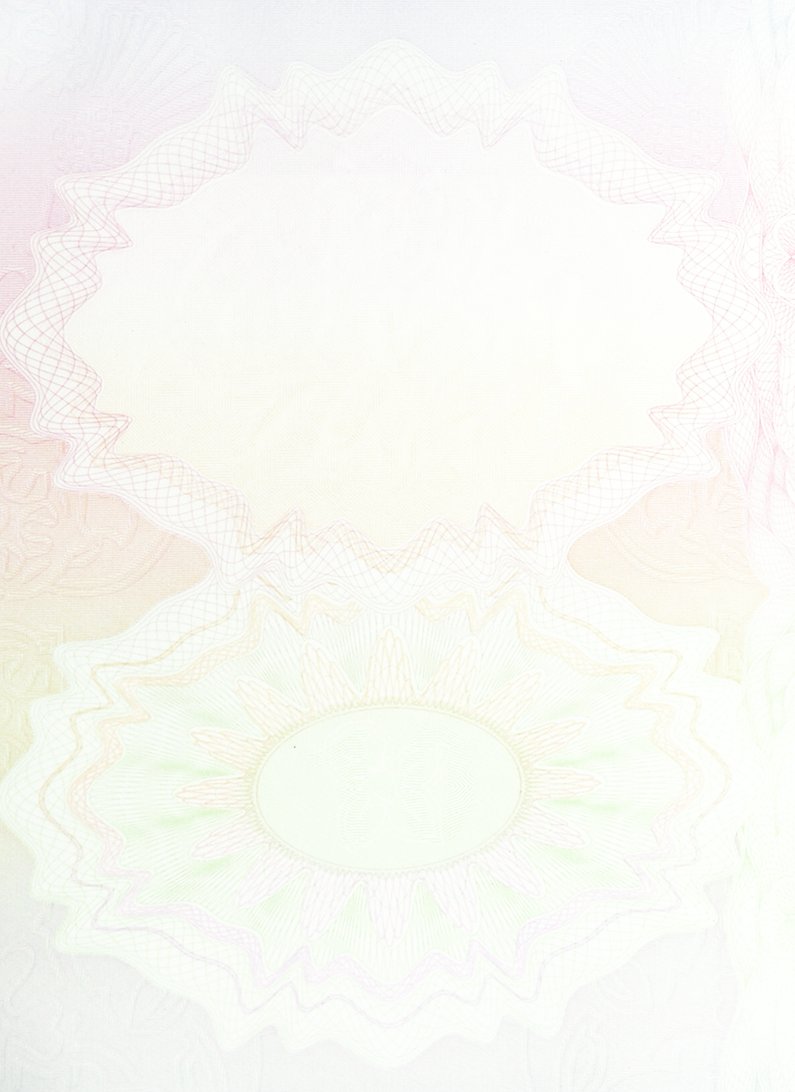 His Britannic Majesty's Secretary of State requests and requires in the Name of His Majesty all those whom it may concern to allow the bearer to pass freely without let or hindrance and to afford the bearer such assistance and protection as may be necessary.
---
Europe
Andrew
Matthew
Richard
al

Albania

ad

Andorra

at

Austria

be

Belgium

ba

Bosnia and Herzegovina

bg

Bulgaria

hr

Croatia

cy

Cyprus

cz

Czech Republic

dk

Denmark

ee

Estonia

fi

Finland

fr

France

de

Germany

gr

Greece

hu

Hungary

is

Iceland

ie

Ireland

it

Italy

ko

Kosovo

lv

Latvia

li

Liechtenstein

lt

Lithuania

lu

Luxembourg

mt

Malta

md

Moldova

mc

Monaco

me

Montenegro

nl

Netherlands

mk

North Macedonia

no

Norway

pl

Poland

pt

Portugal

ro

Romania

ru

Russia

sm

San Marino

rs

Serbia

sk

Slovakia

si

Slovenia

es

Spain

se

Sweden

ch

Switzerland

tr

Turkey

gb

United Kingdom

ua

Ukraine

va

Vatican City

Europe Total

45 countries

39 overnights

42 capitals

35 countries

28 overnights

30 capitals

40 countries

30 overnights

33 capitals
Asia
Andrew
Matthew
Richard
bn

Brunei

kh

Cambodia

cn

China

in

India

id

Indonesia

il

Israel

jp

Japan

jo

Jordan

kz

Kazakhstan

kg

Kyrgyzstan

la

Laos

my

Malaysia

mv

Maldives

mn

Mongolia

mm

Myanmar

kp

North Korea

om

Oman

ph

Philippines

ps

Palestine

qa

Qatar

sg

Singapore

kr

South Korea

lk

Sri Lanka

tw

Taiwan

th

Thailand

ae

United Arab Emirates

uz

Uzbekistan

vn

Vietnam

Asia Total

14 countries

11 overnights

9 capitals

22 countries

21 overnights

19 capitals

10 countries

7 overnights

6 capitals
Rest of the World
Andrew
Matthew
Richard
ag

Antigua & Barbuda

au

Australia

ca

Canada

cl

Chile

co

Colombia

cr

Costa Rica

cu

Cuba

dm

Dominica

gm

Gambia

ke

Kenya

mx

Mexico

ma

Morocco

nz

New Zealand

ni

Nicaragua

pa

Panama

ws

Samoa

to

Tonga

tn

Tunisia

us

United States

Rest of World total

8 countries

8 overnights

5 capitals

11 countries

11 overnights

7 capitals

6 countries

4 overnights

3 capitals
Overall
Andrew
Matthew
Richard
Overall total

67 countries

58 overnights

56 capitals

68 countries

60 overnights

56 capitals

56 countries

41 overnights

42 capitals
---
Key
have set foot on or passed through country on land-based transport
have stayed within the country for a continuous 24 hour period
set foot in the city centre of the country's capital city
---
Gallery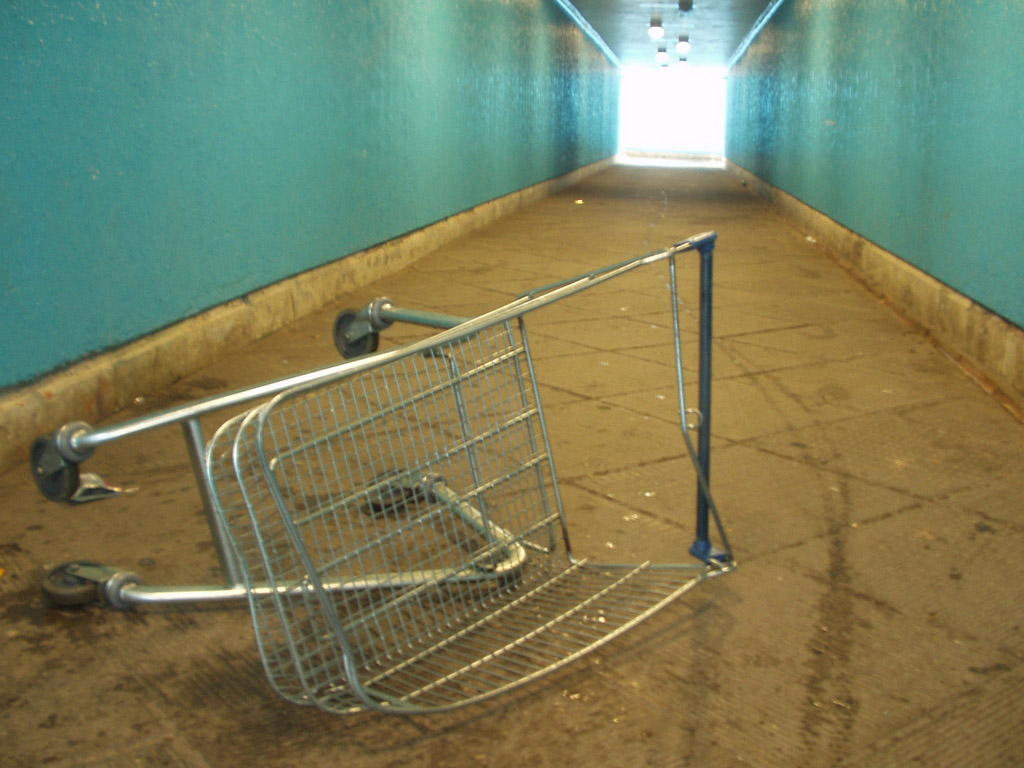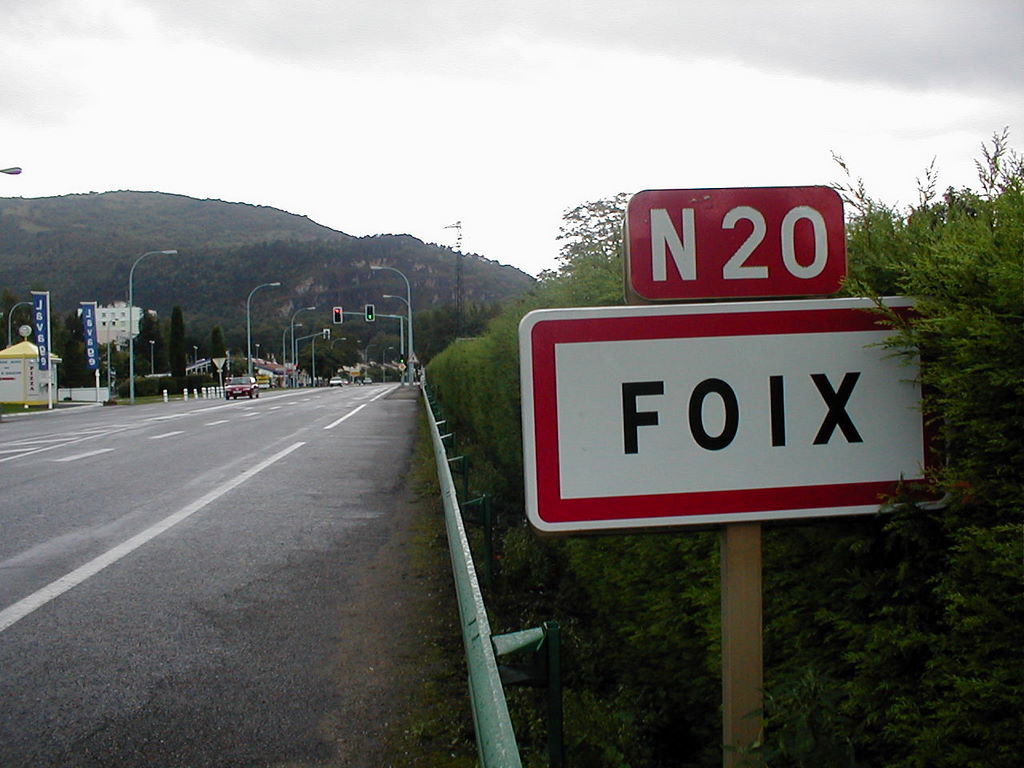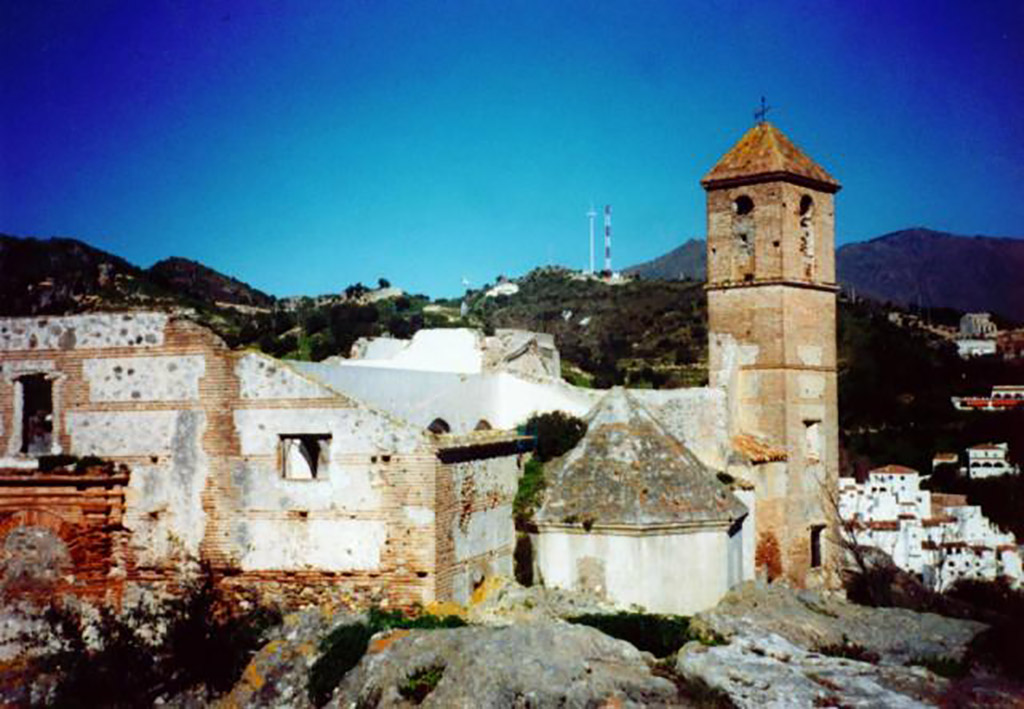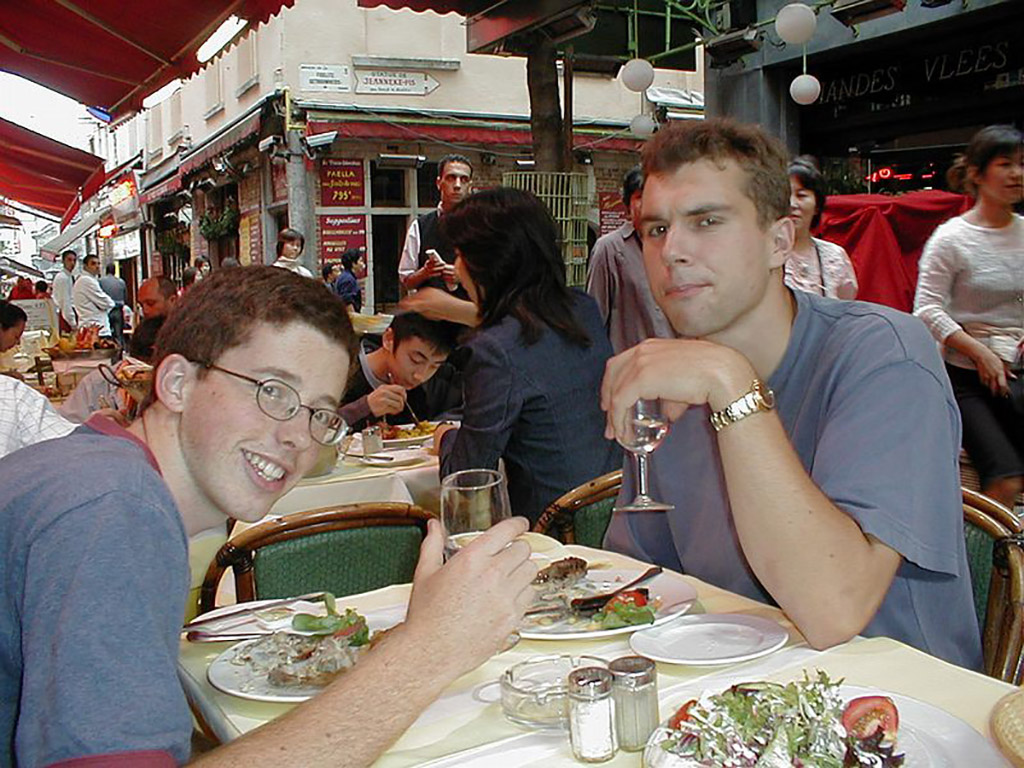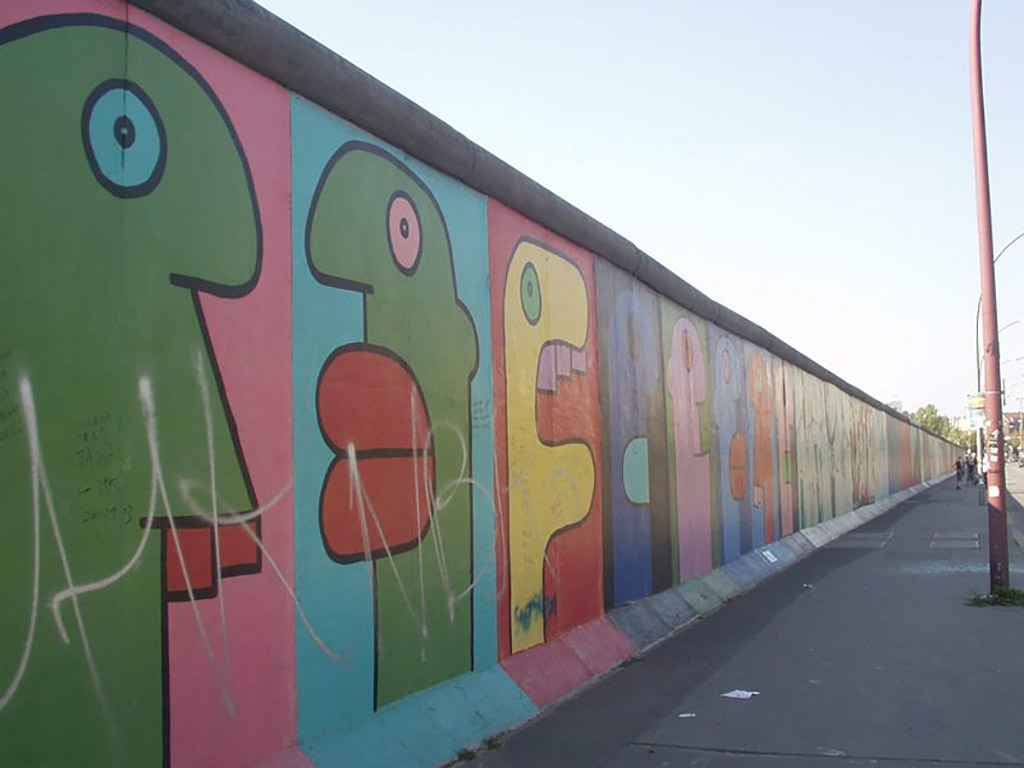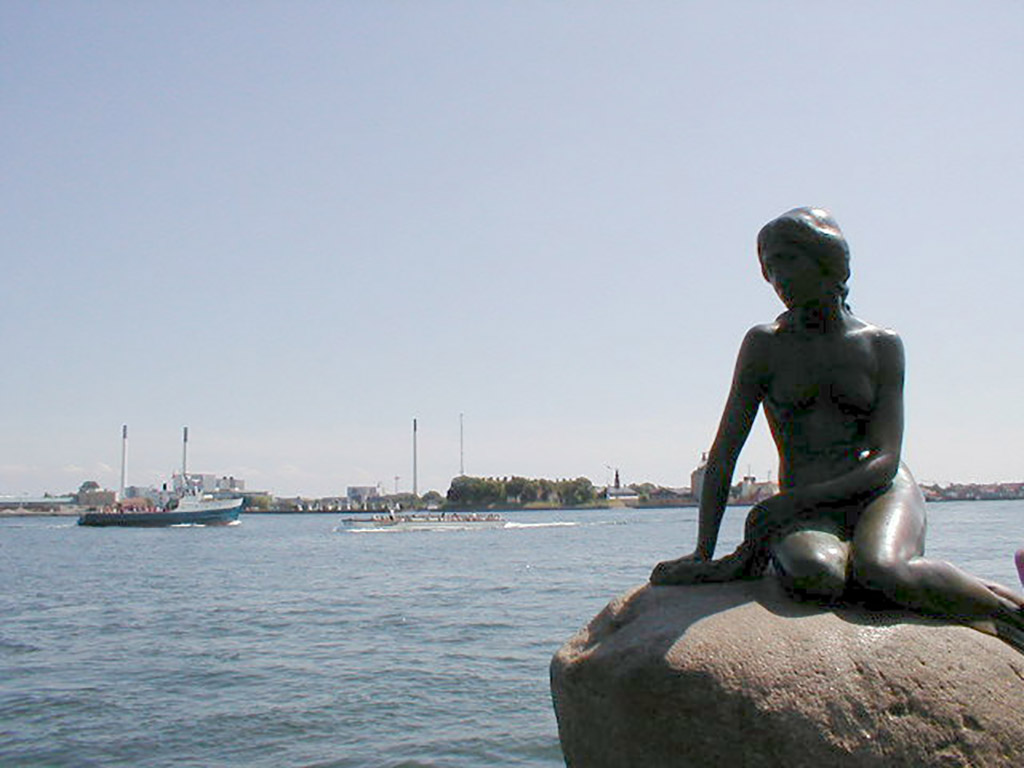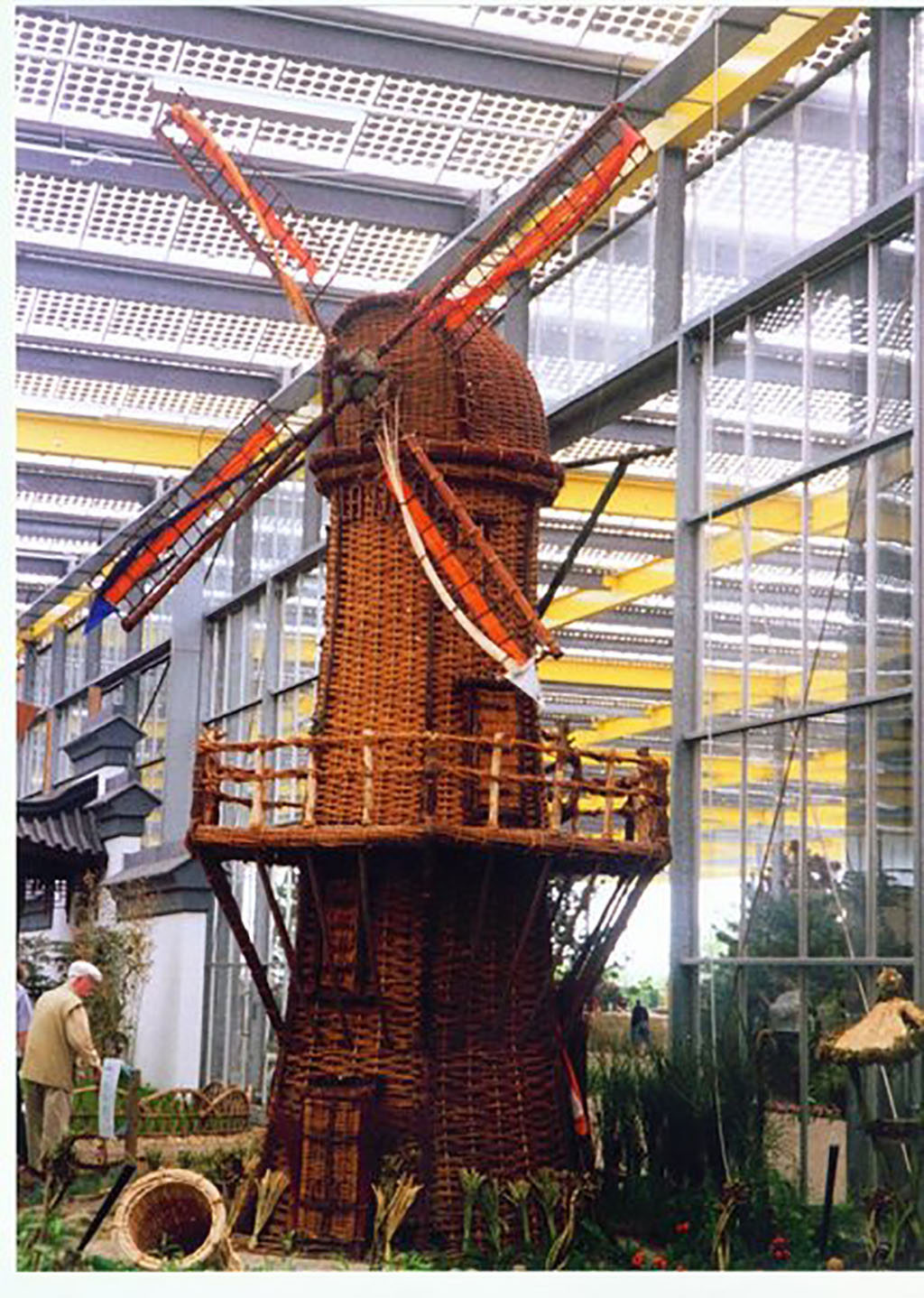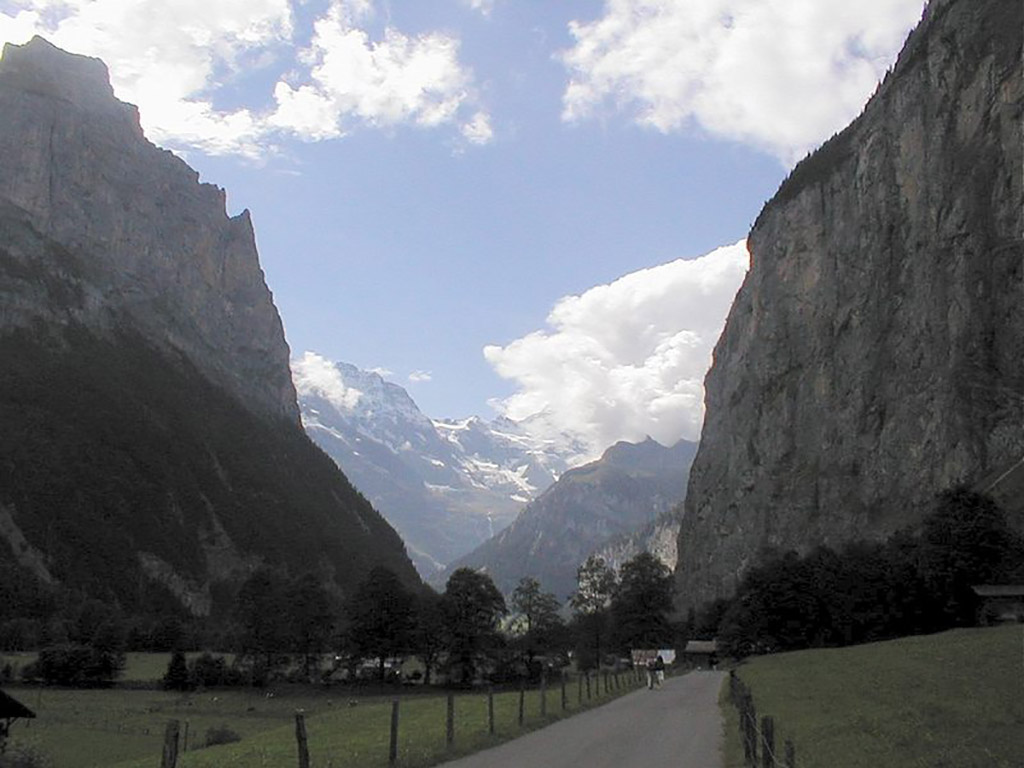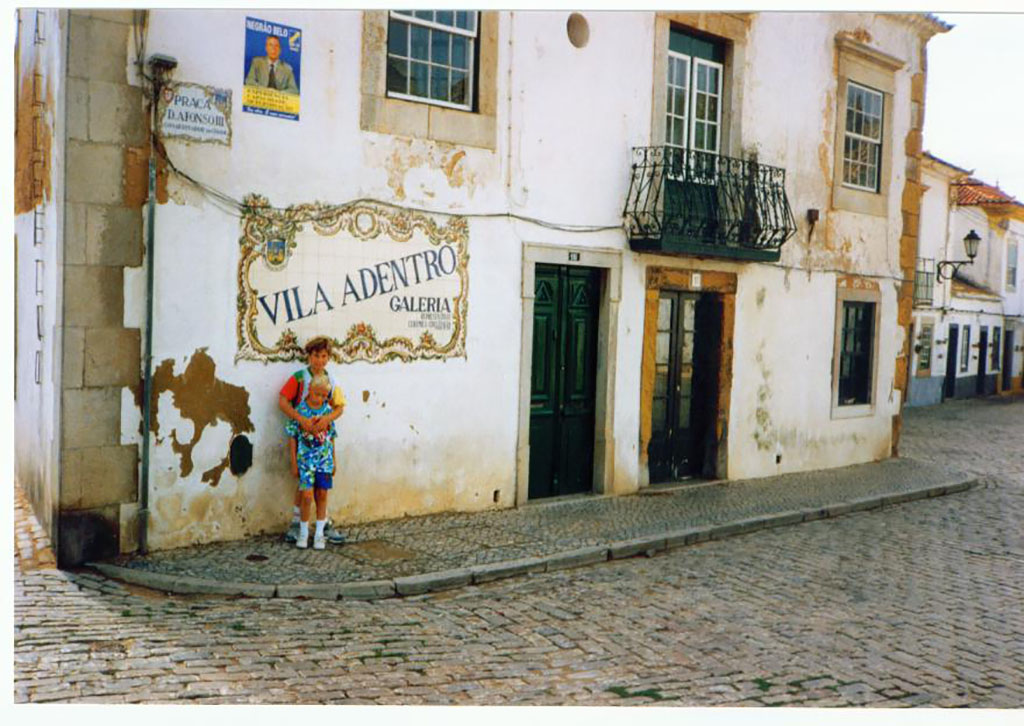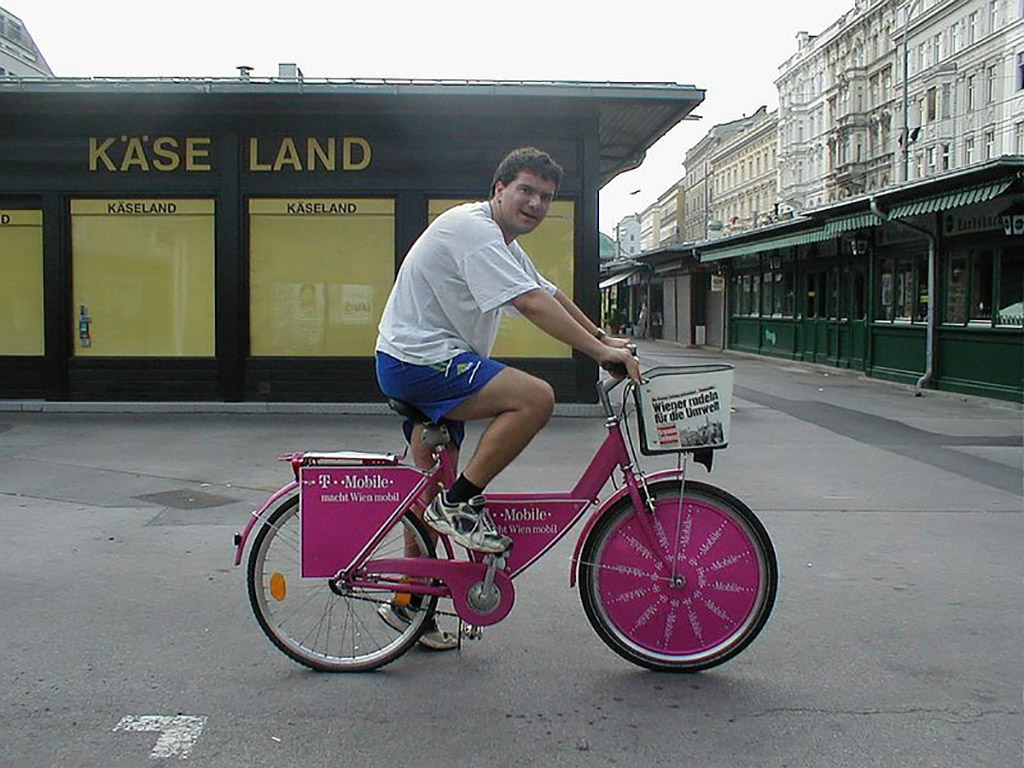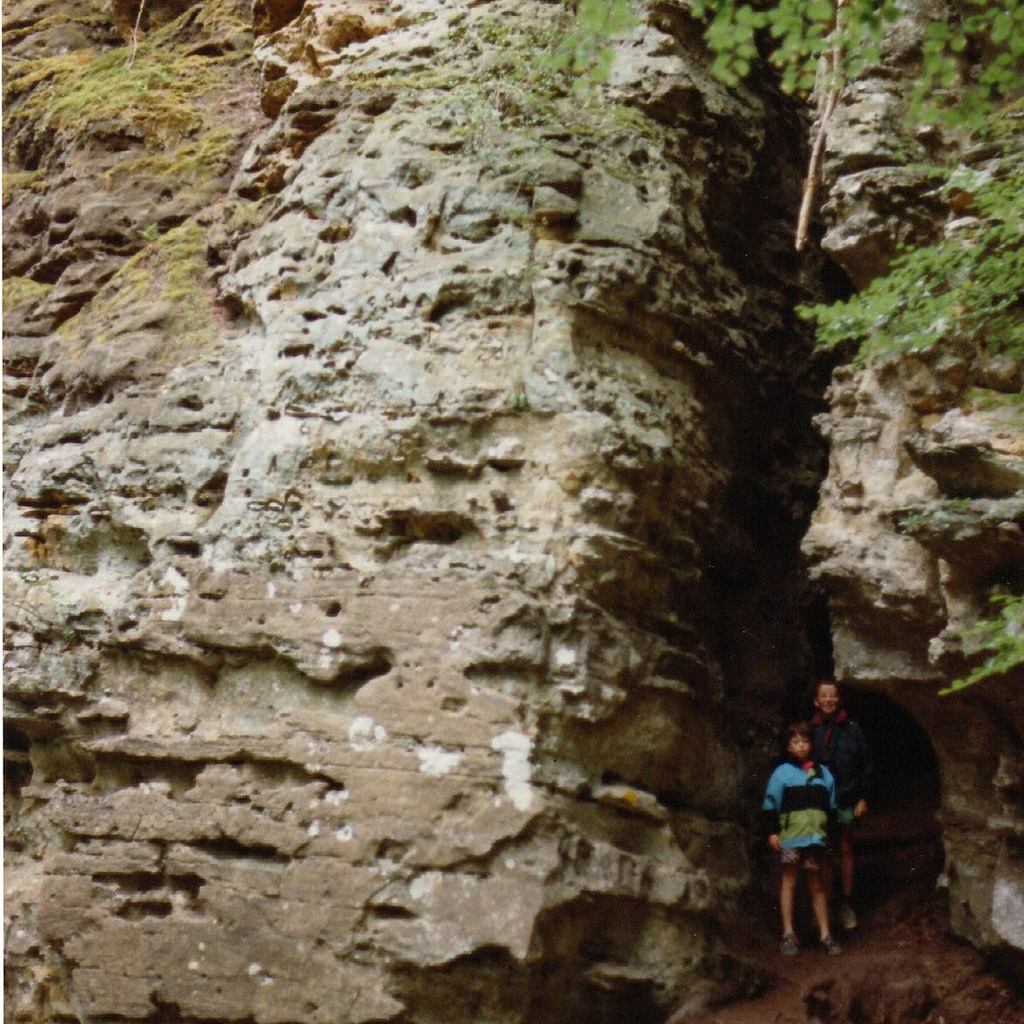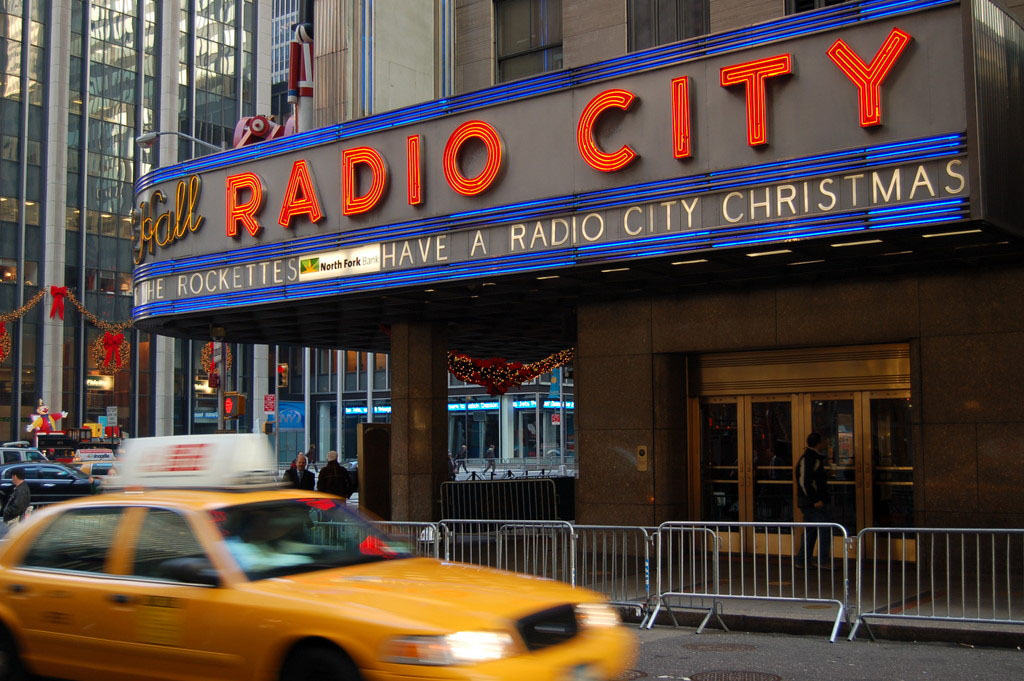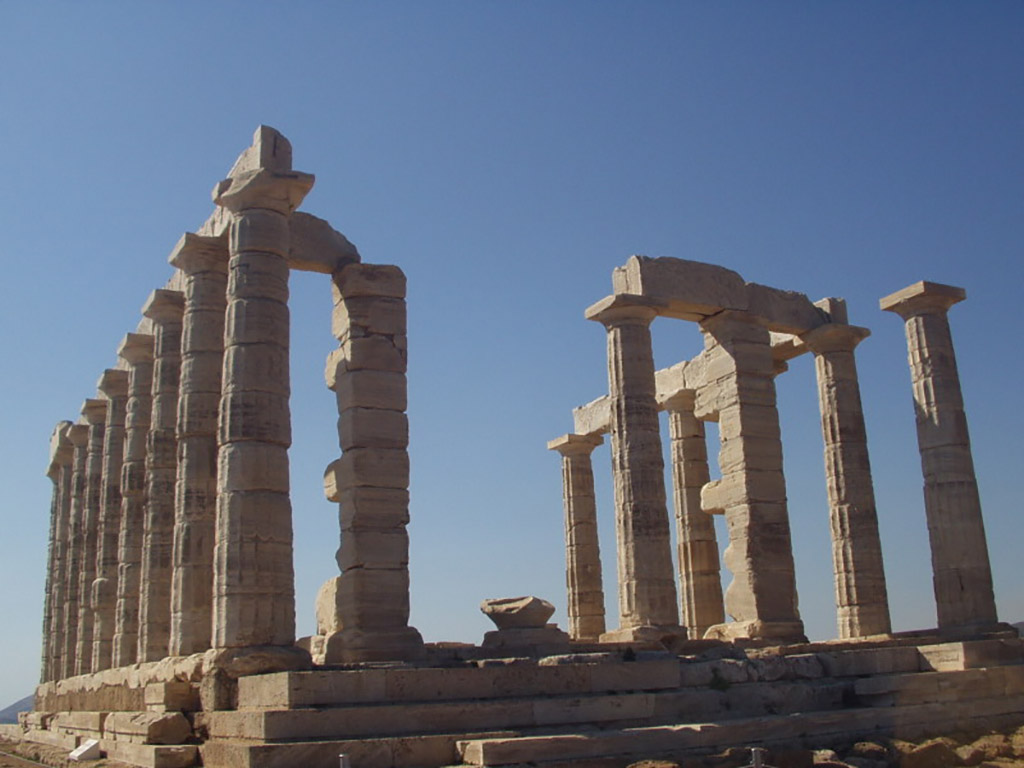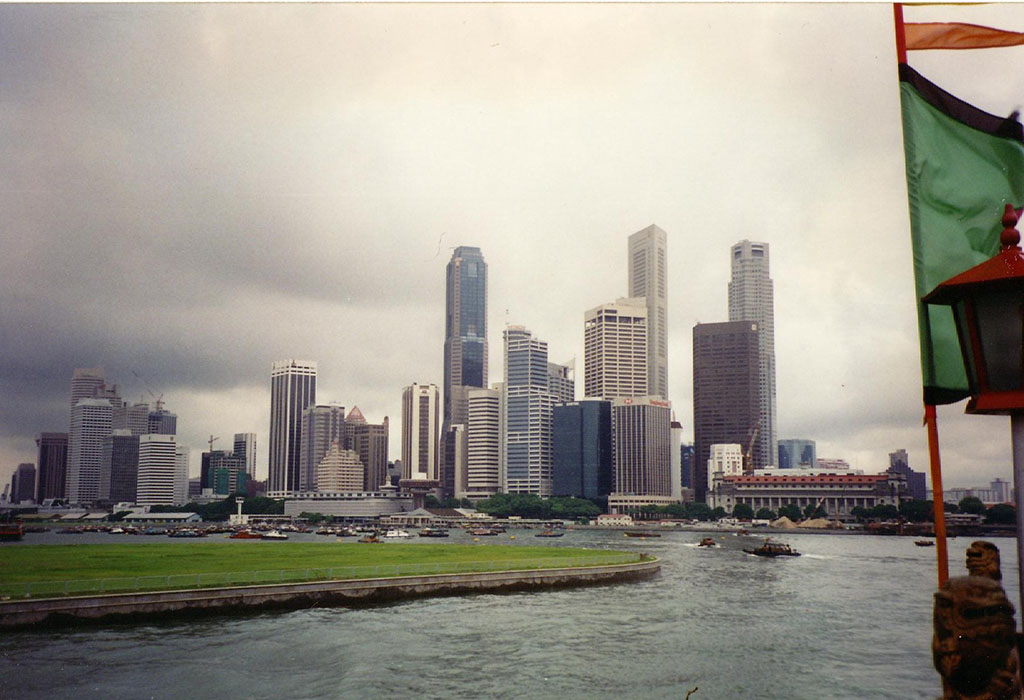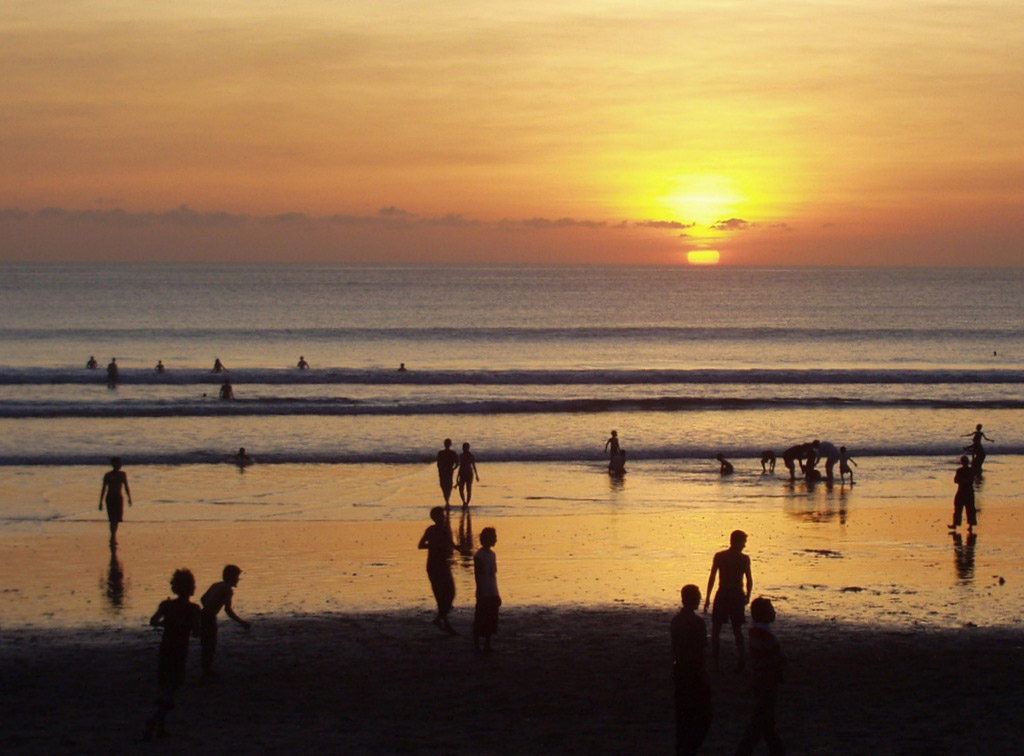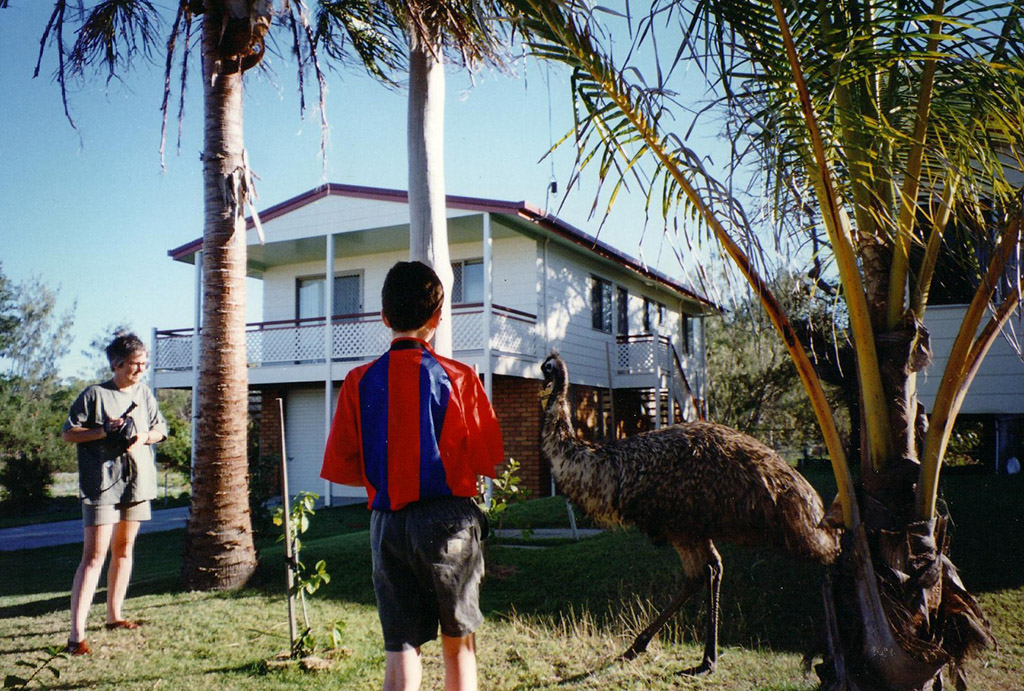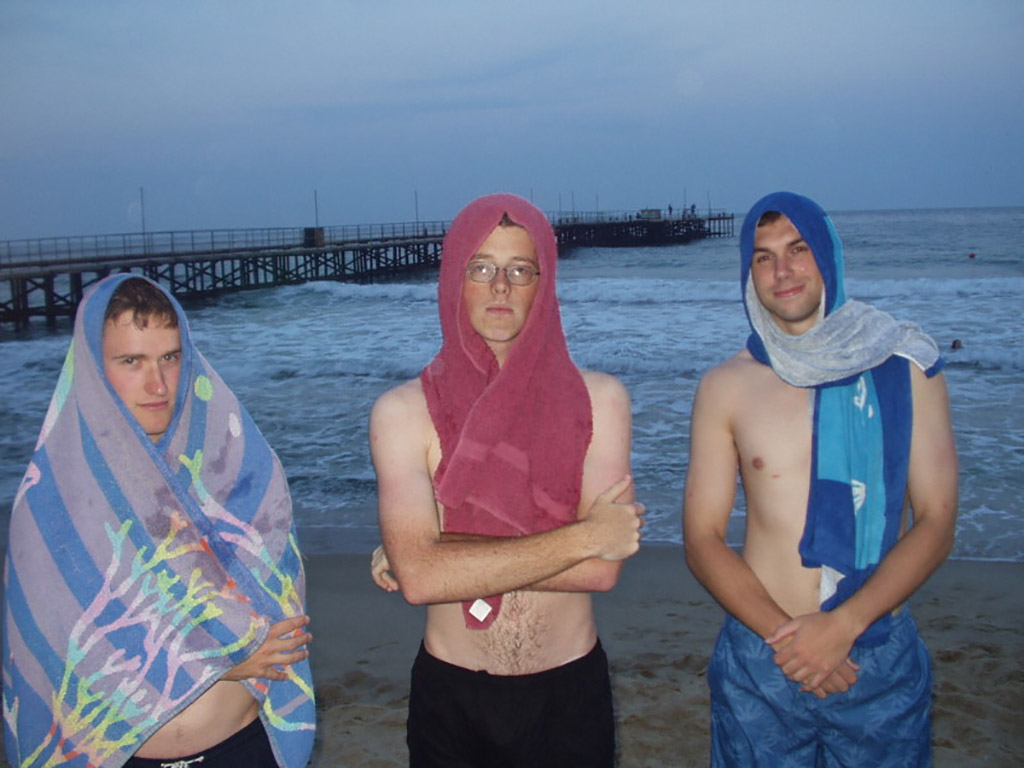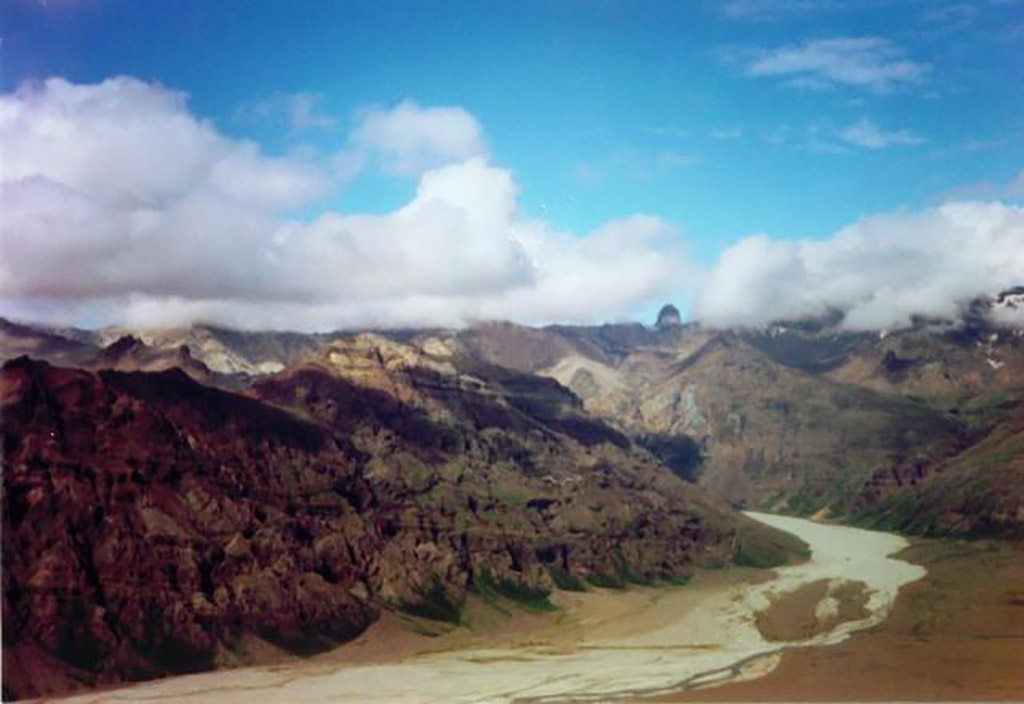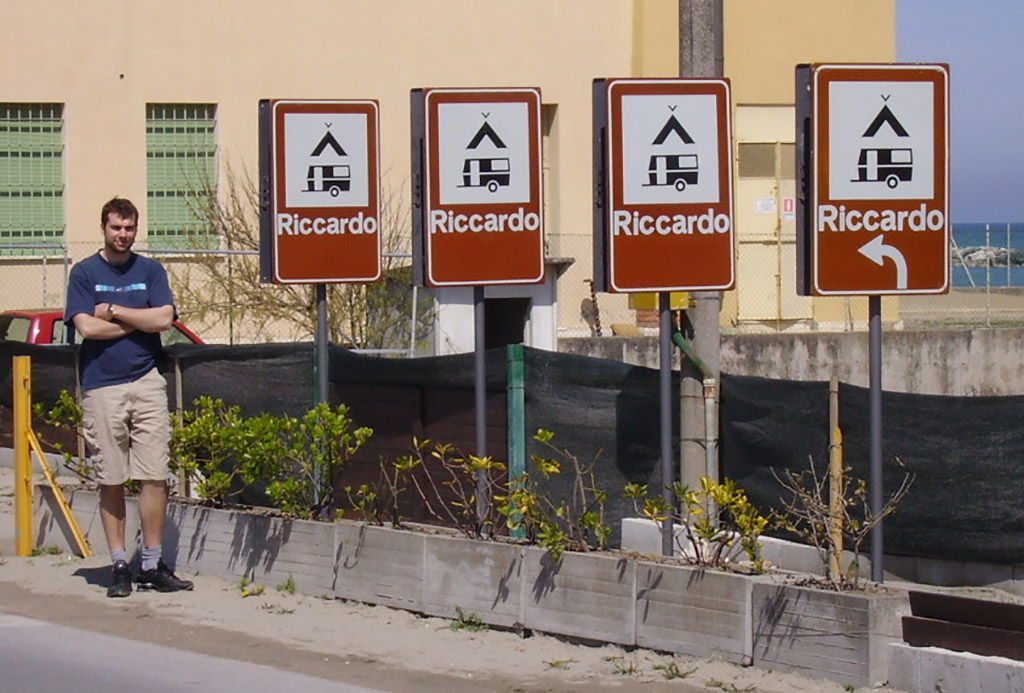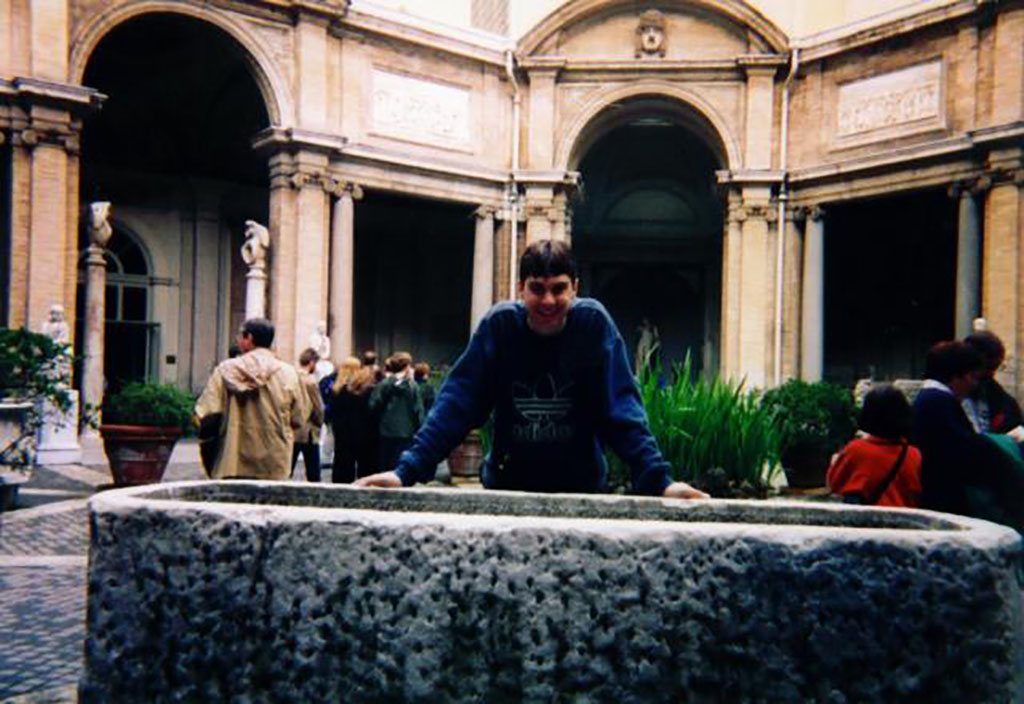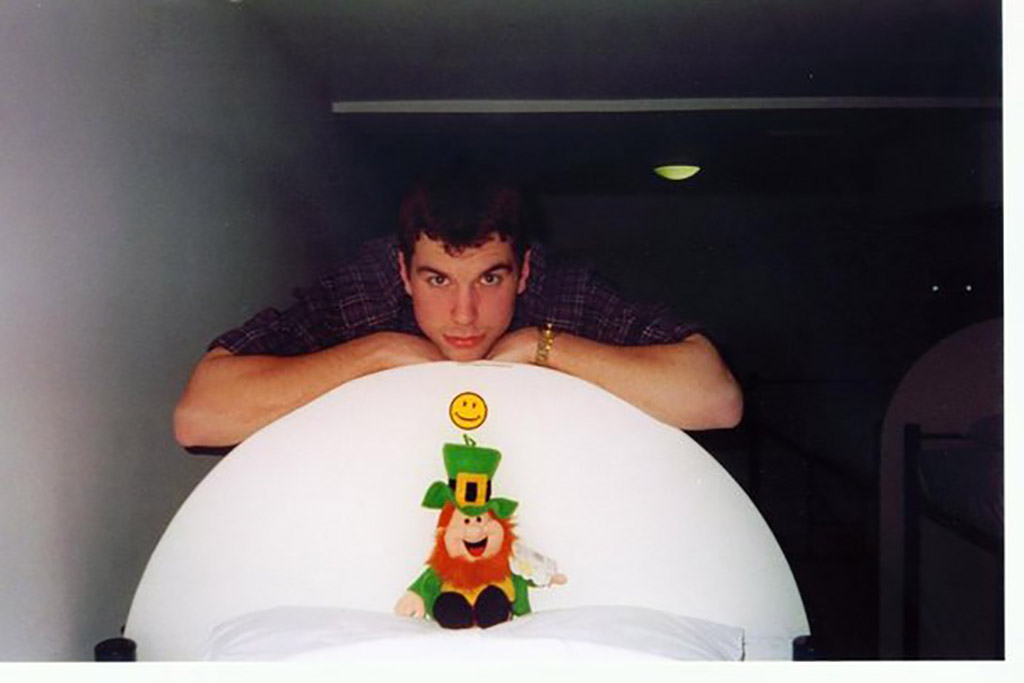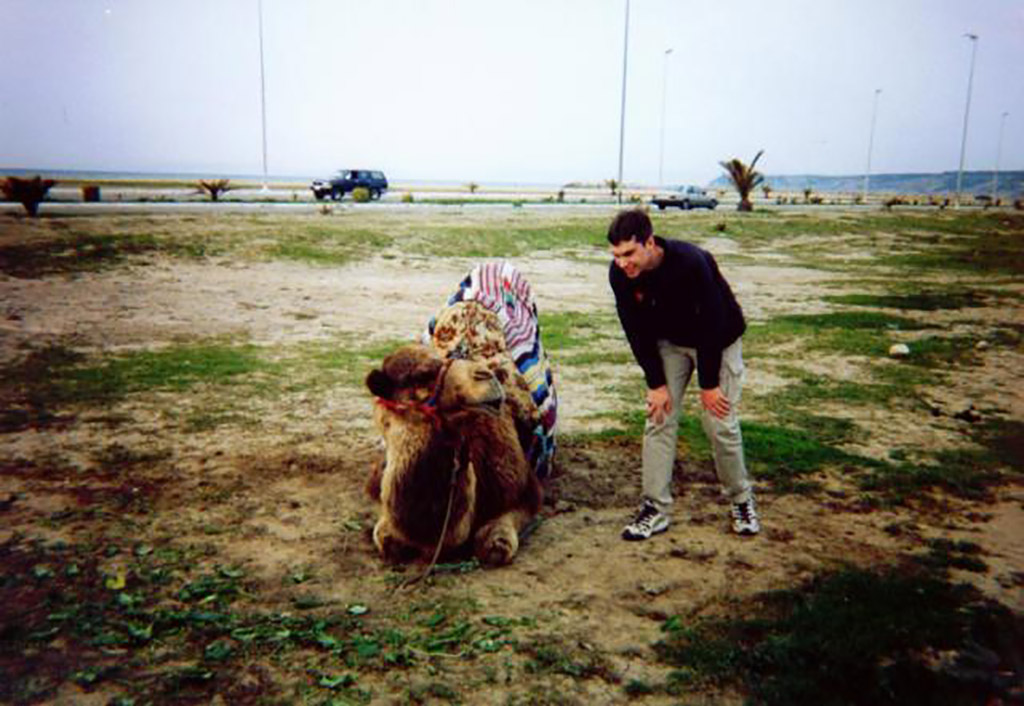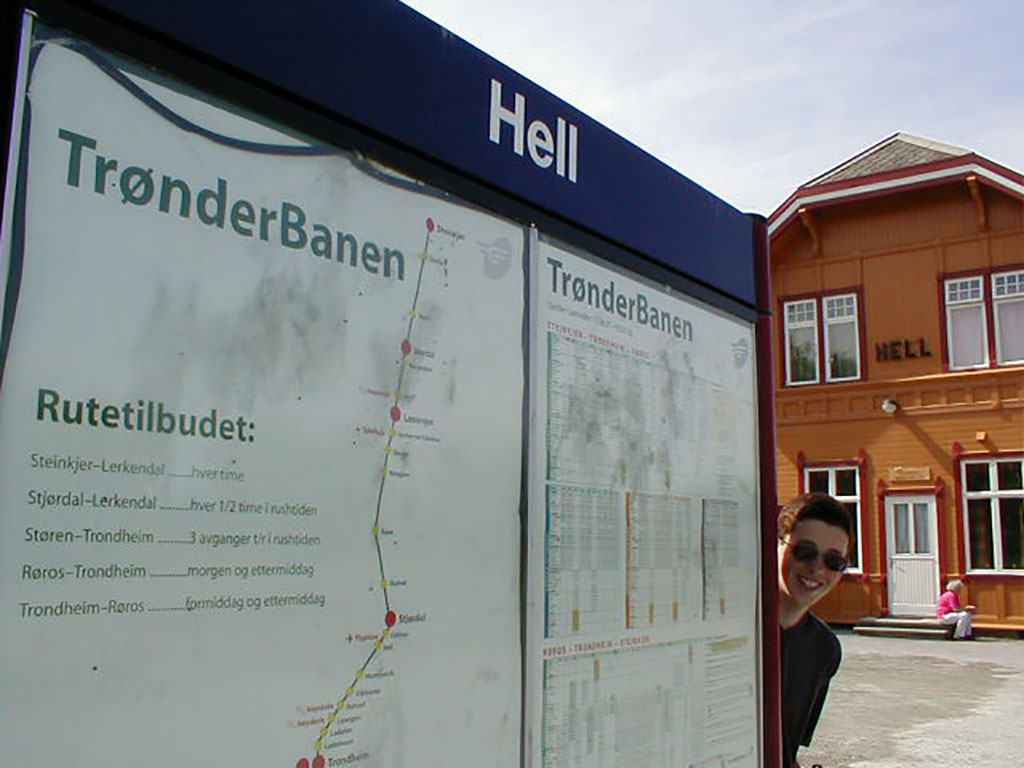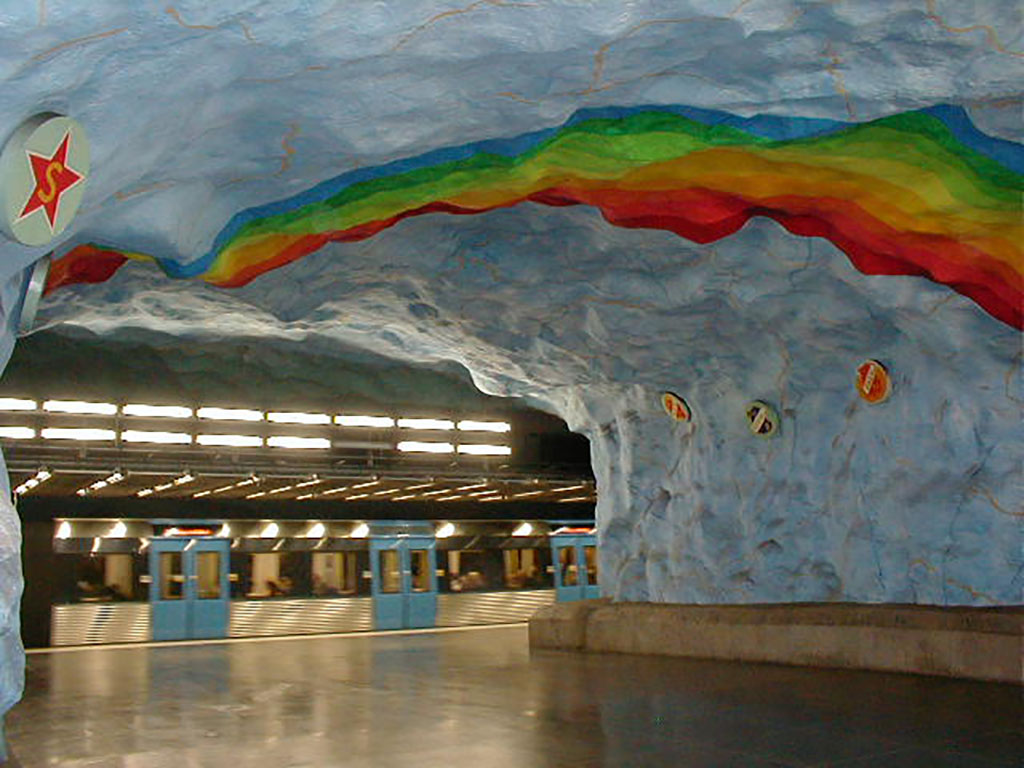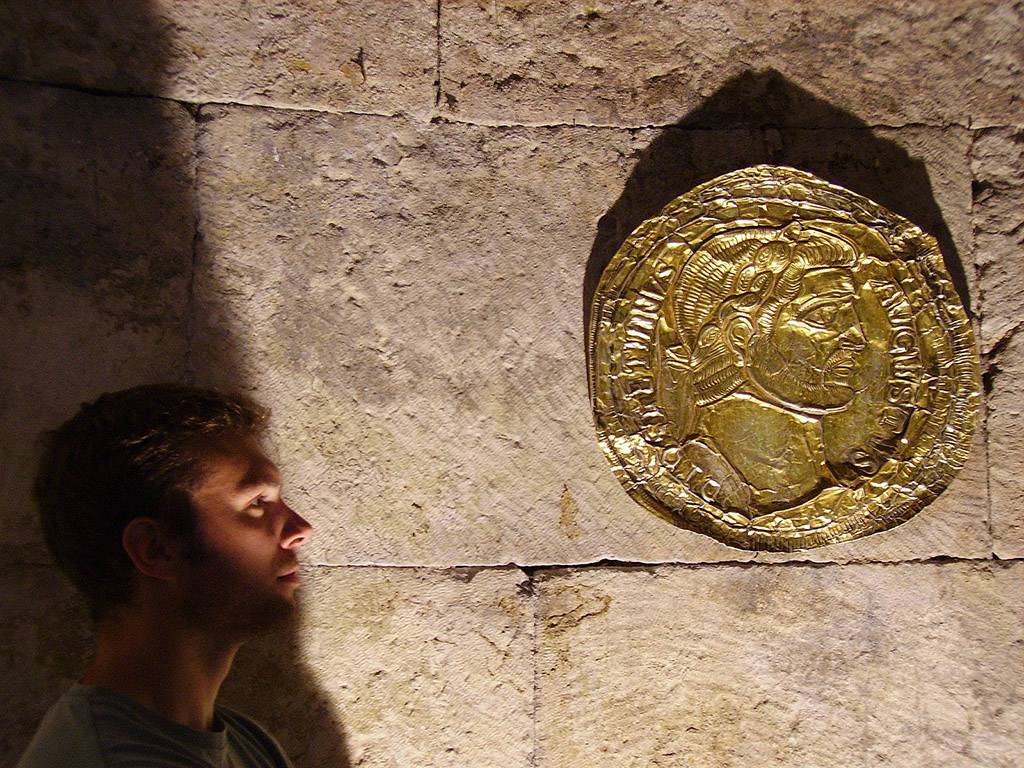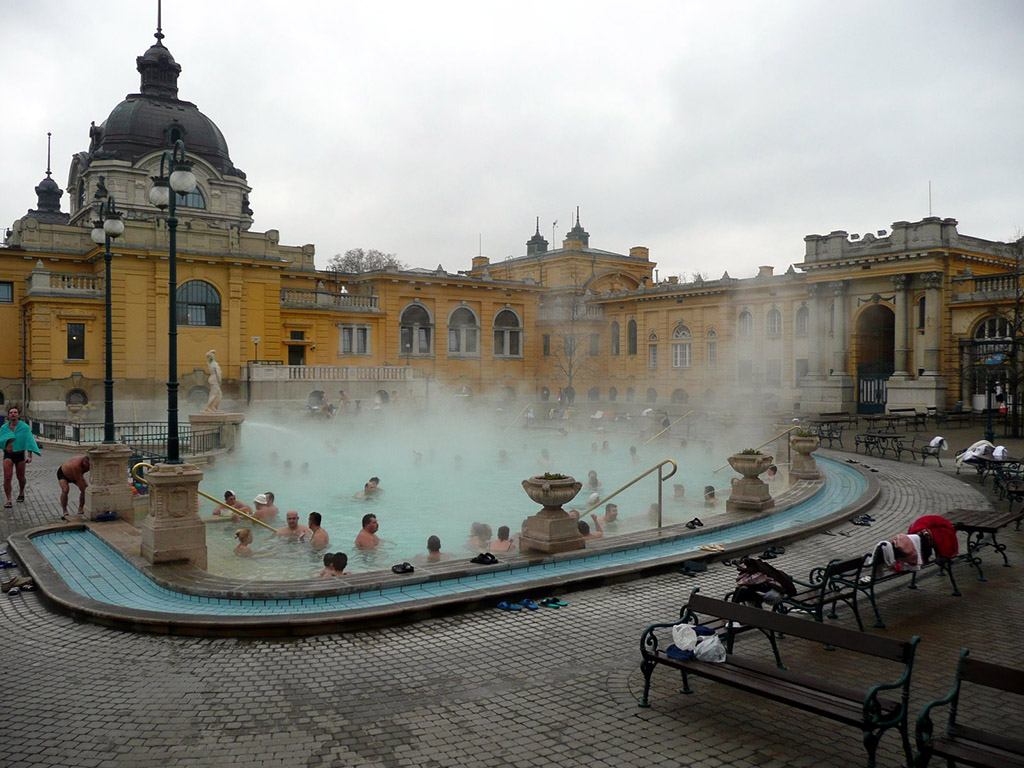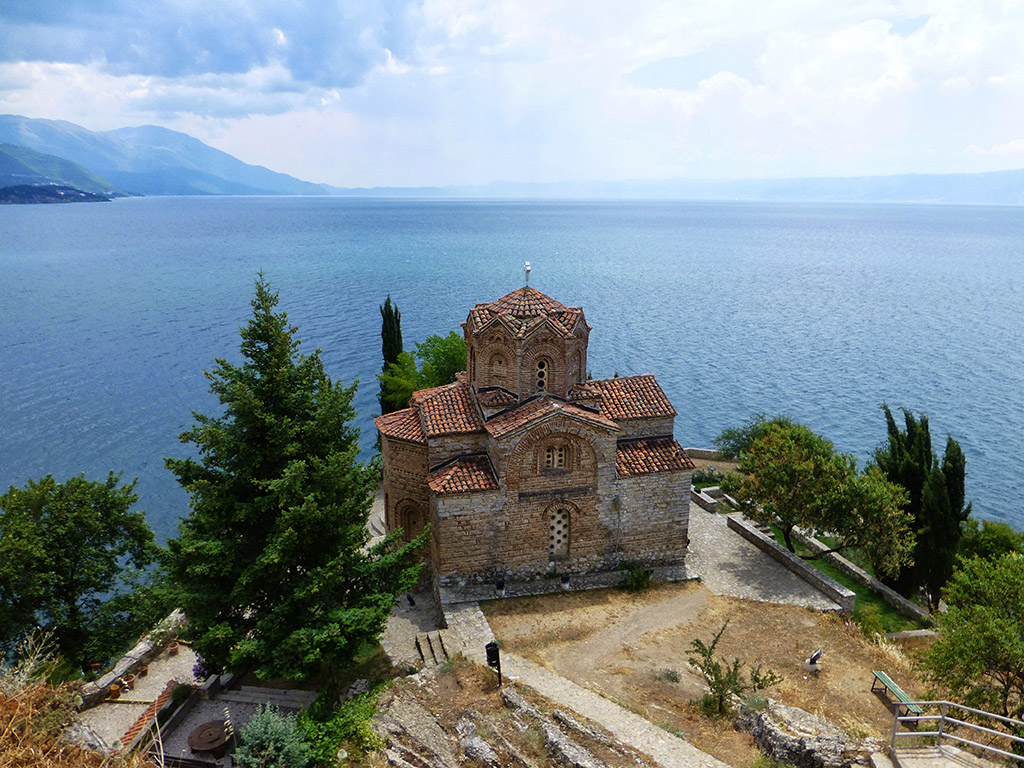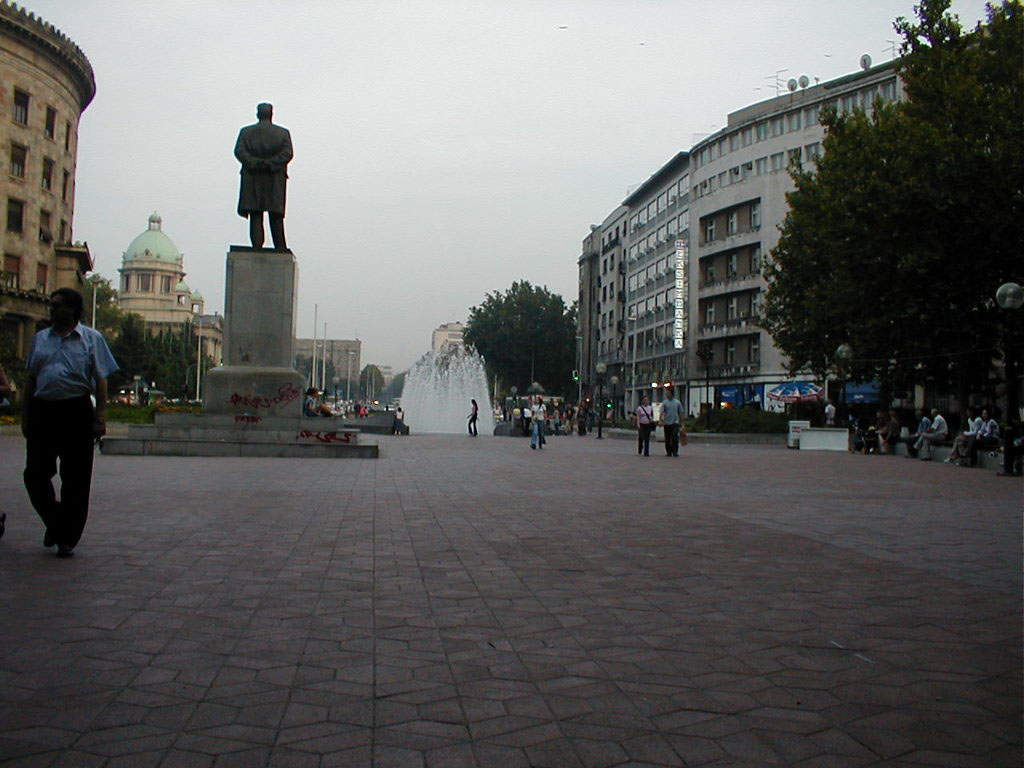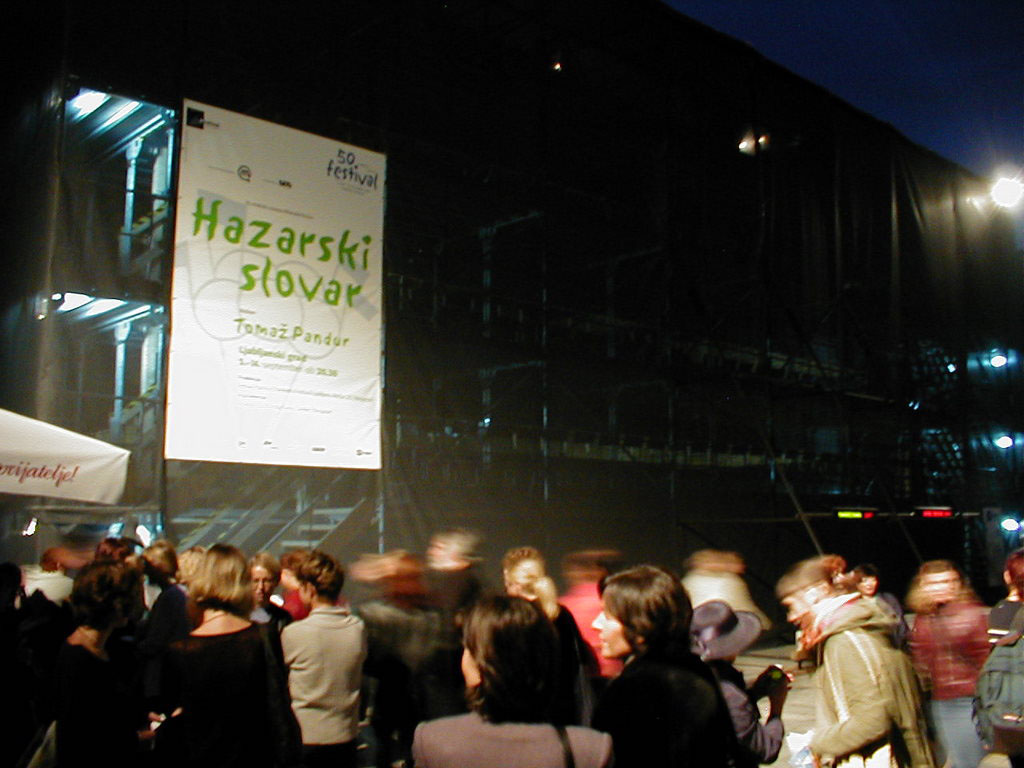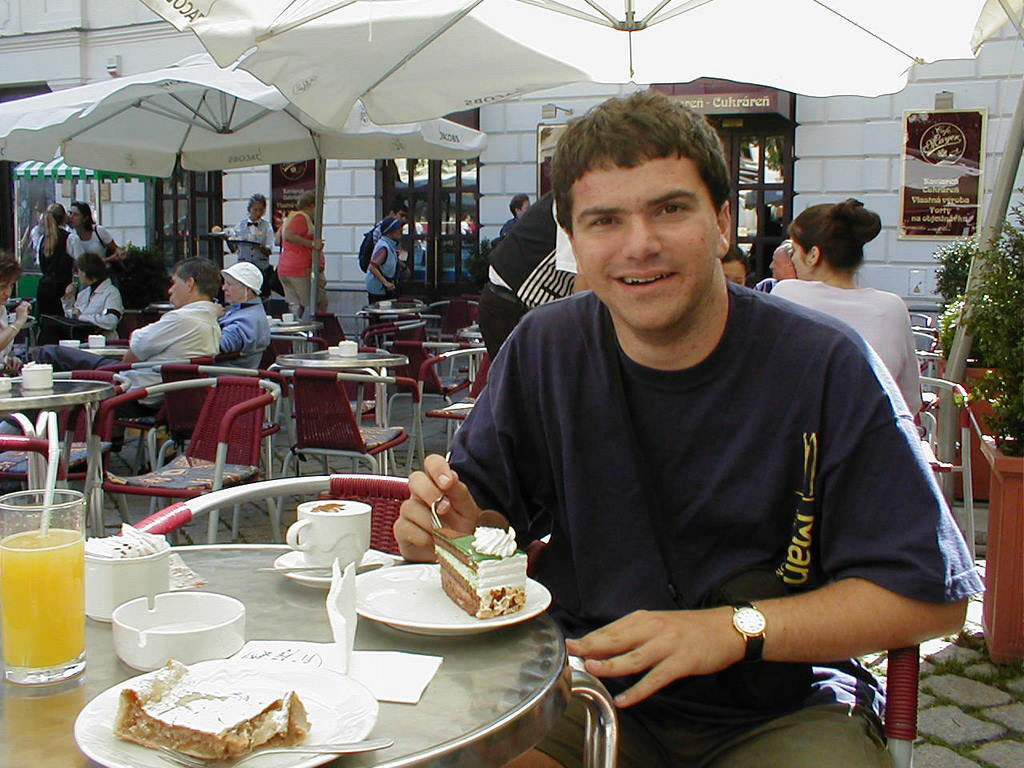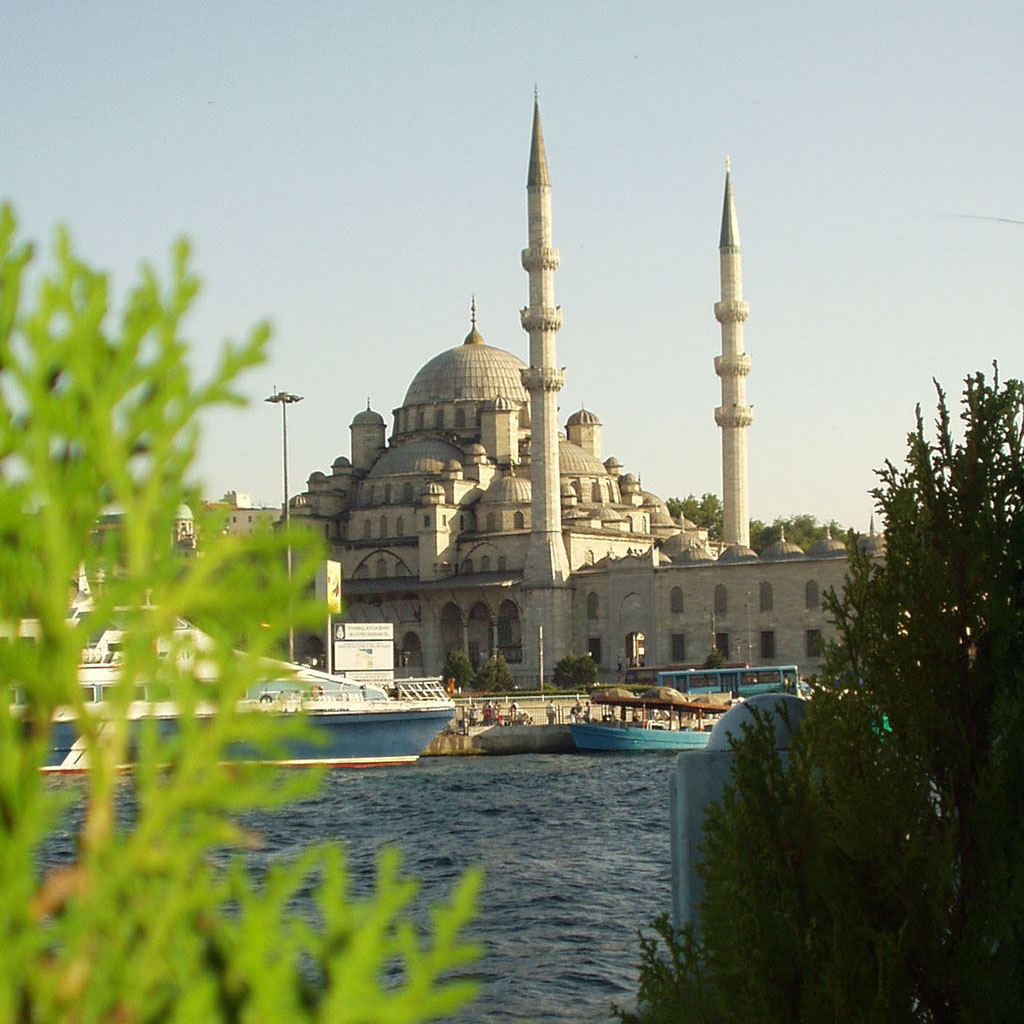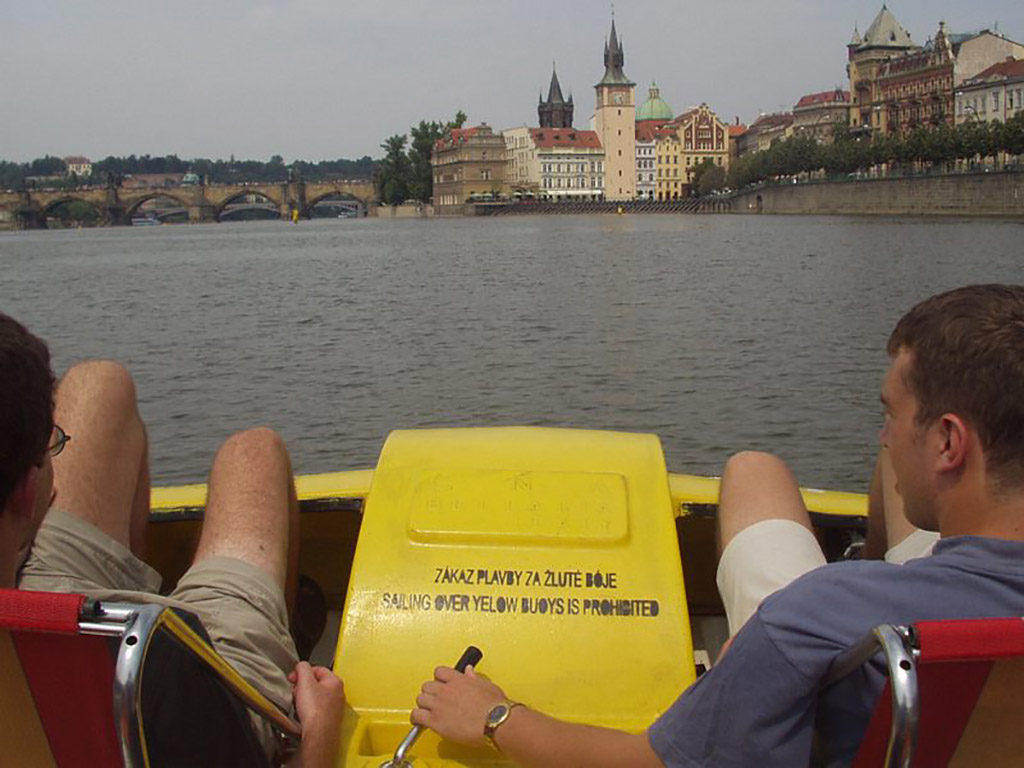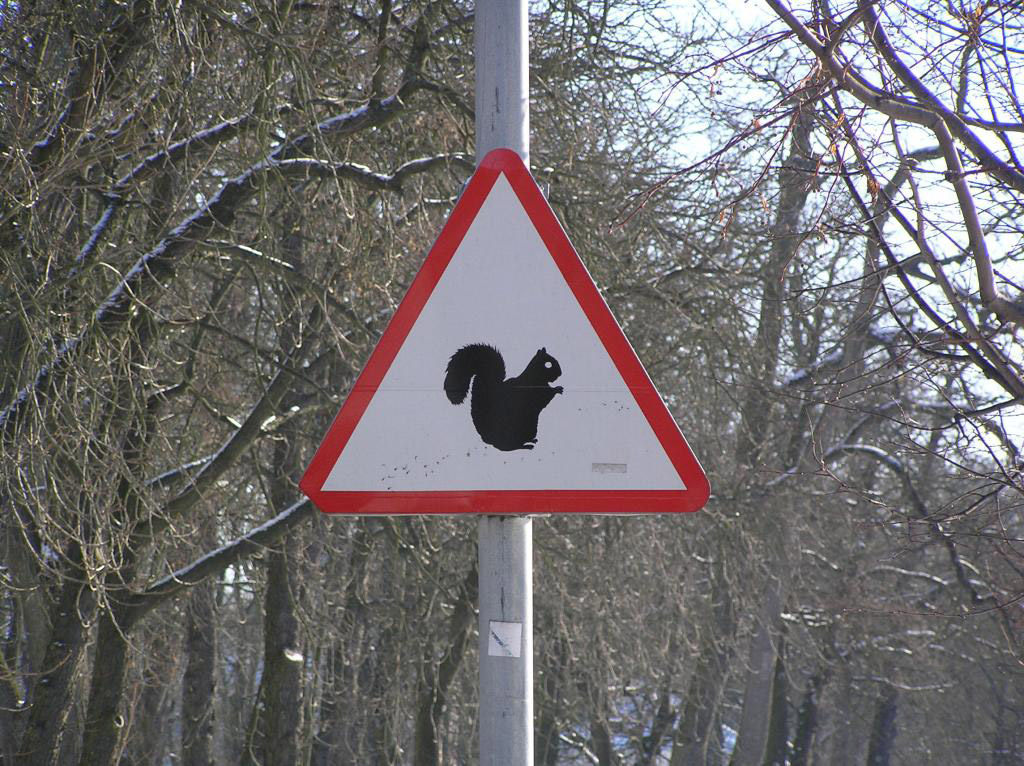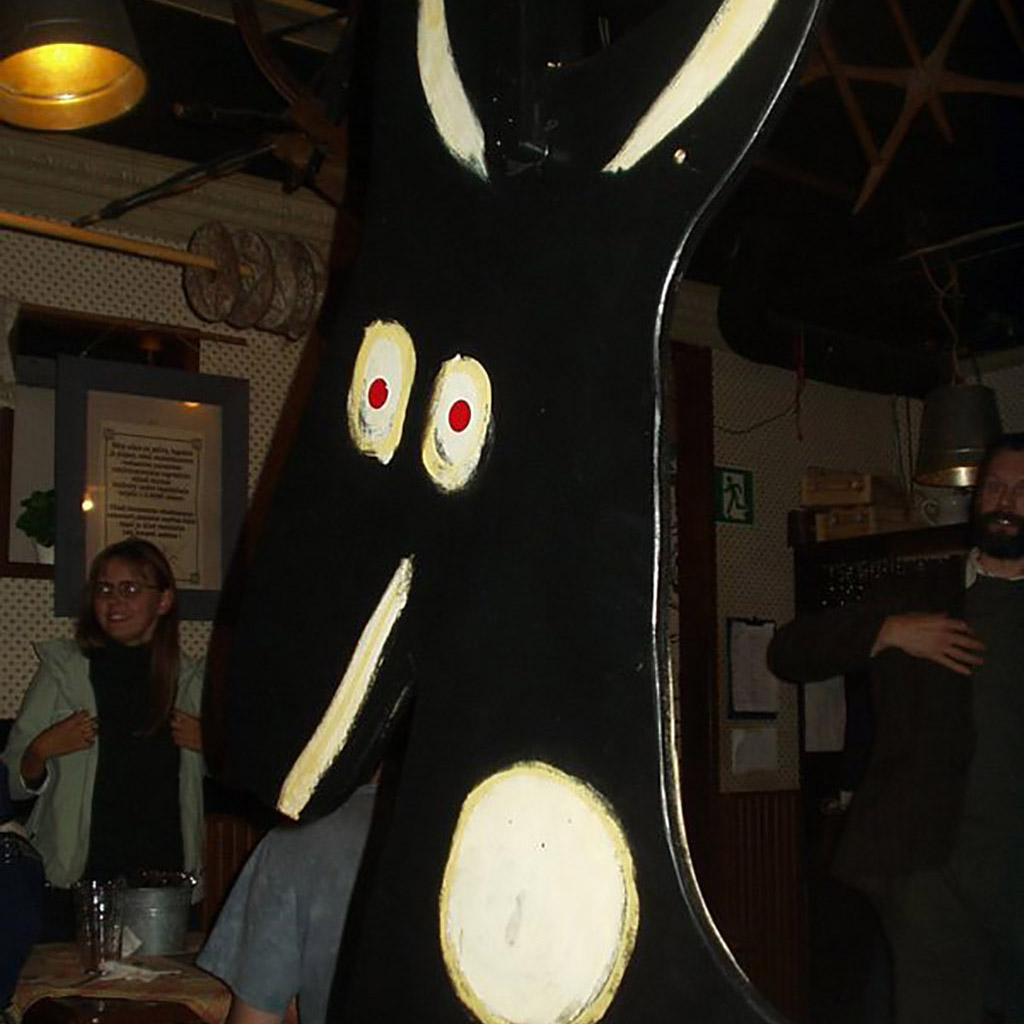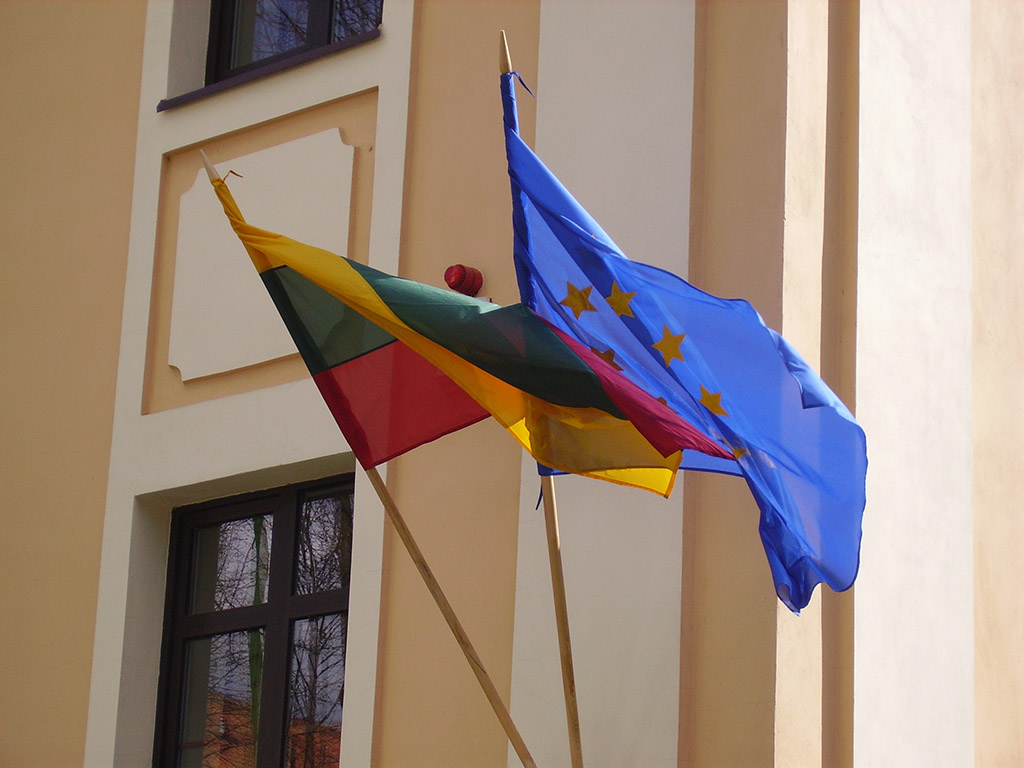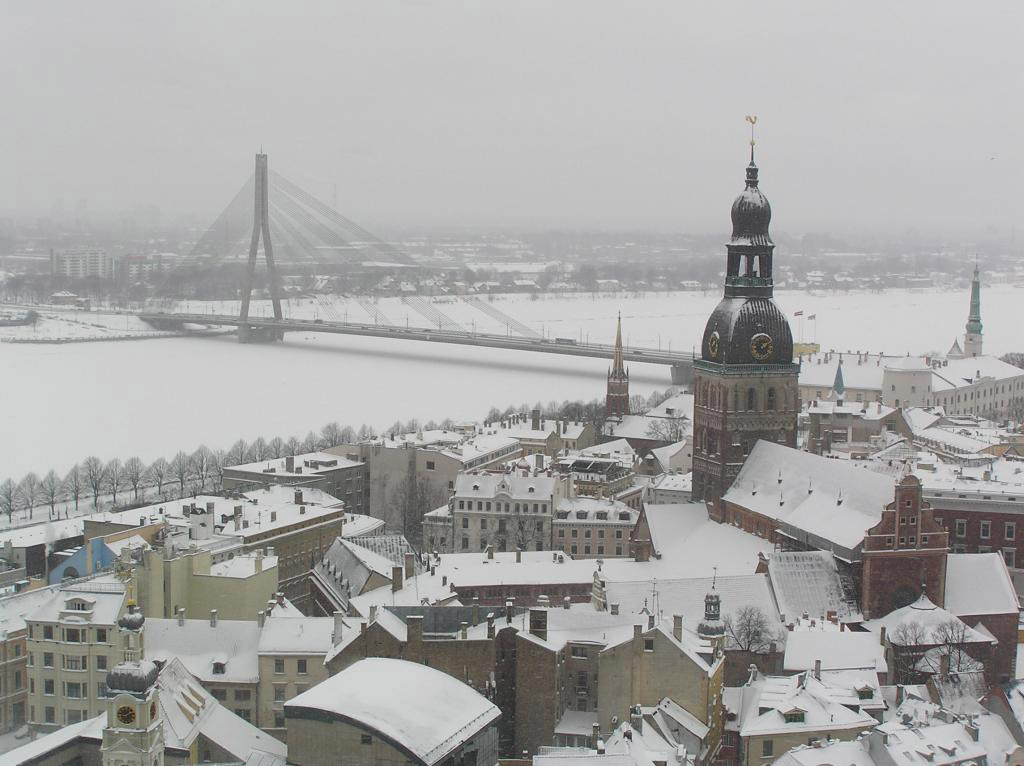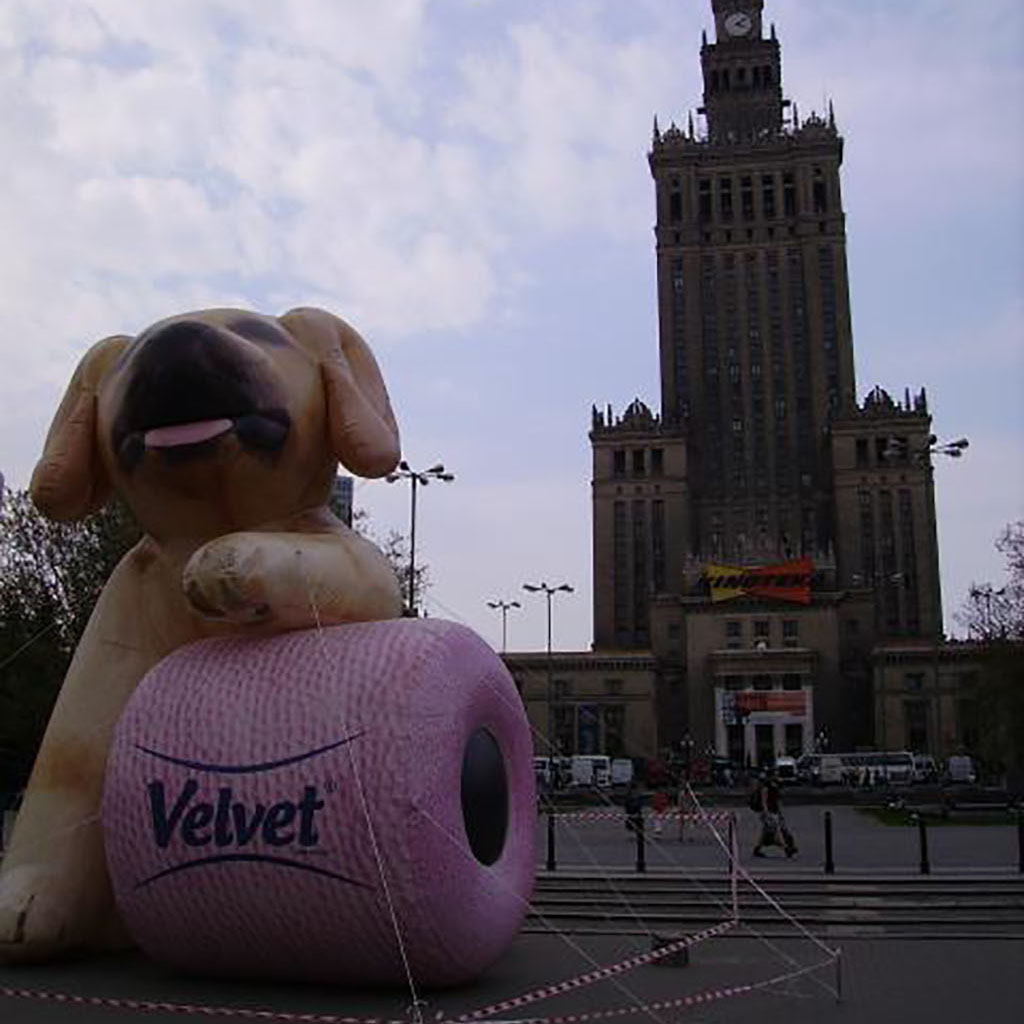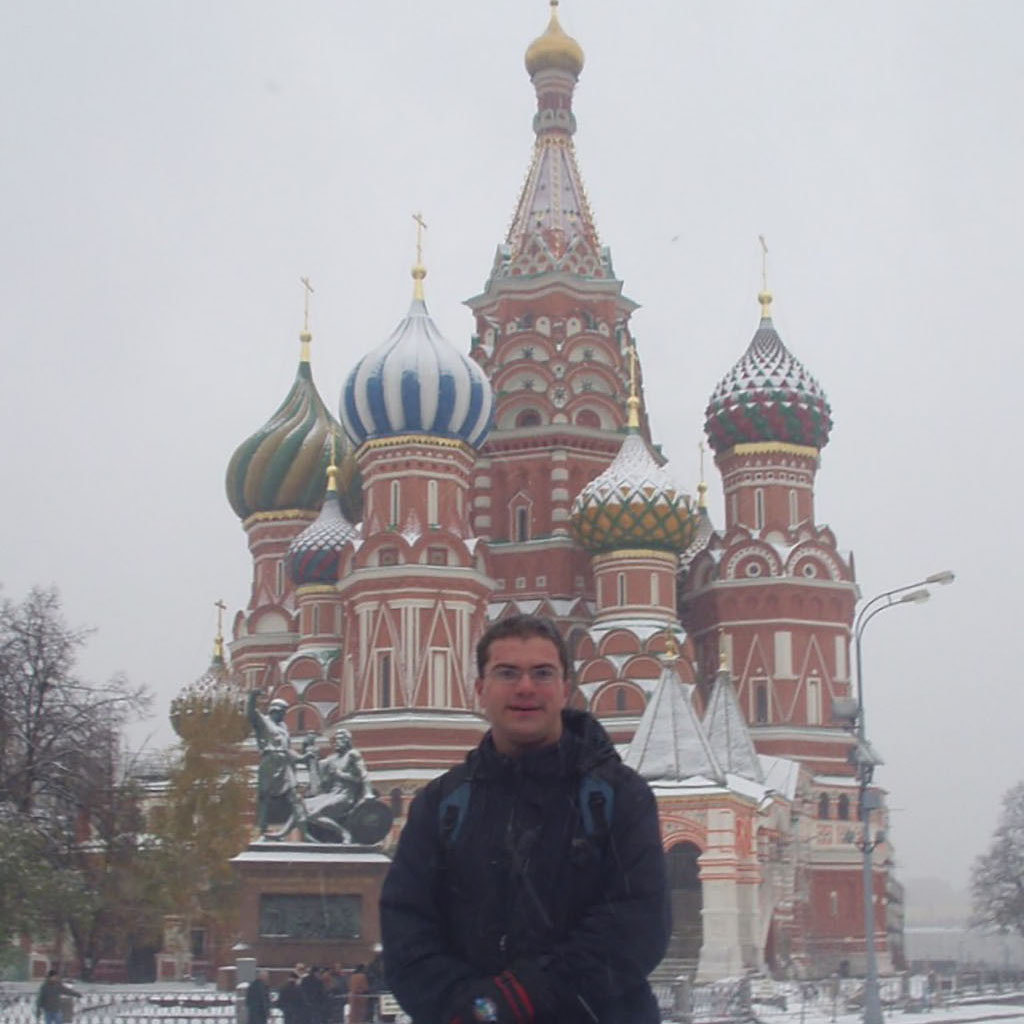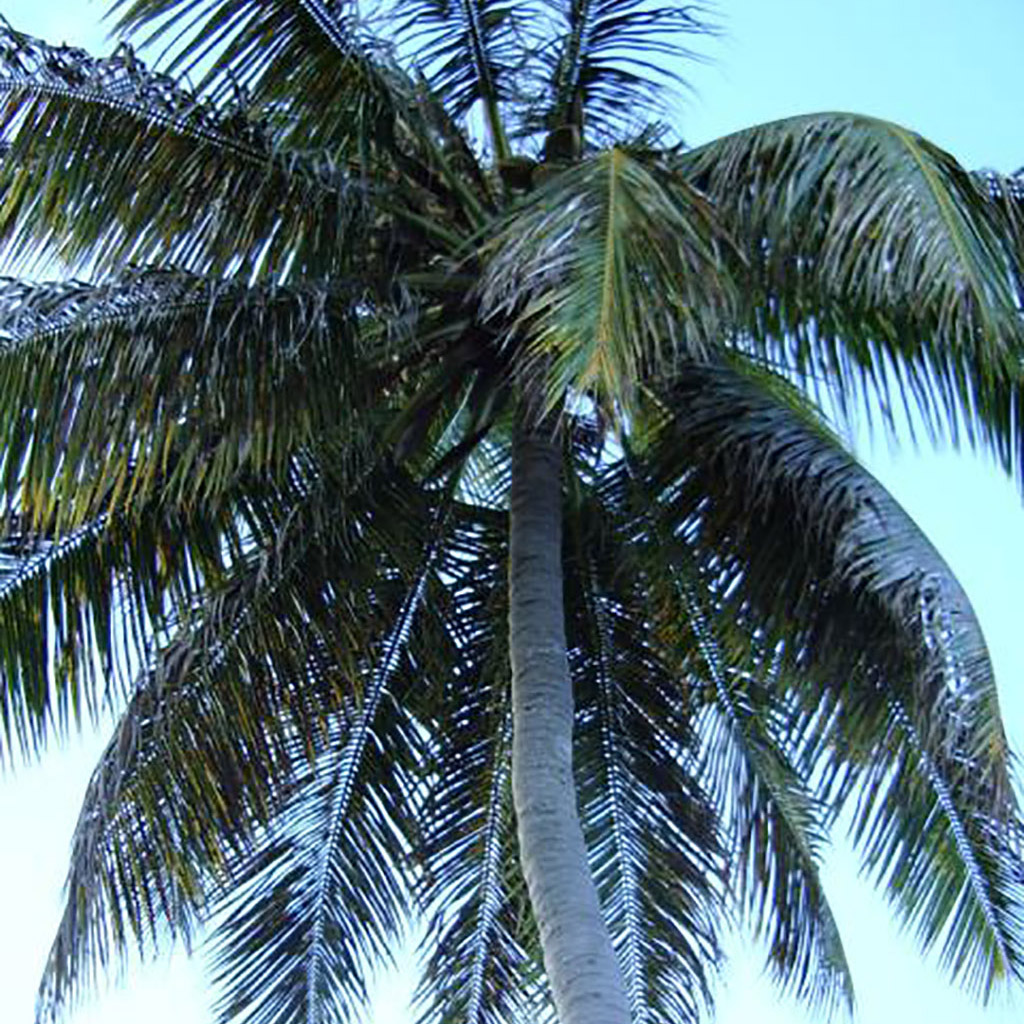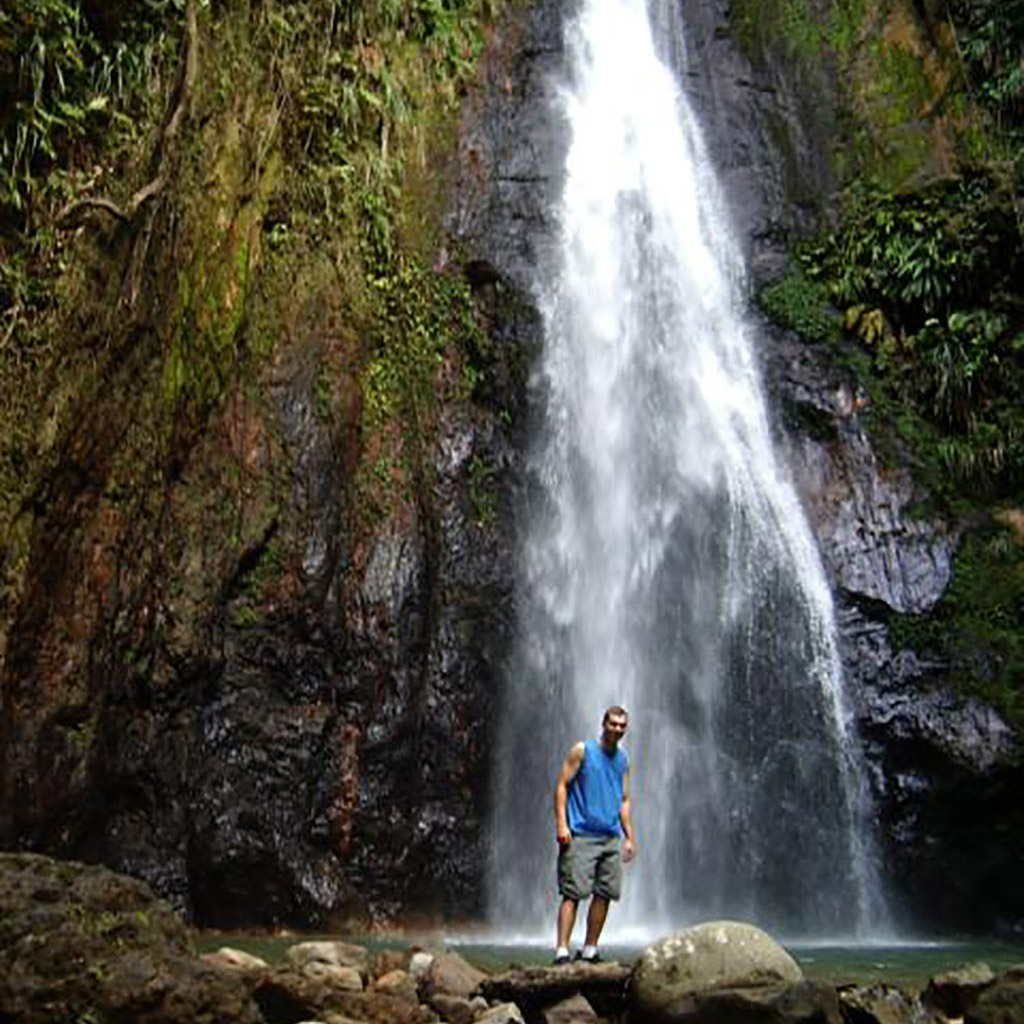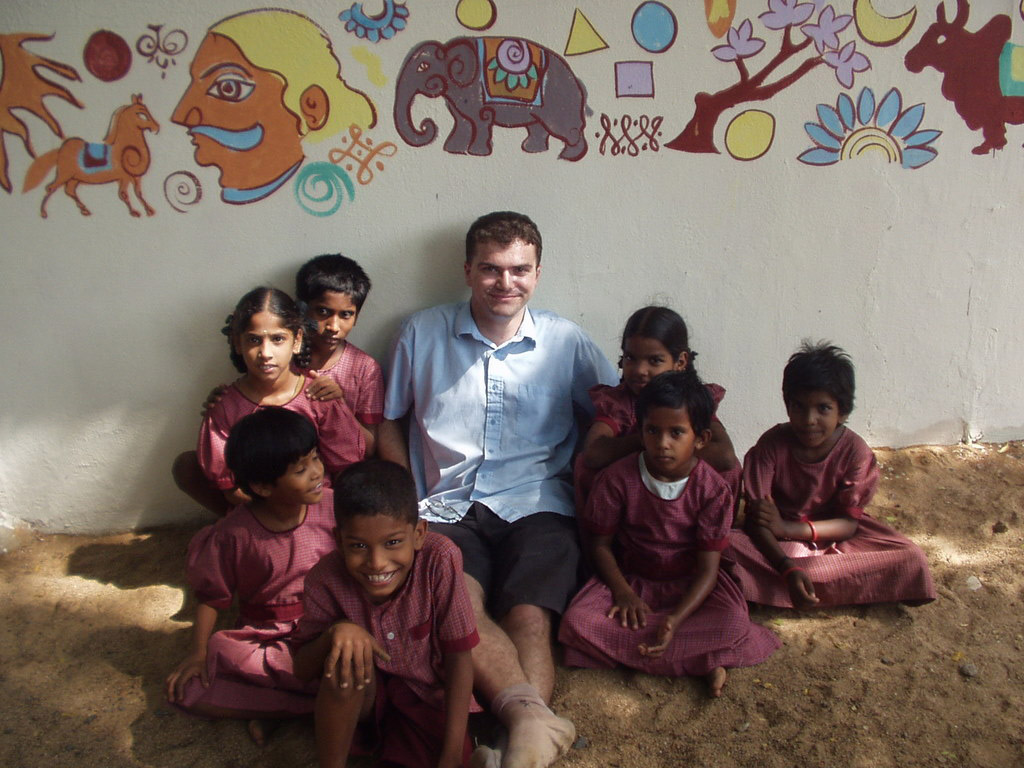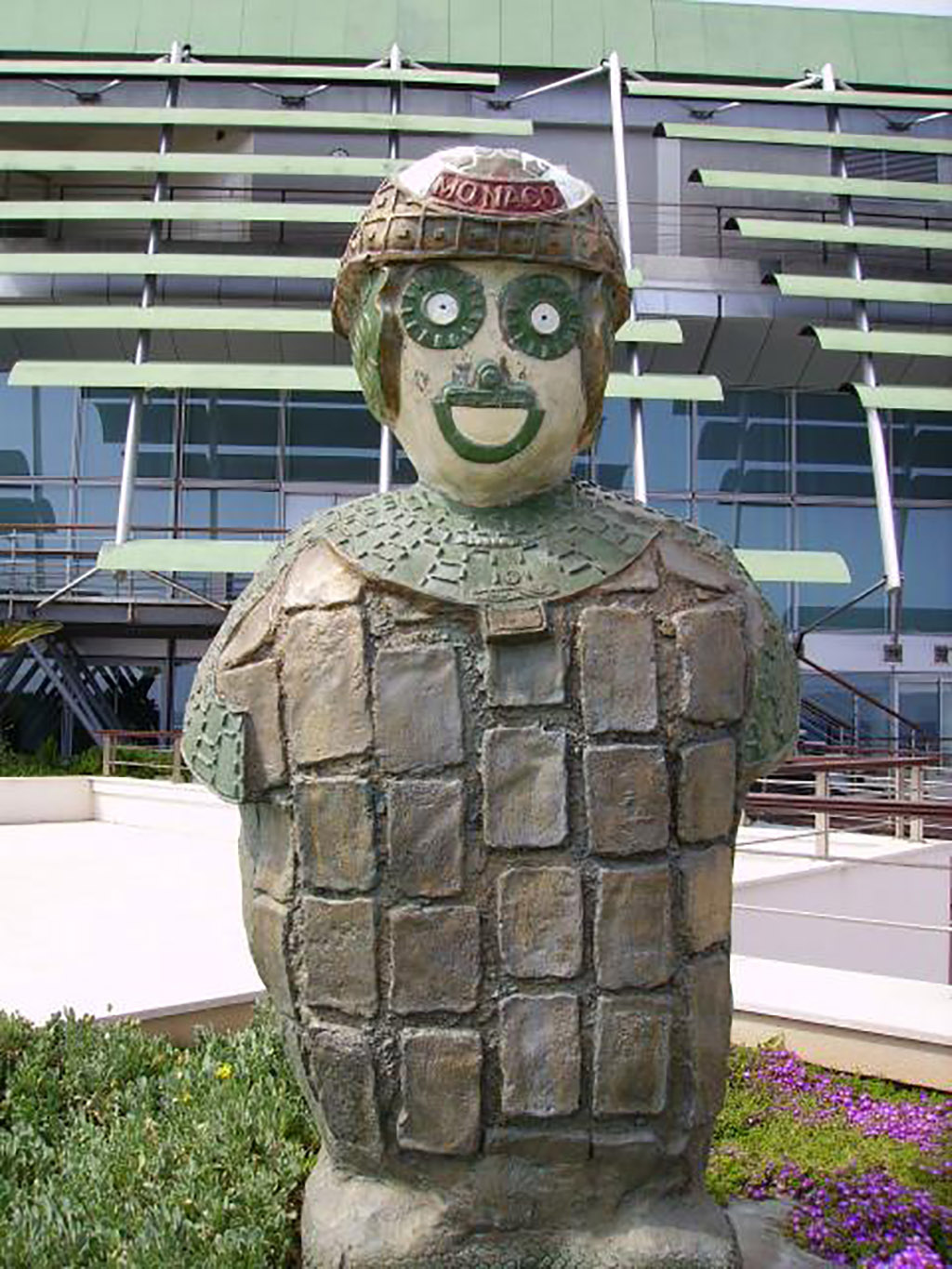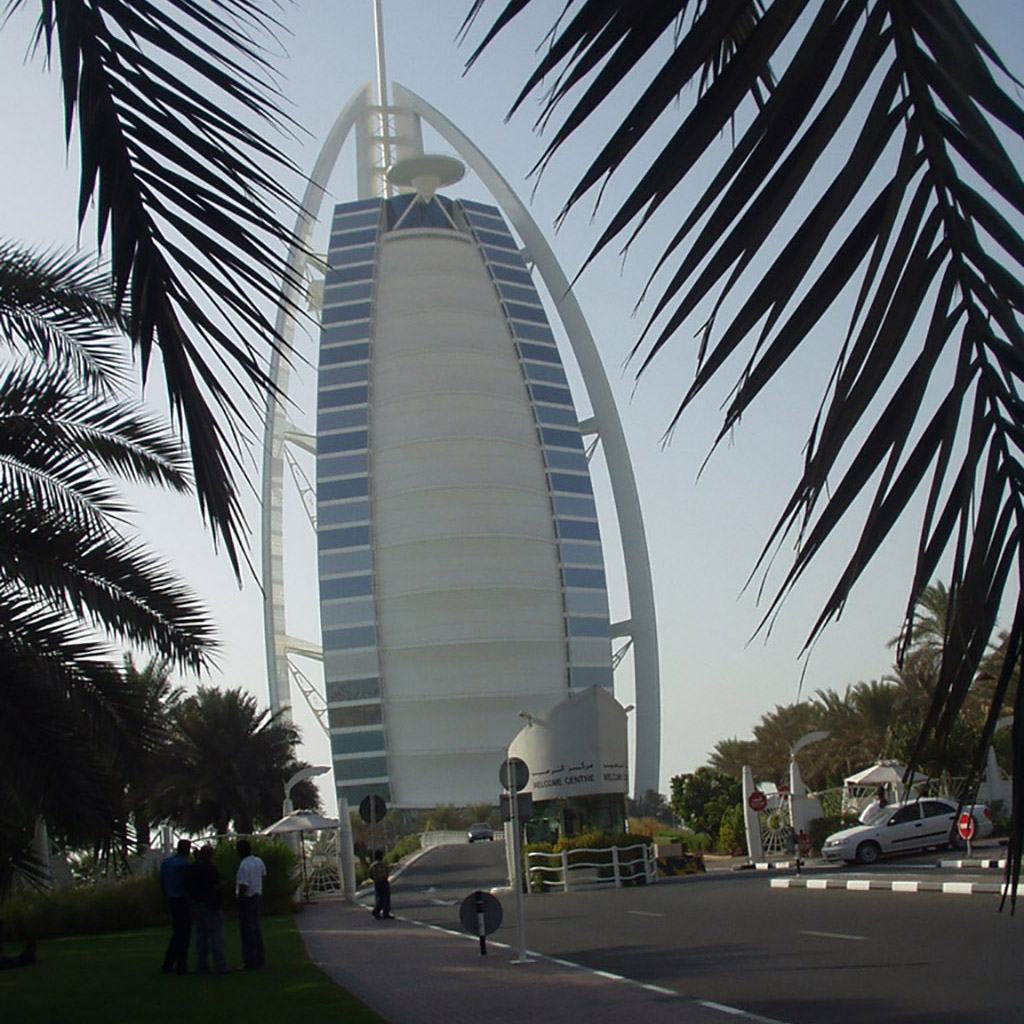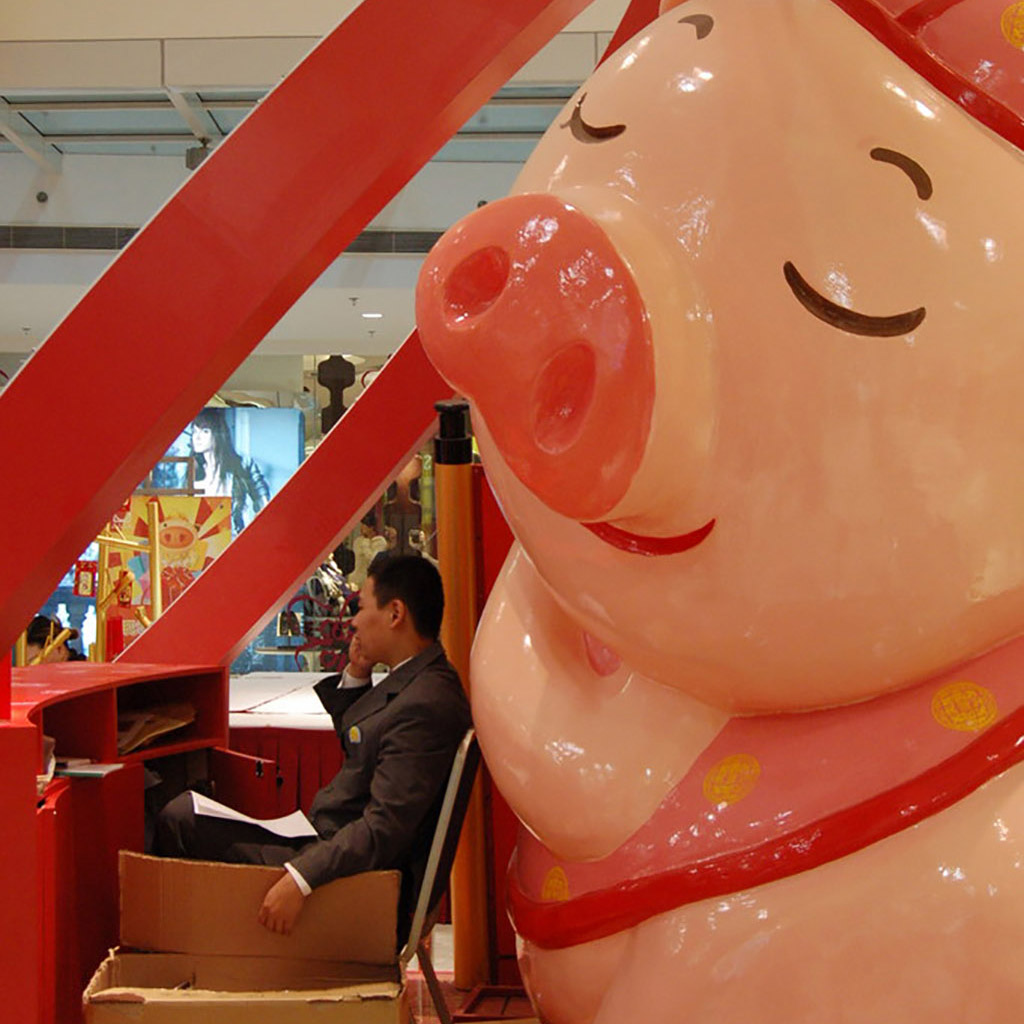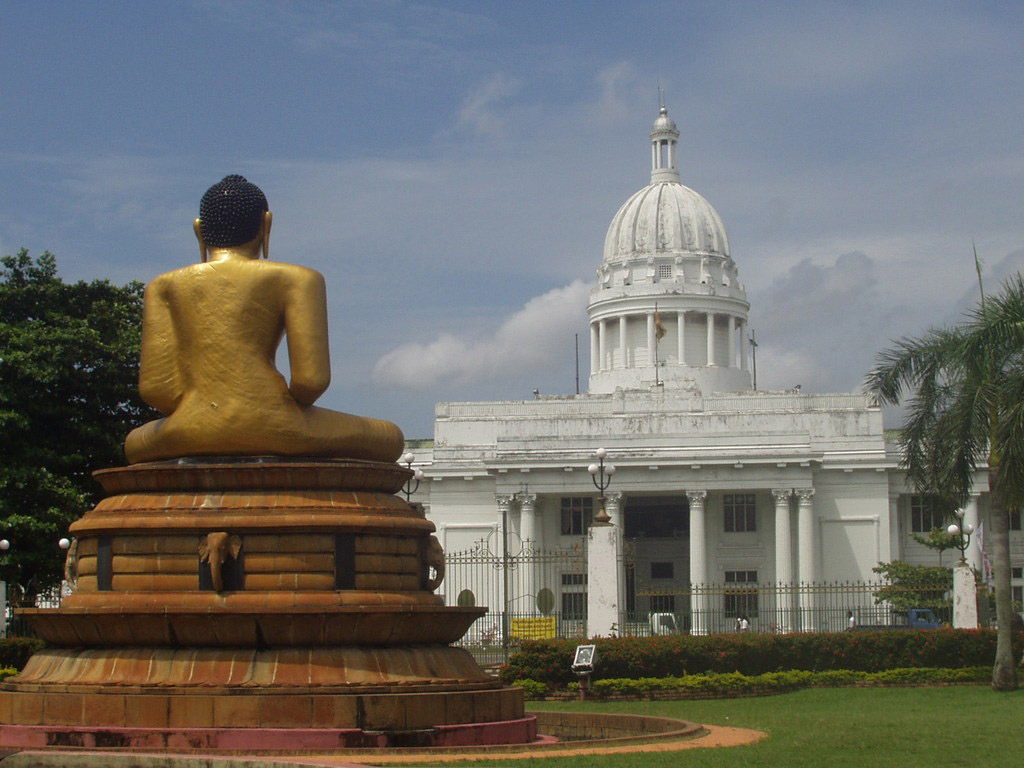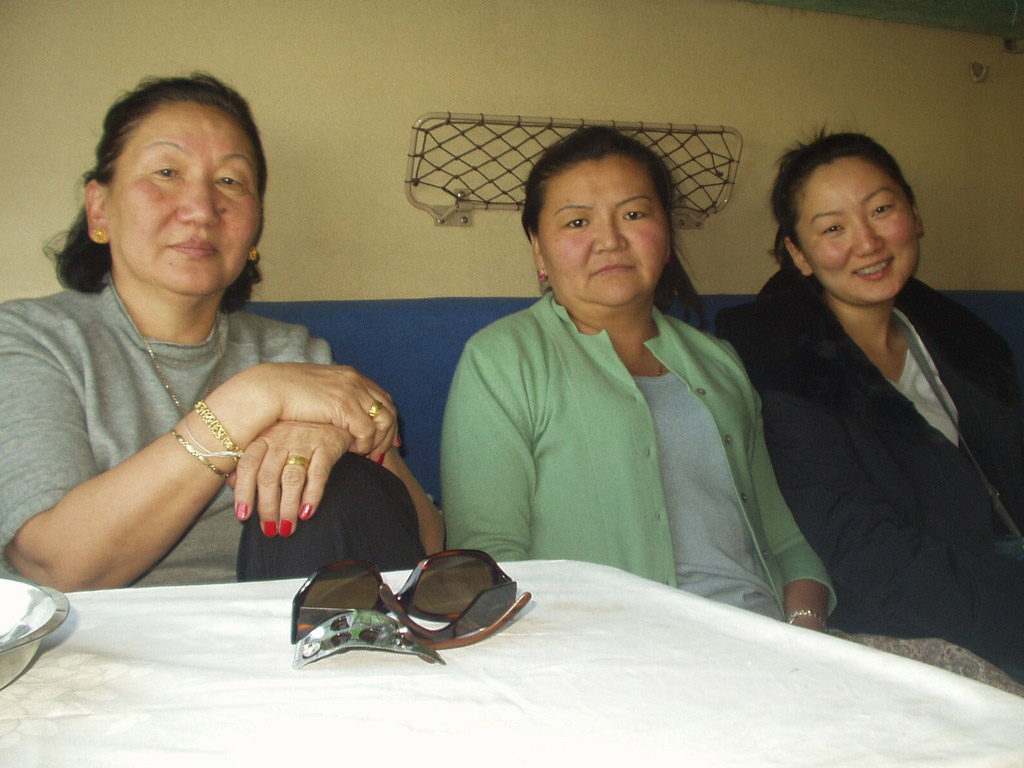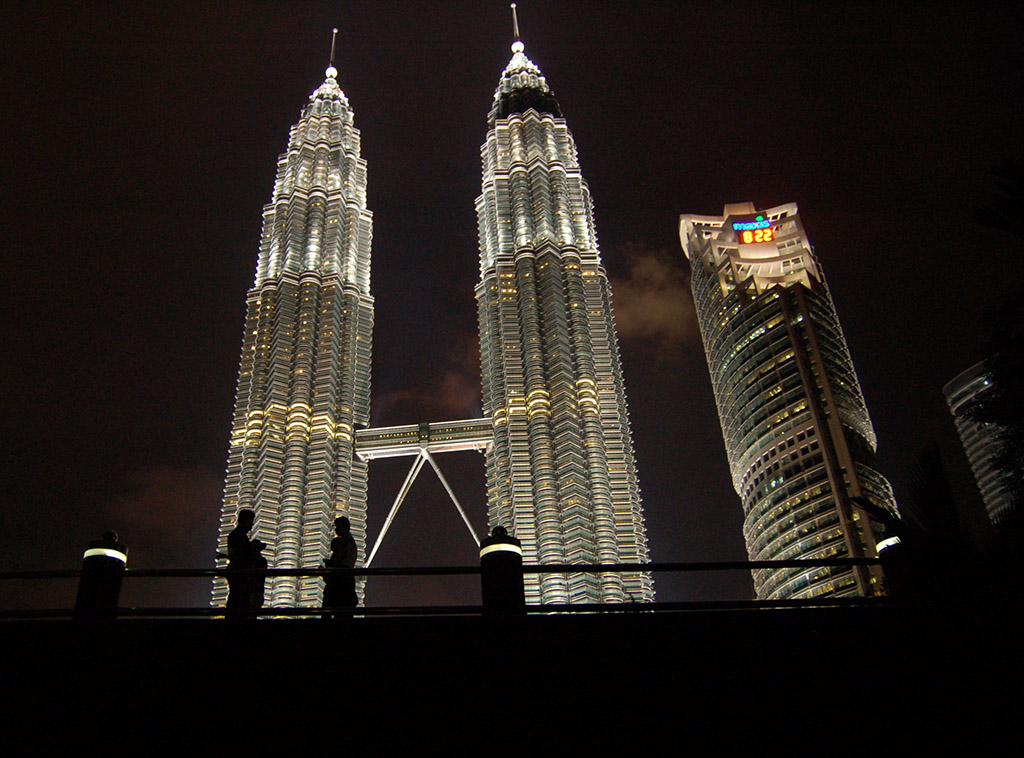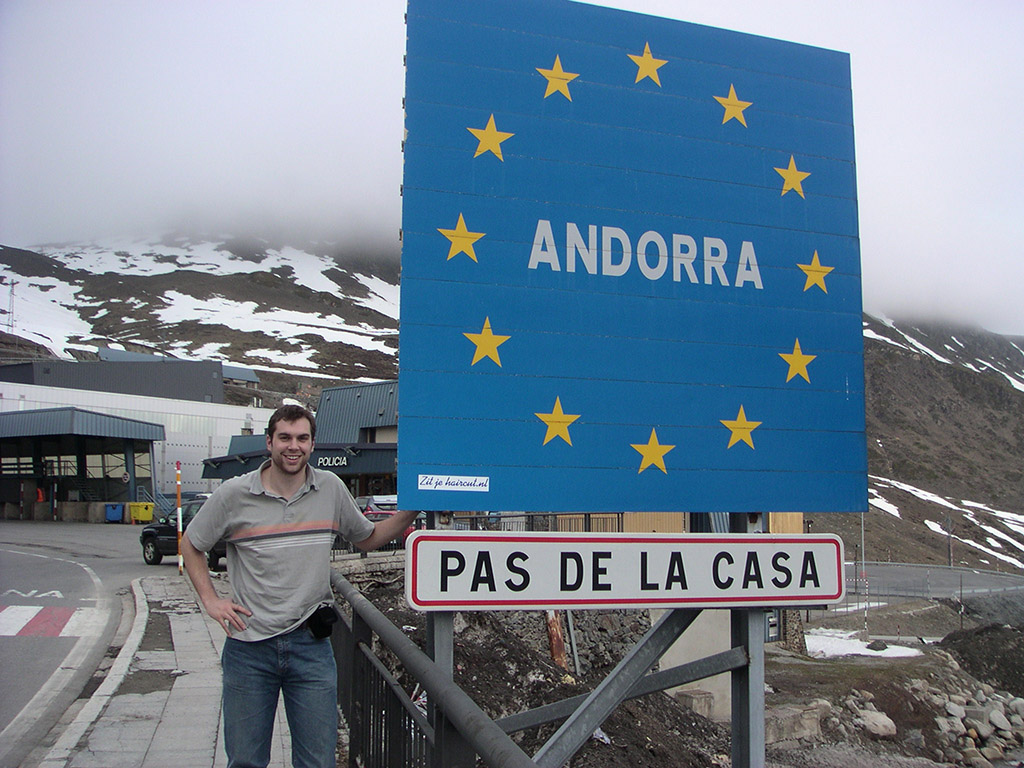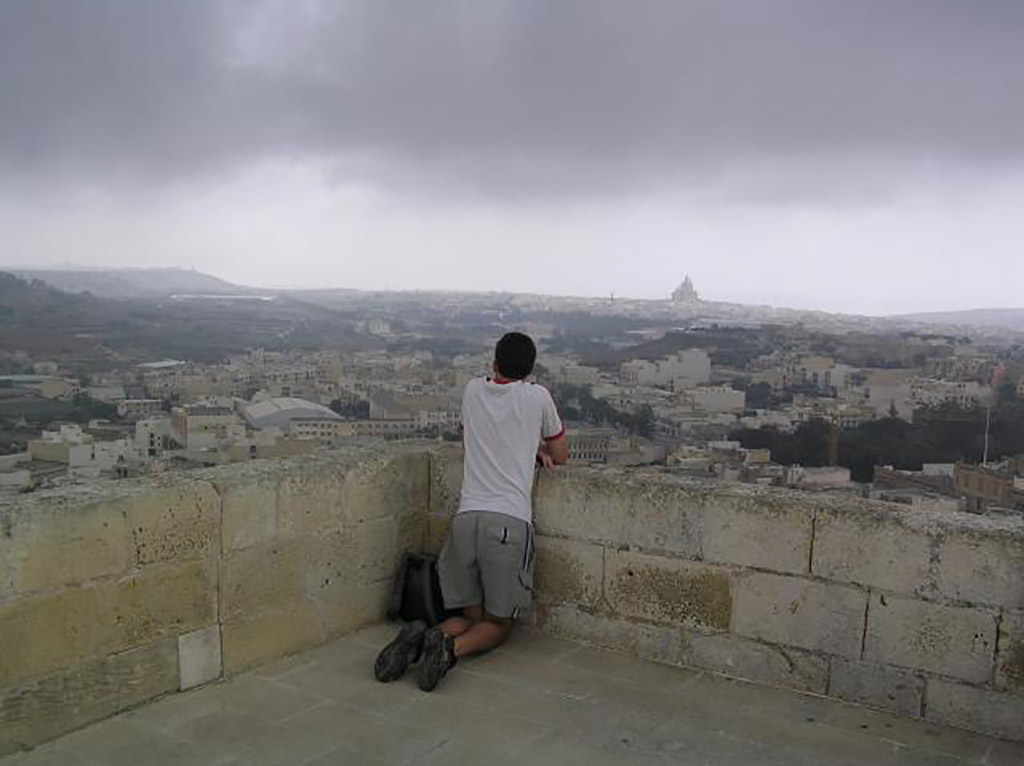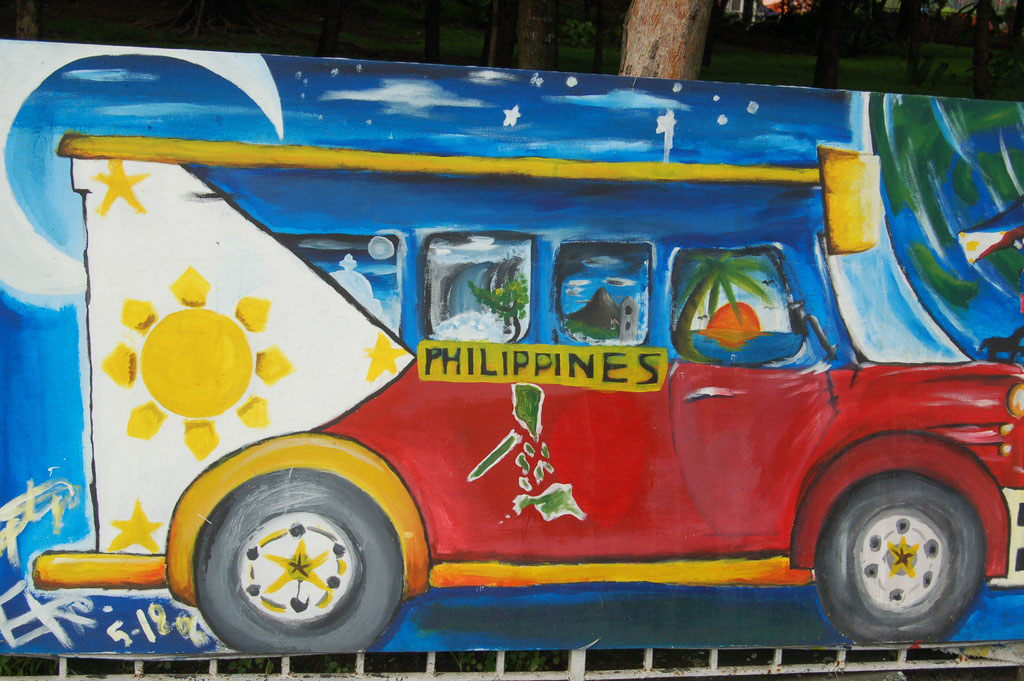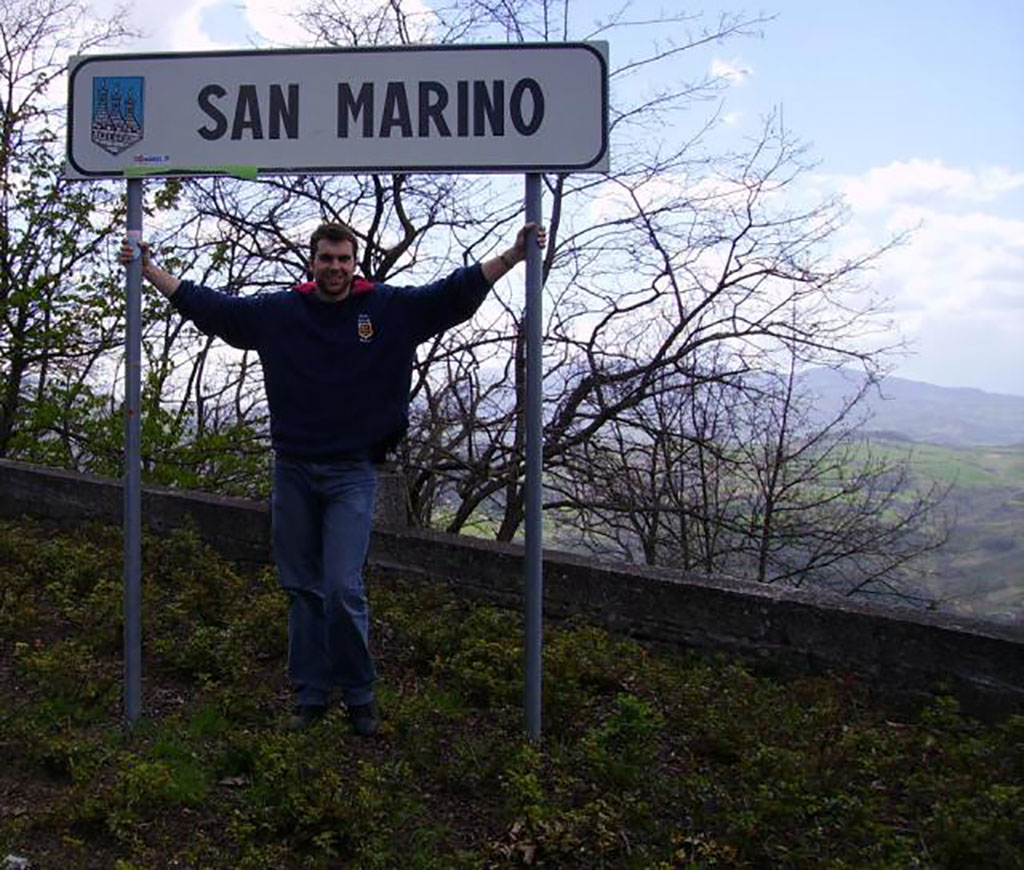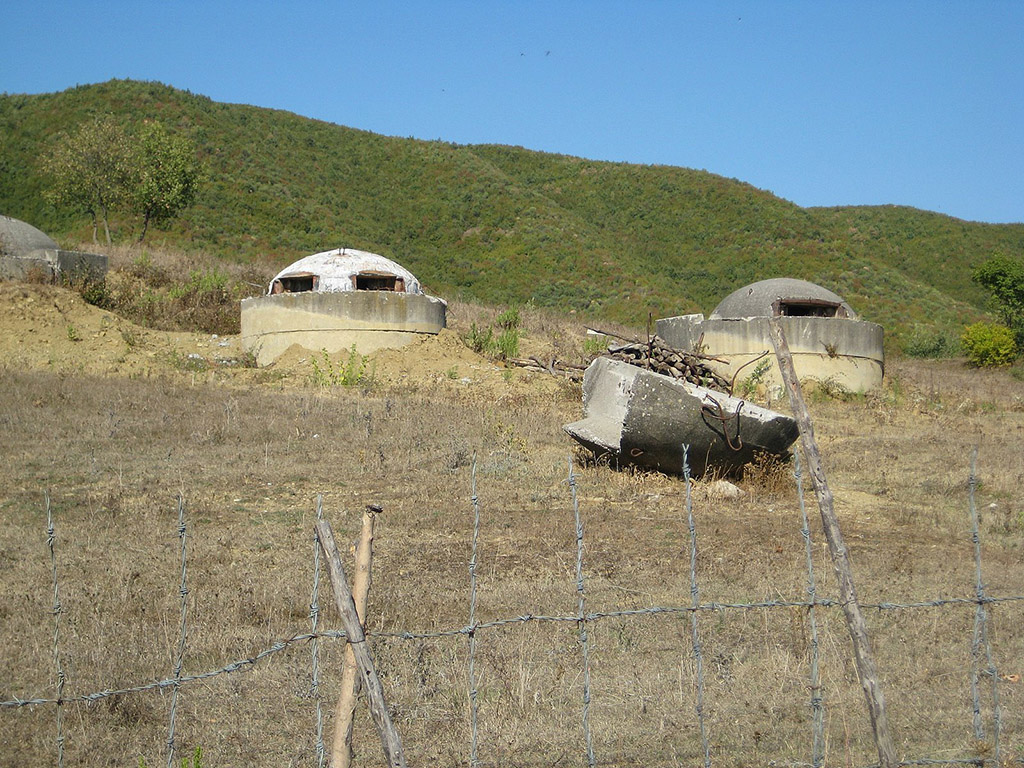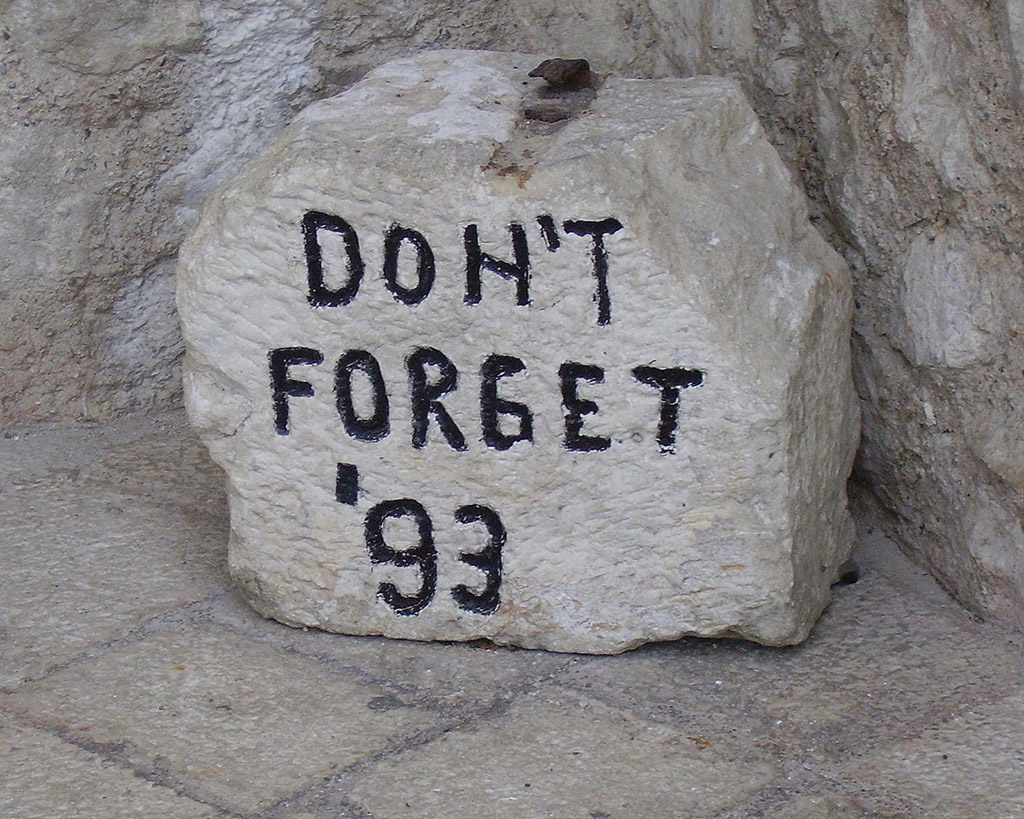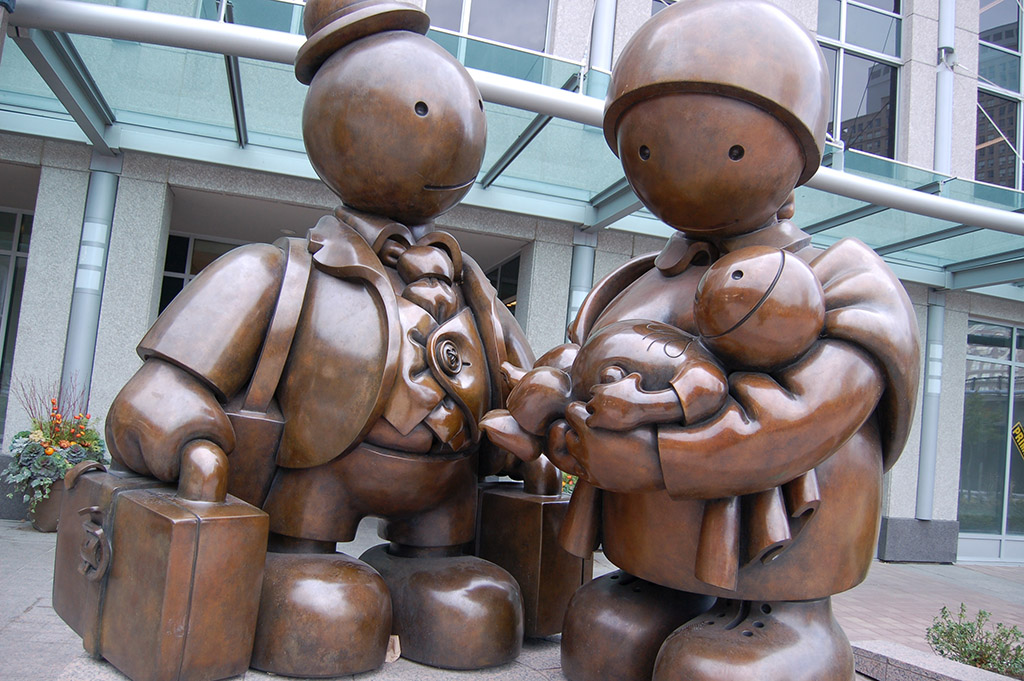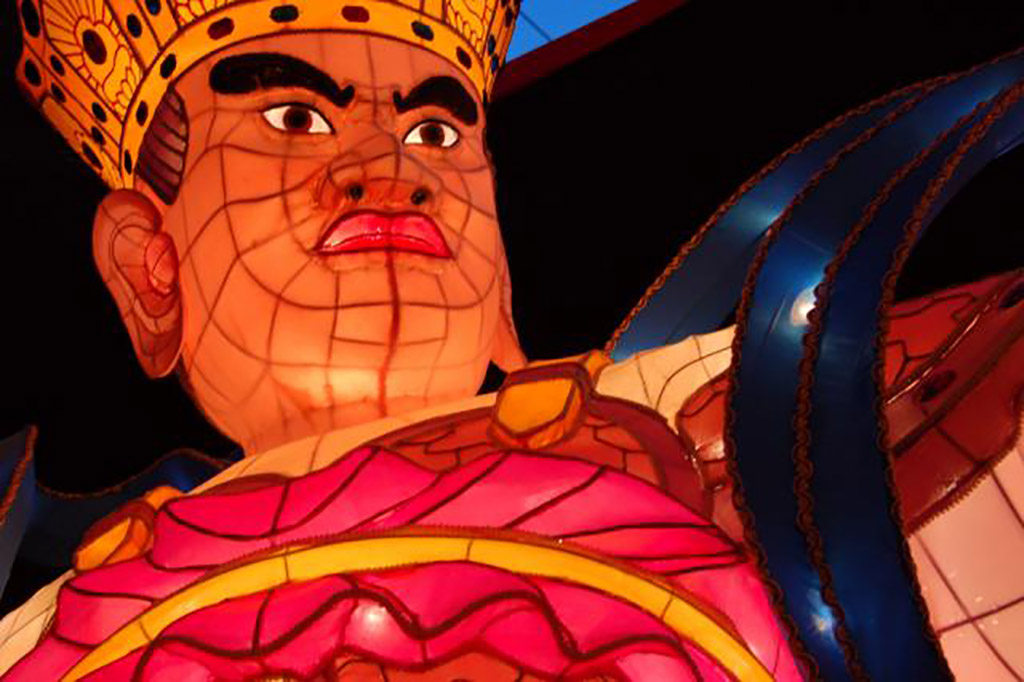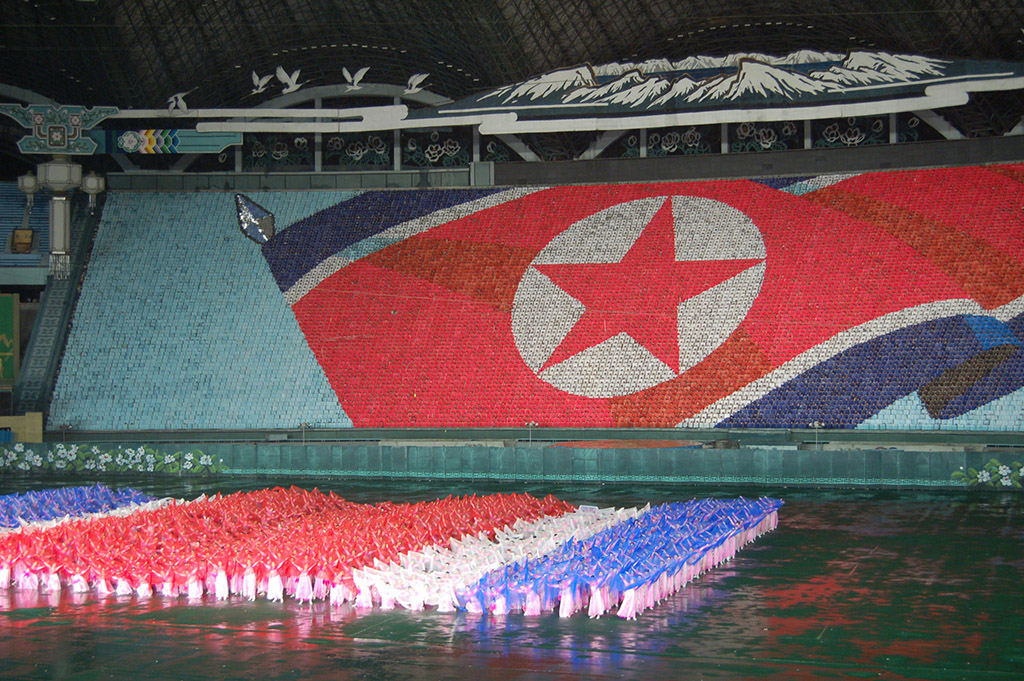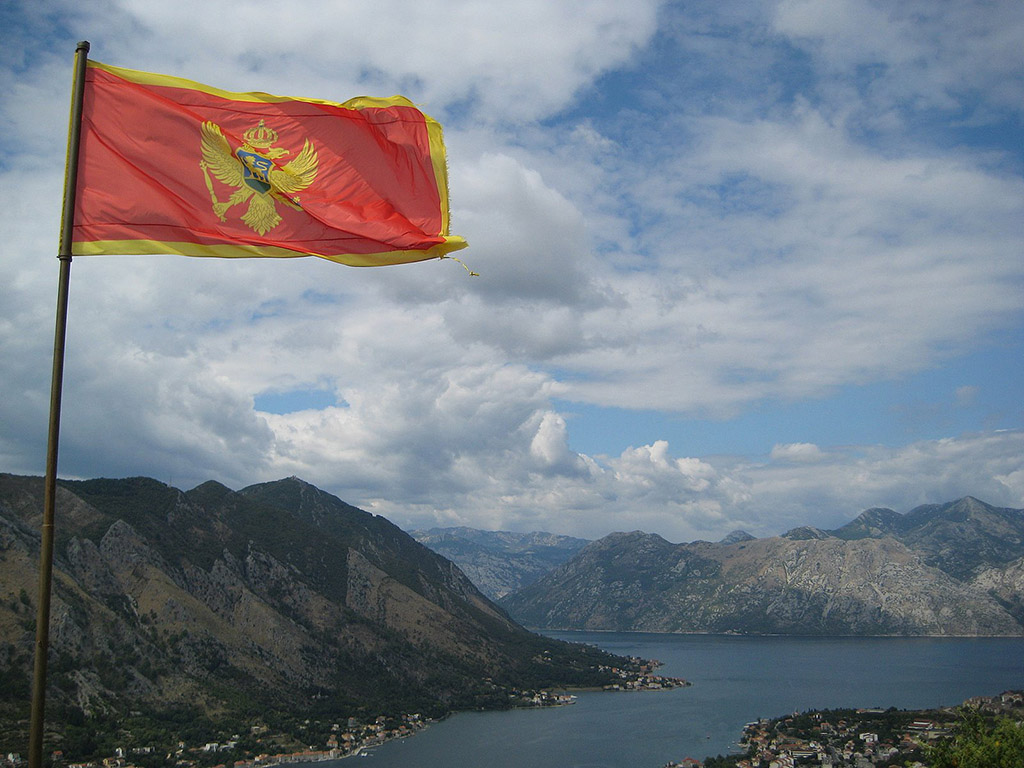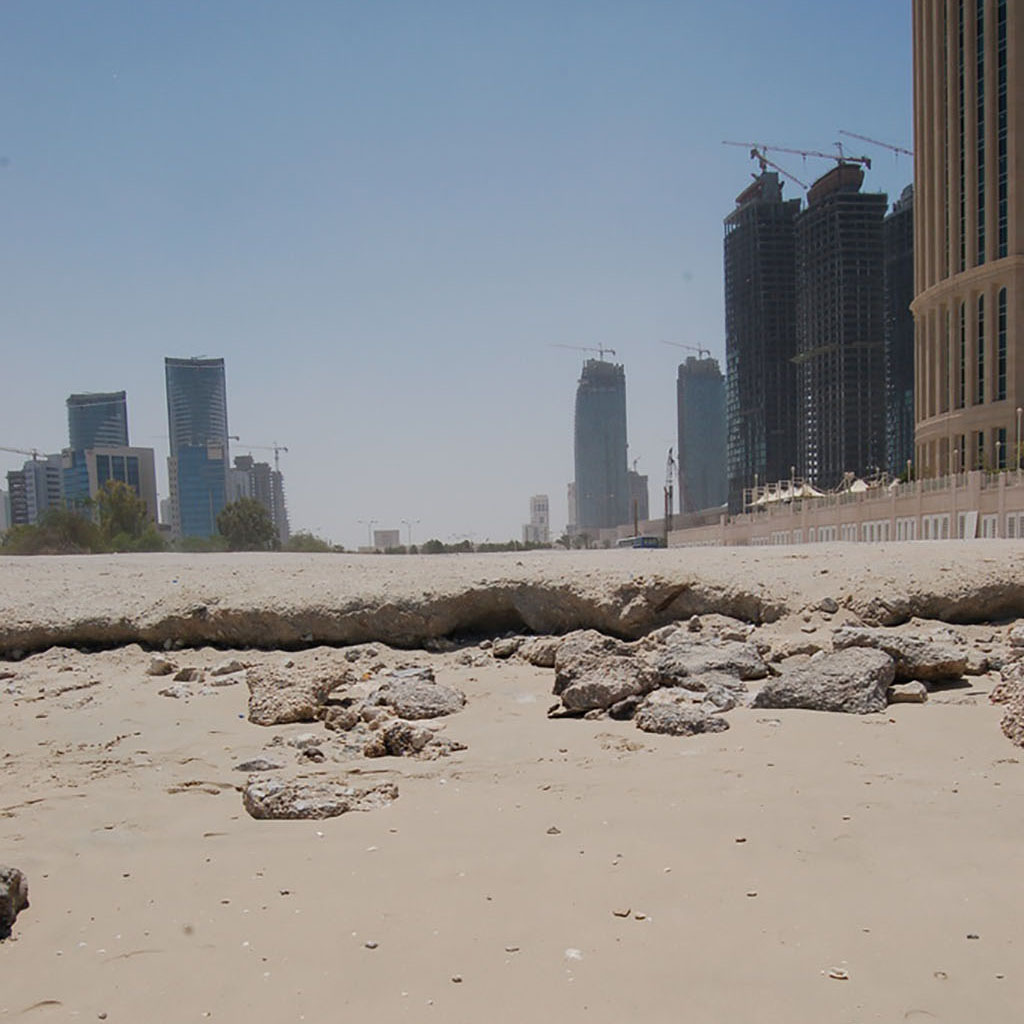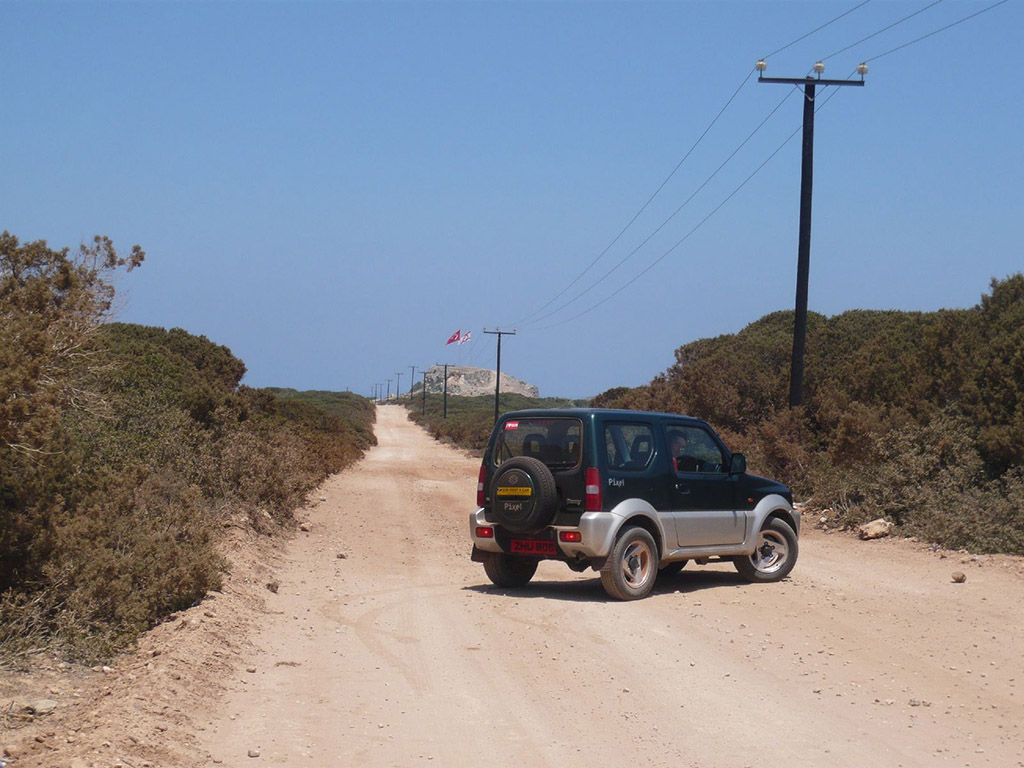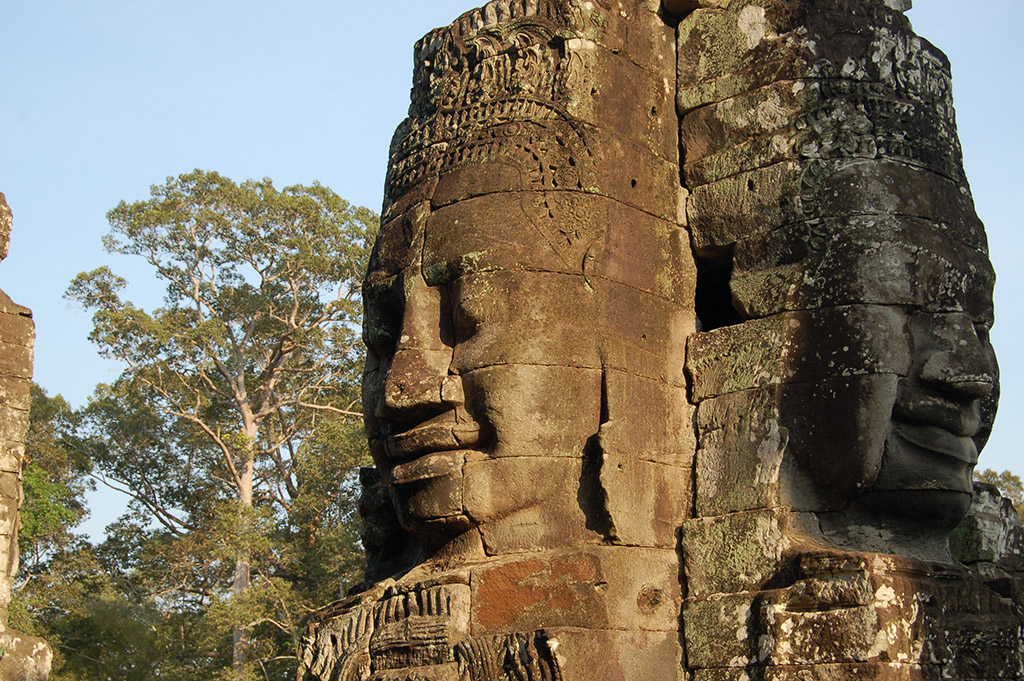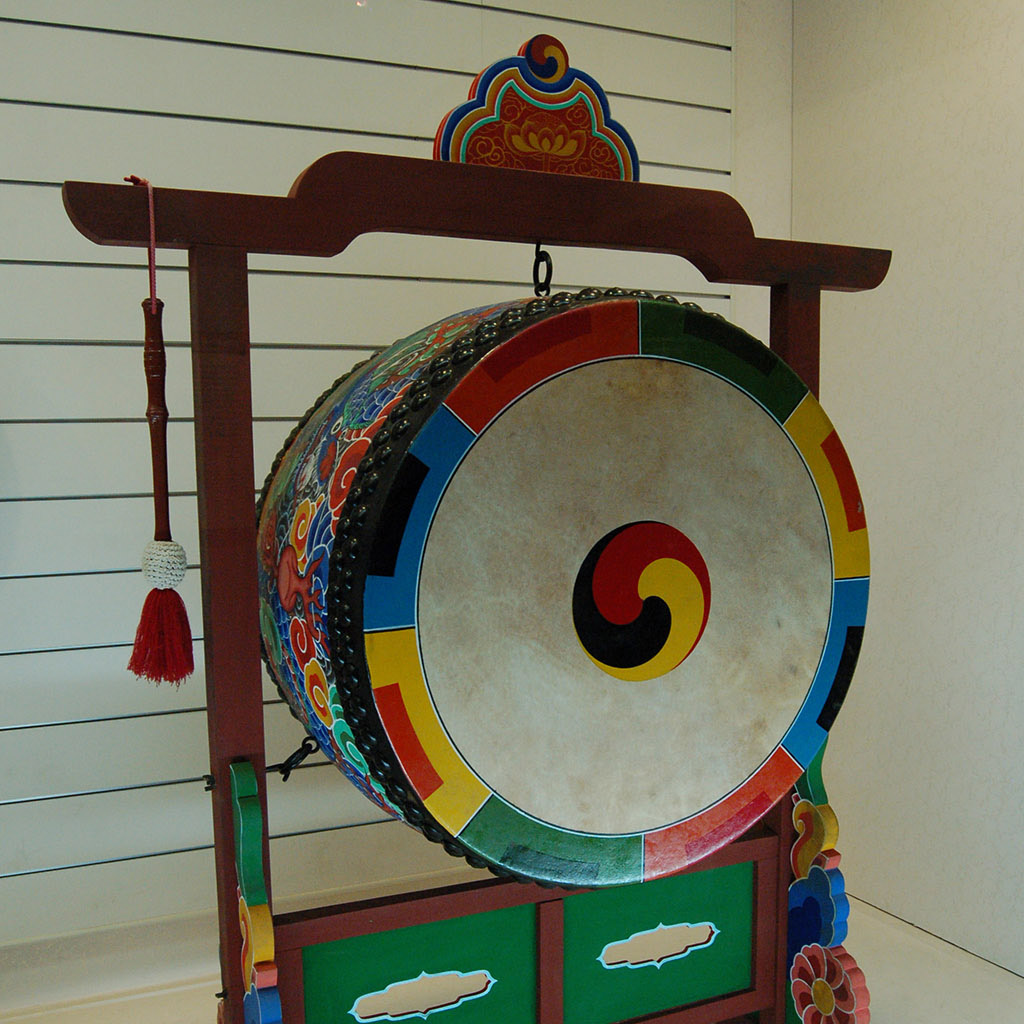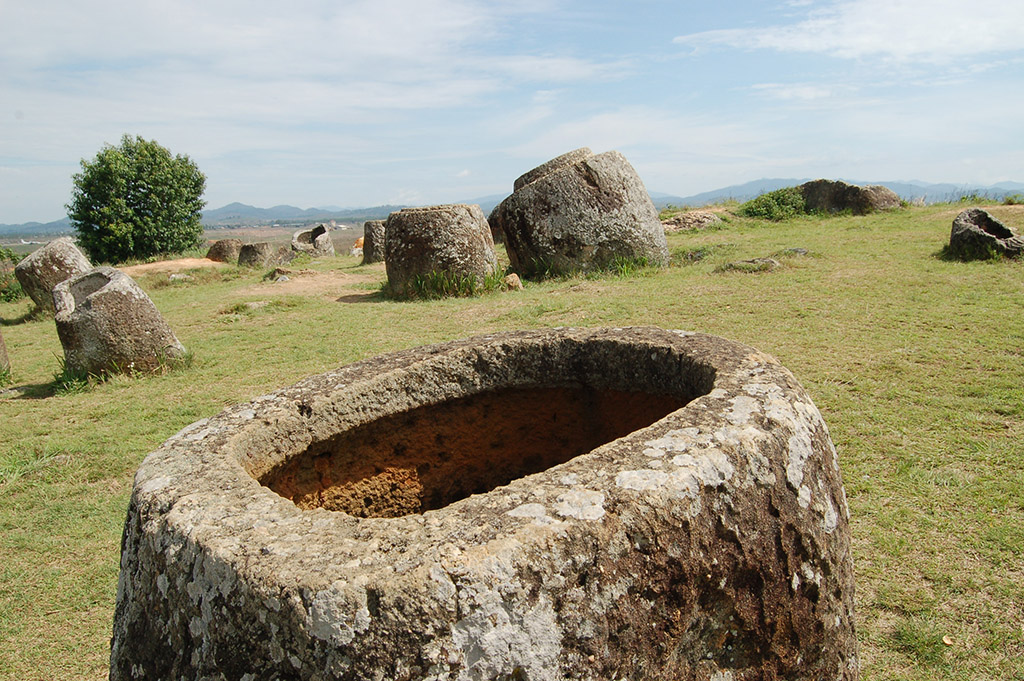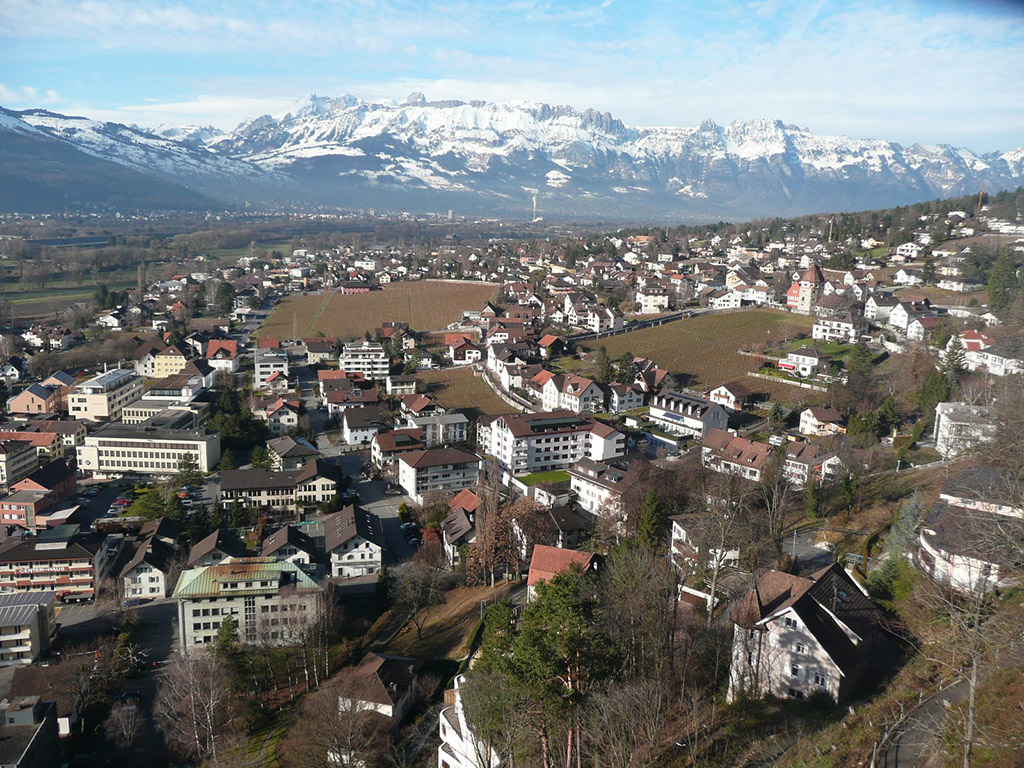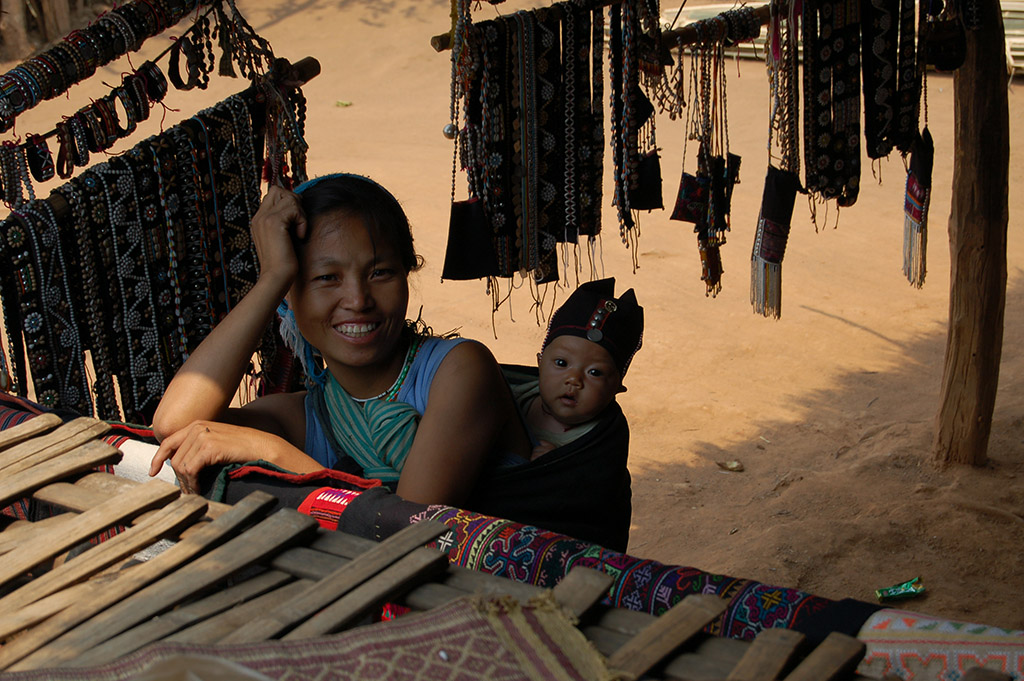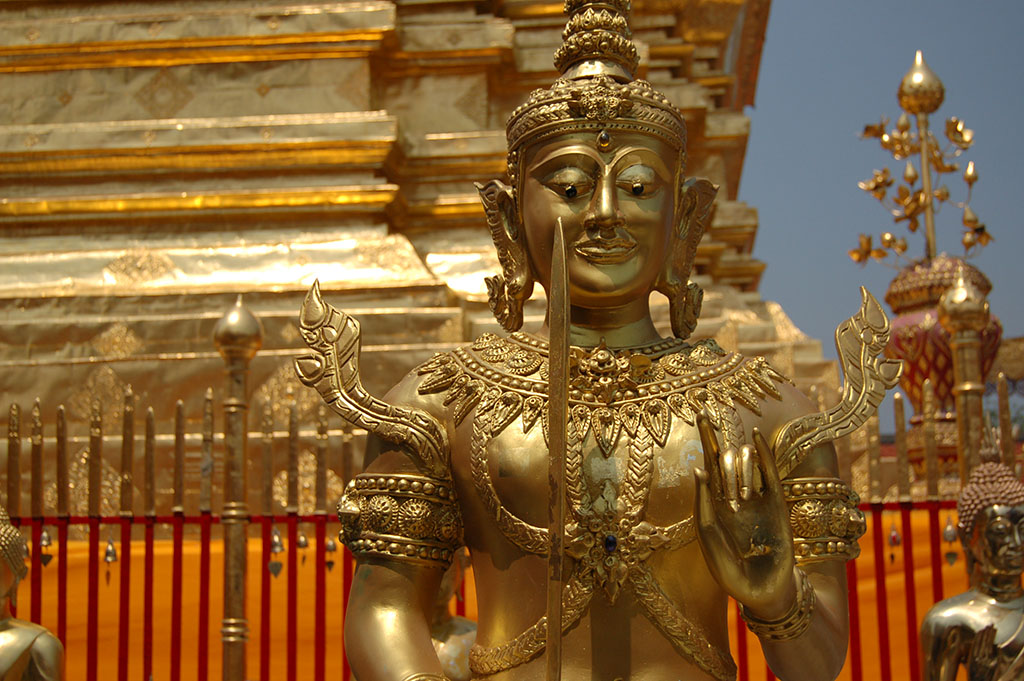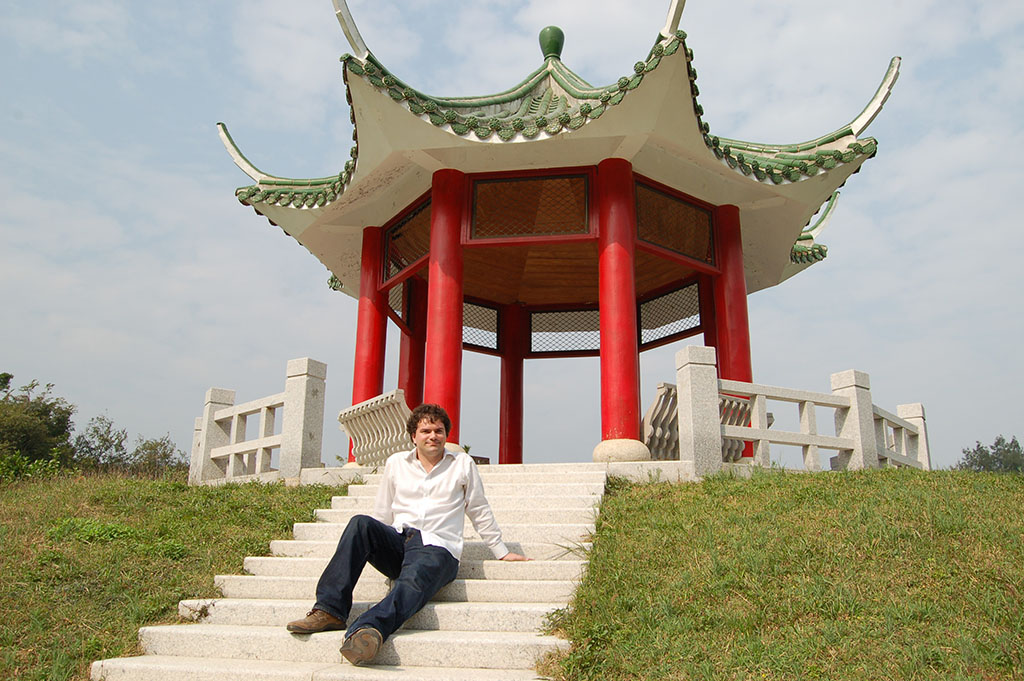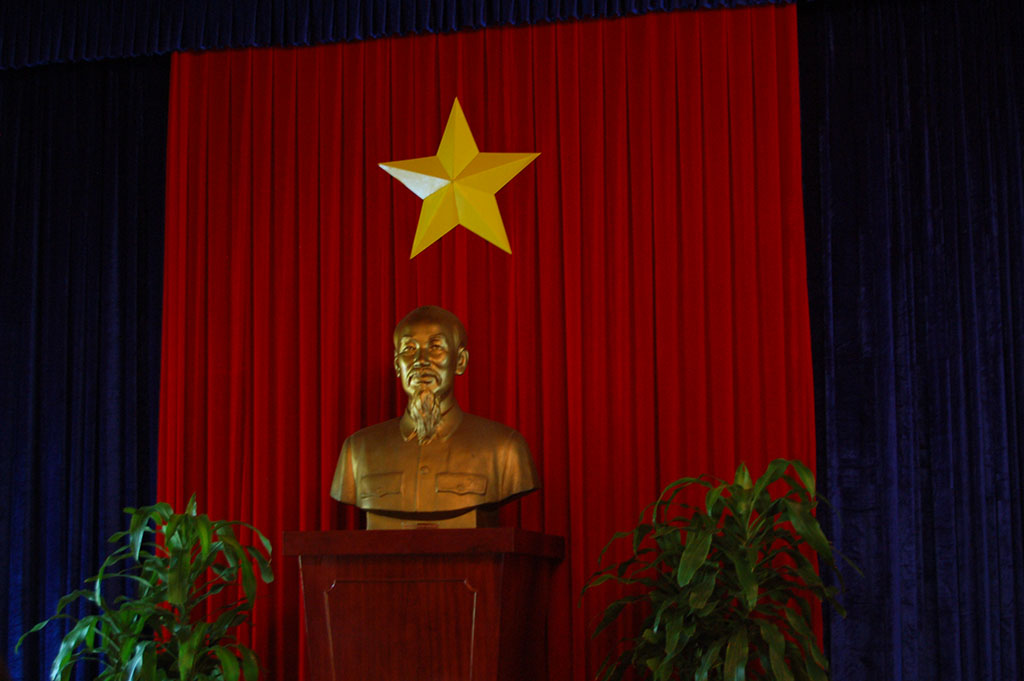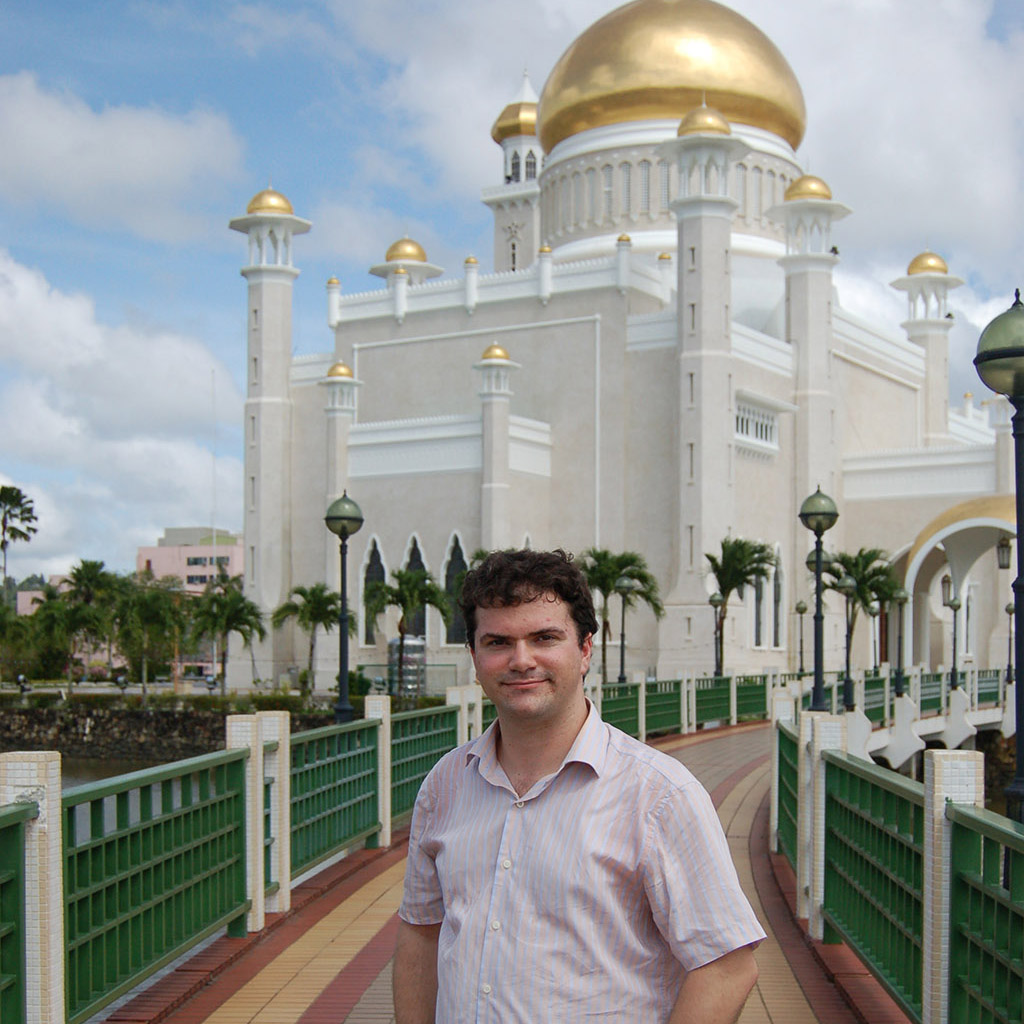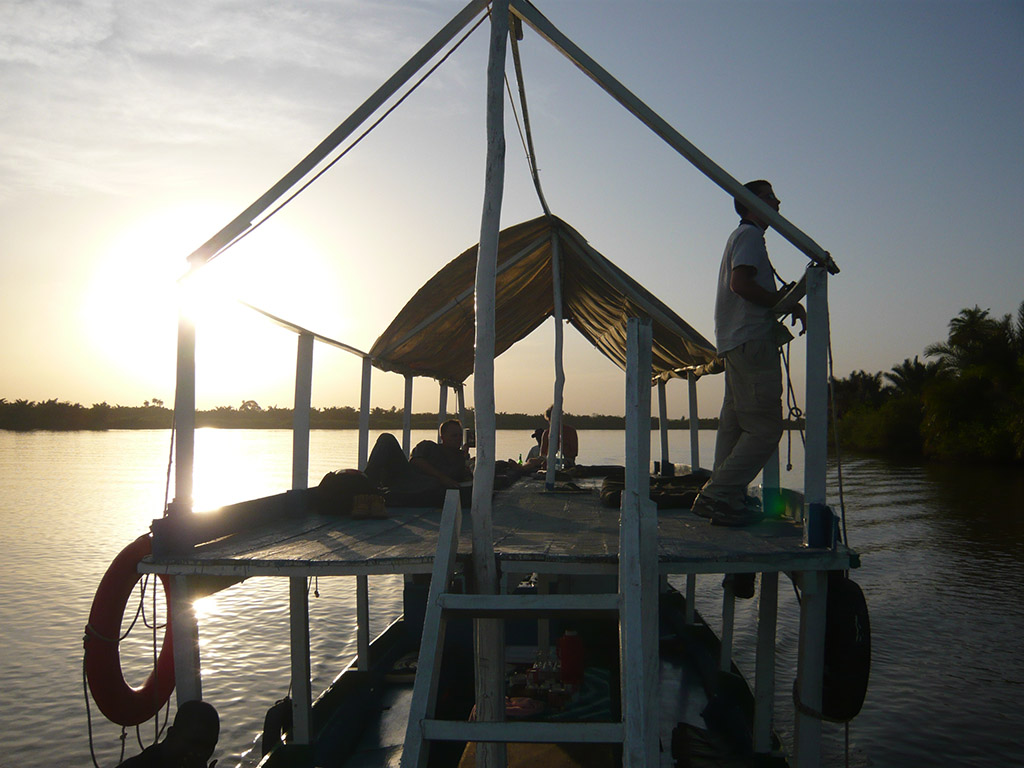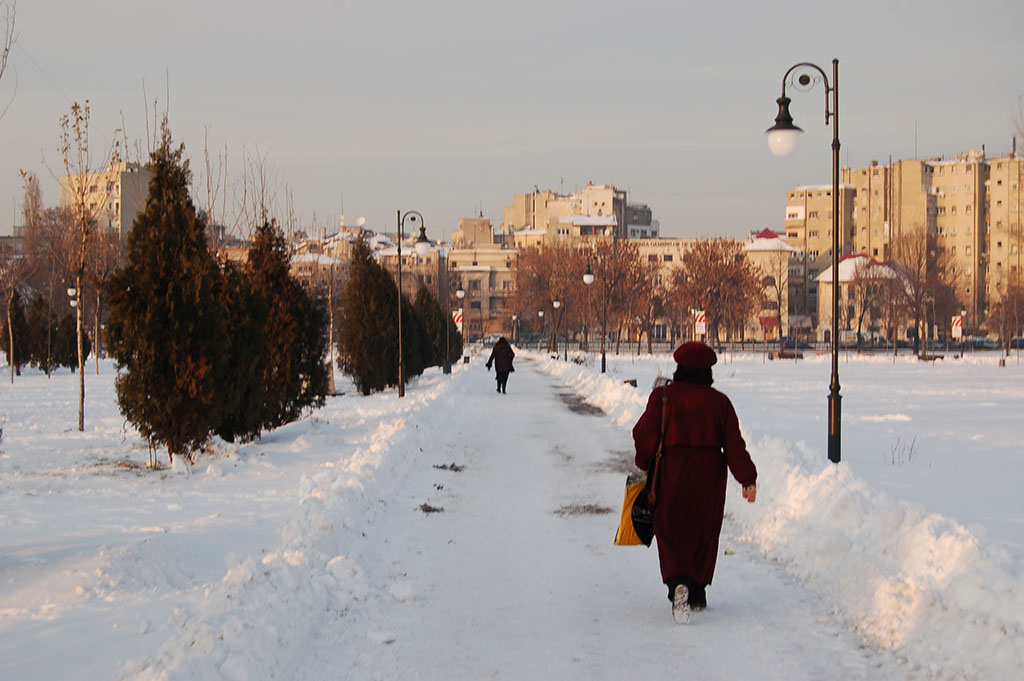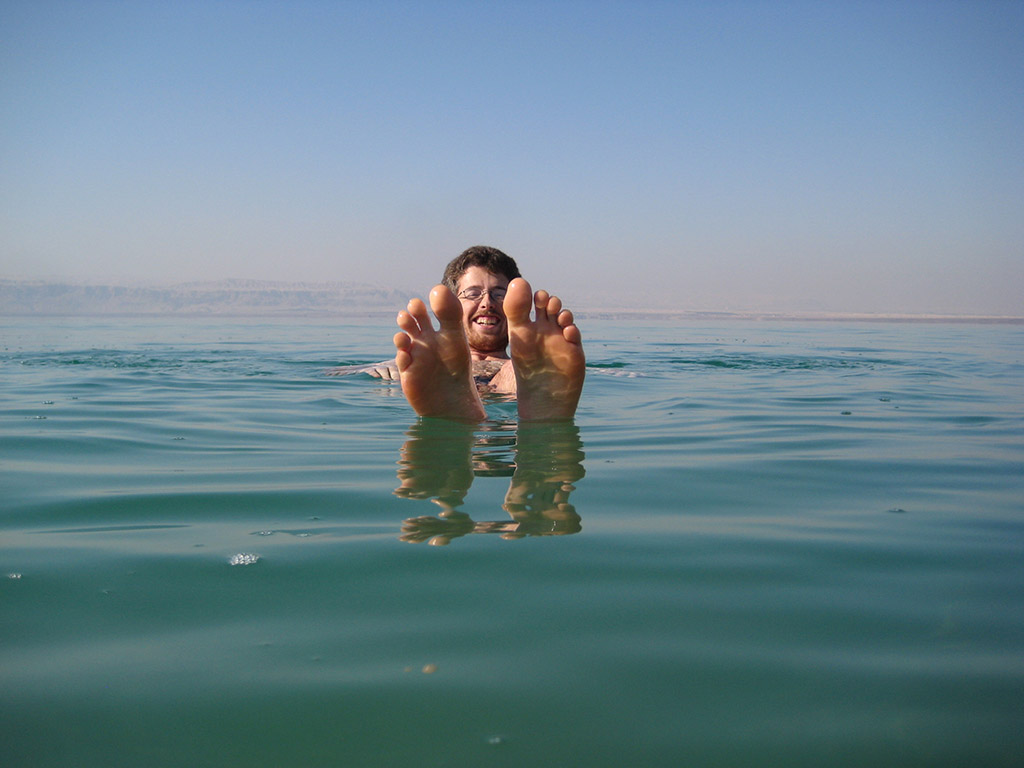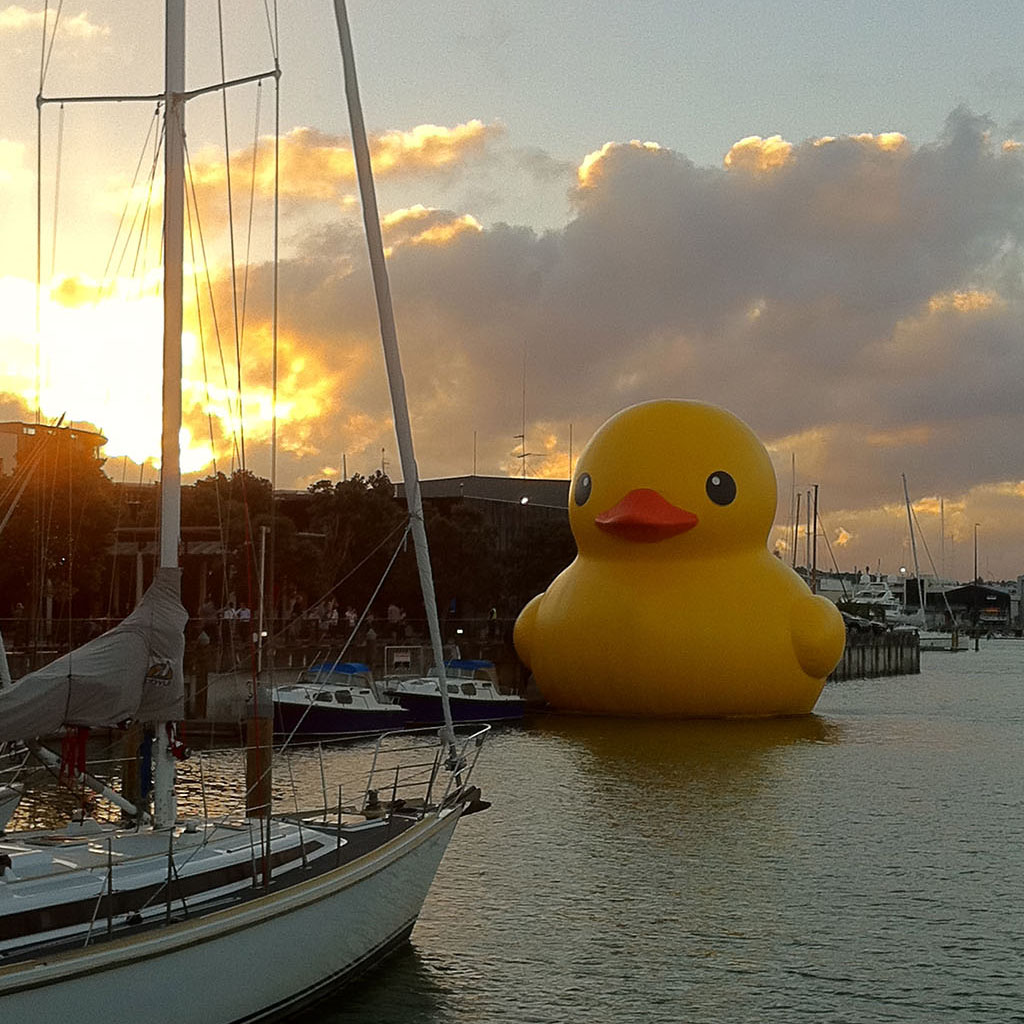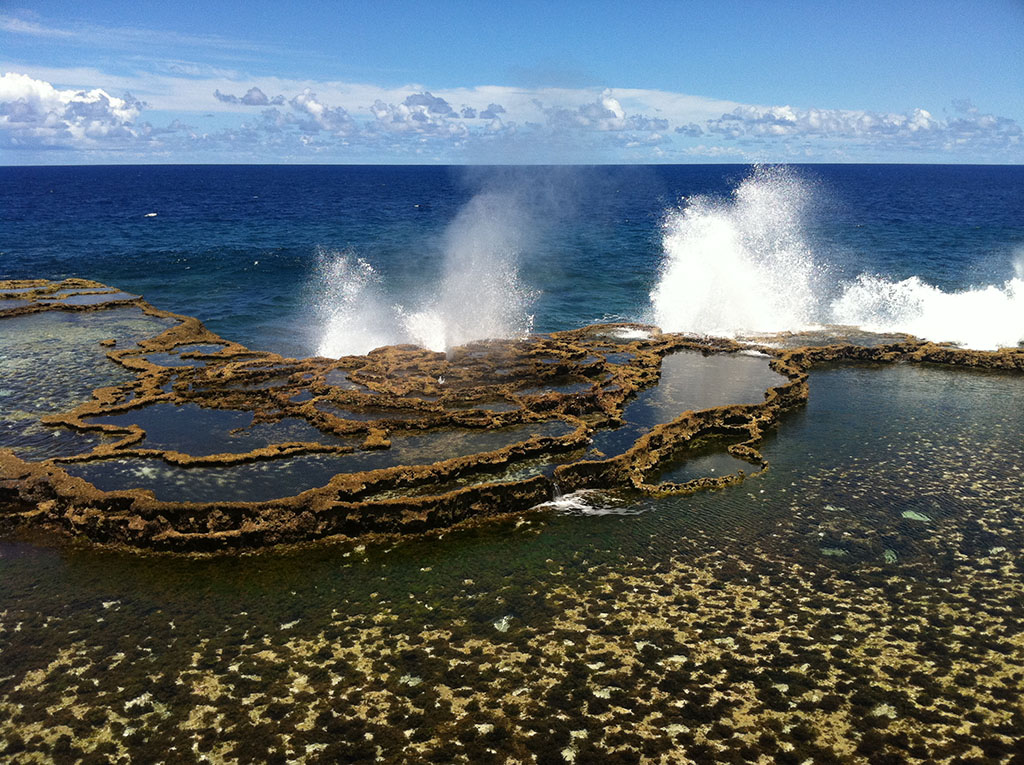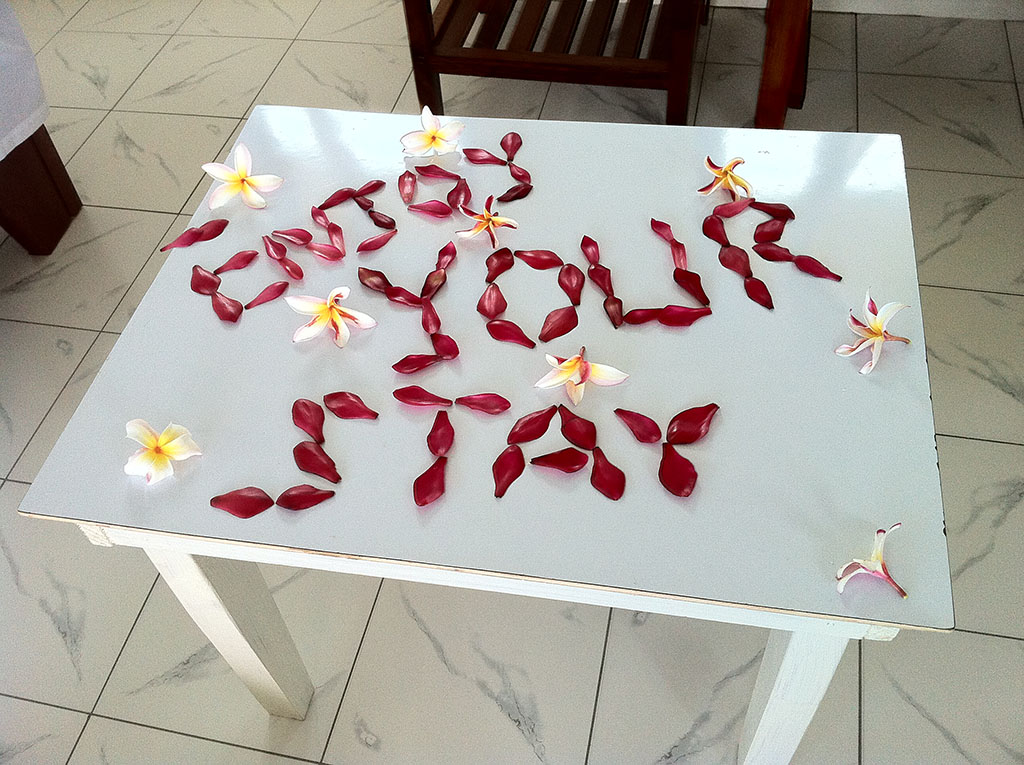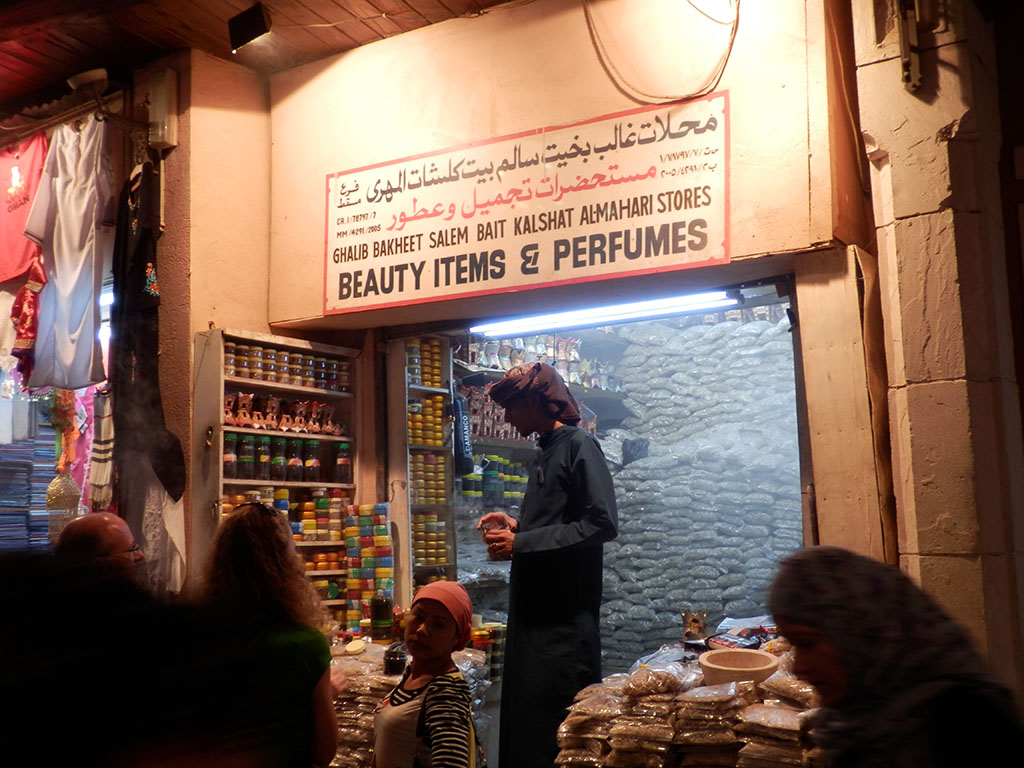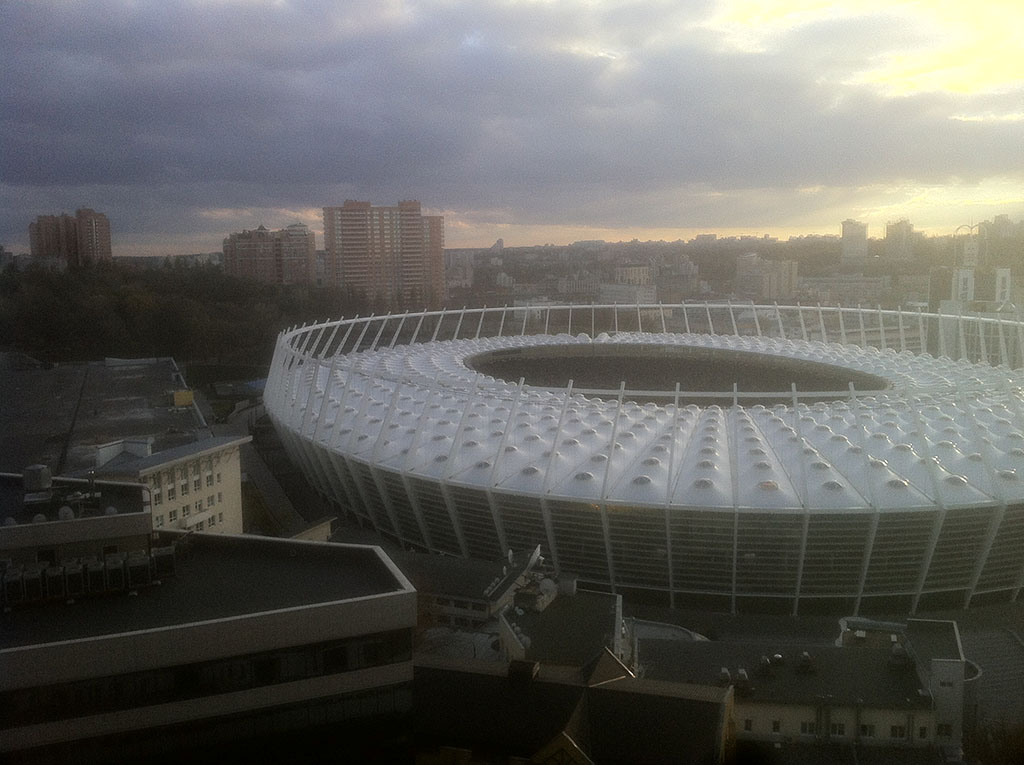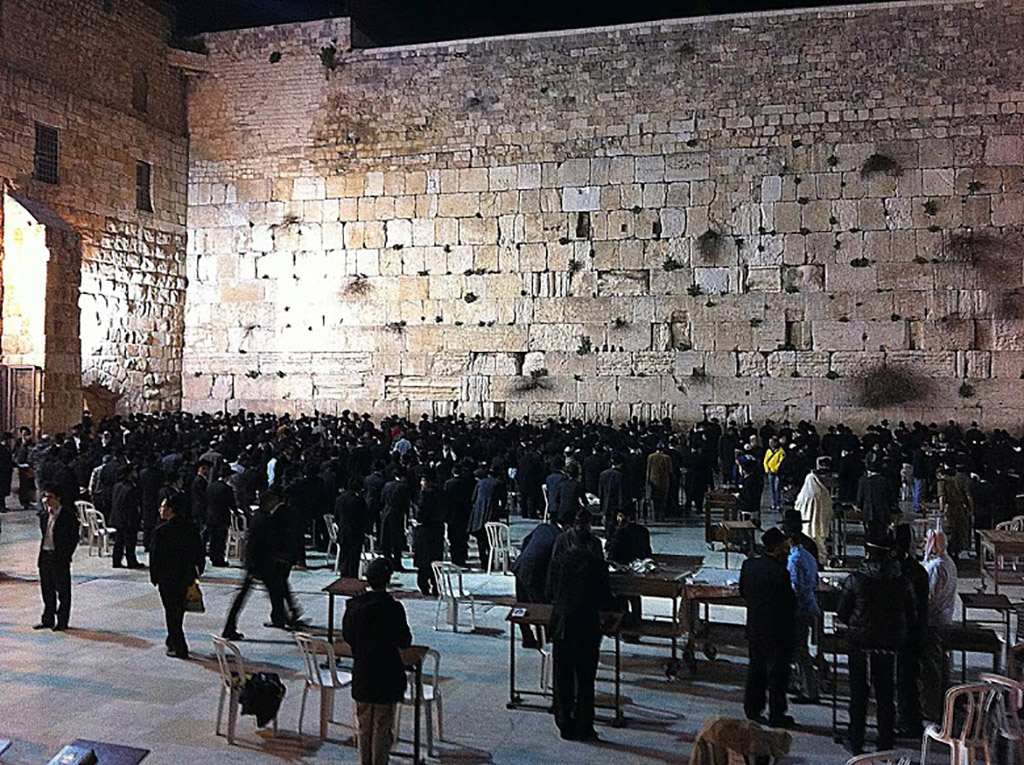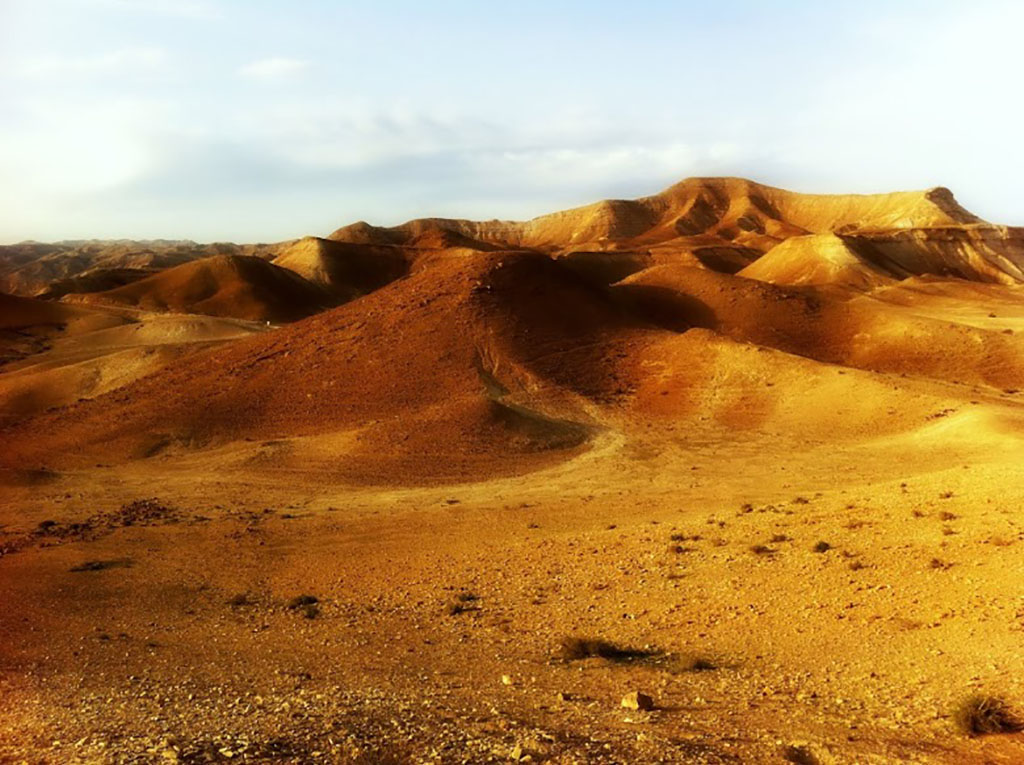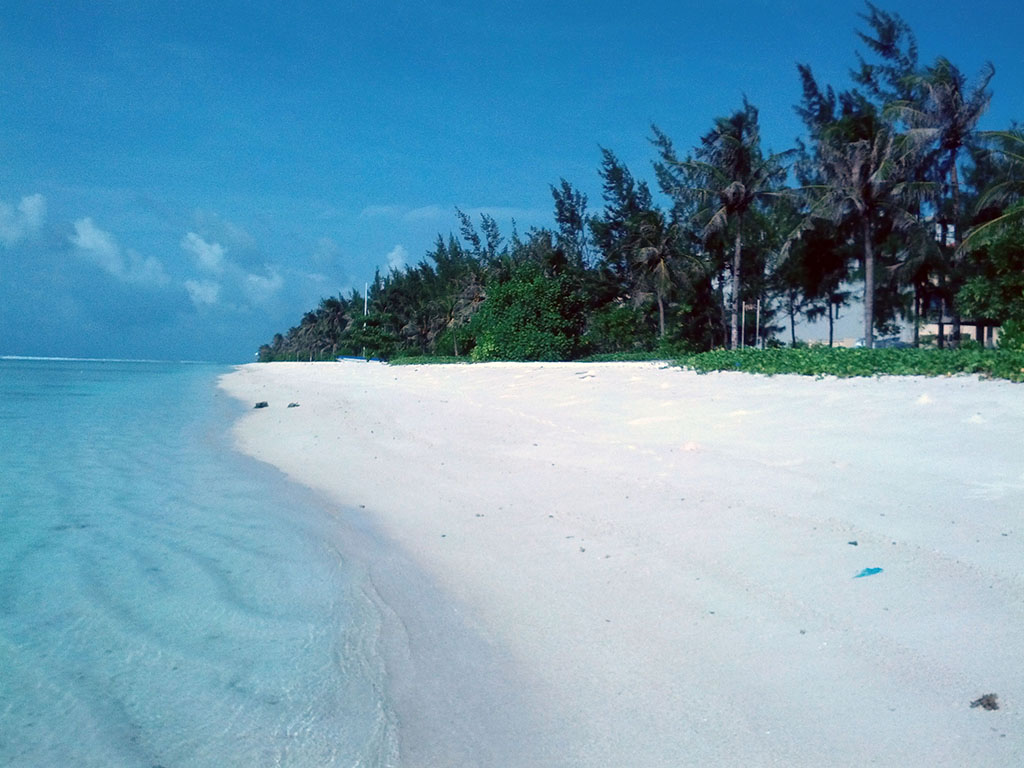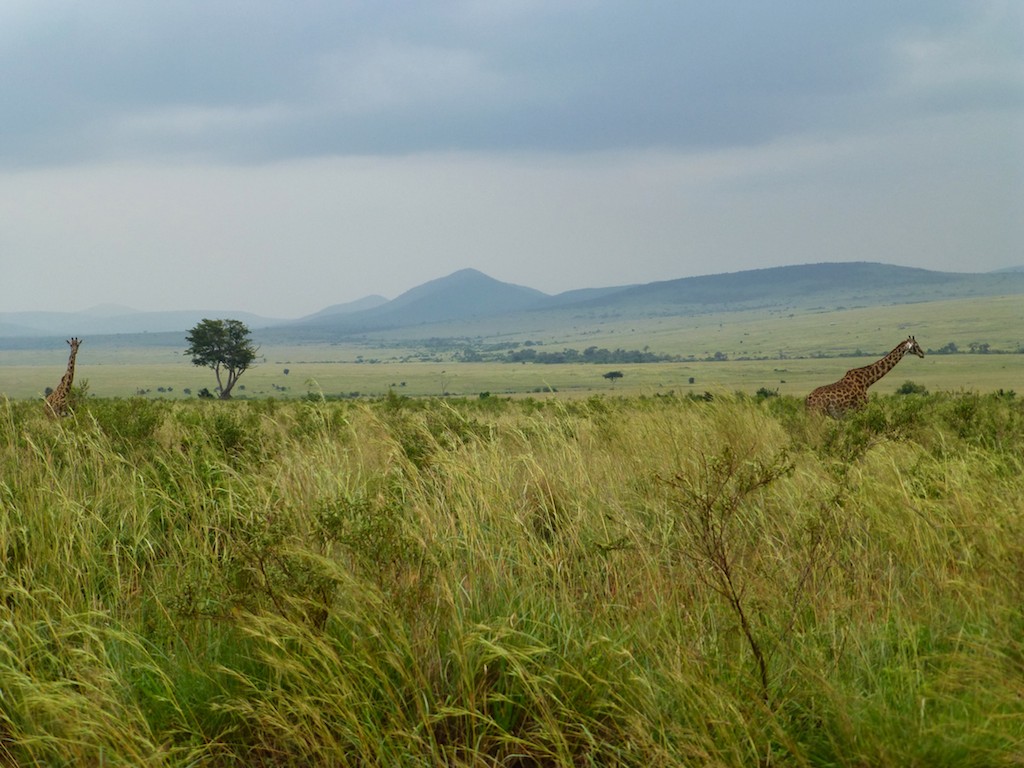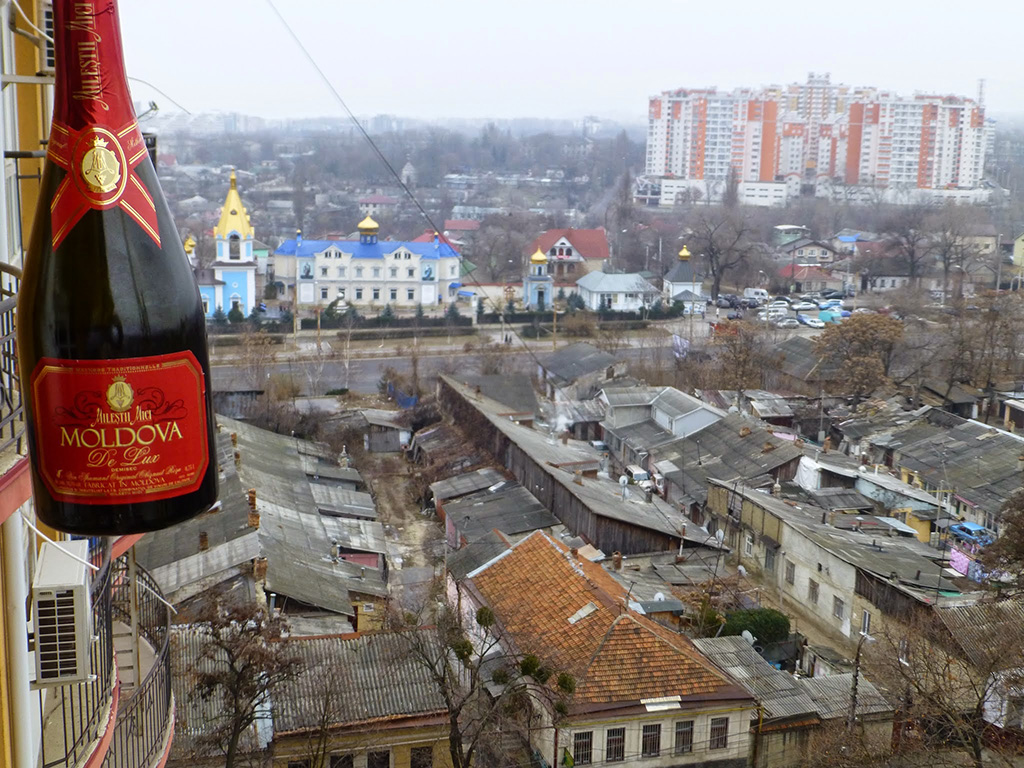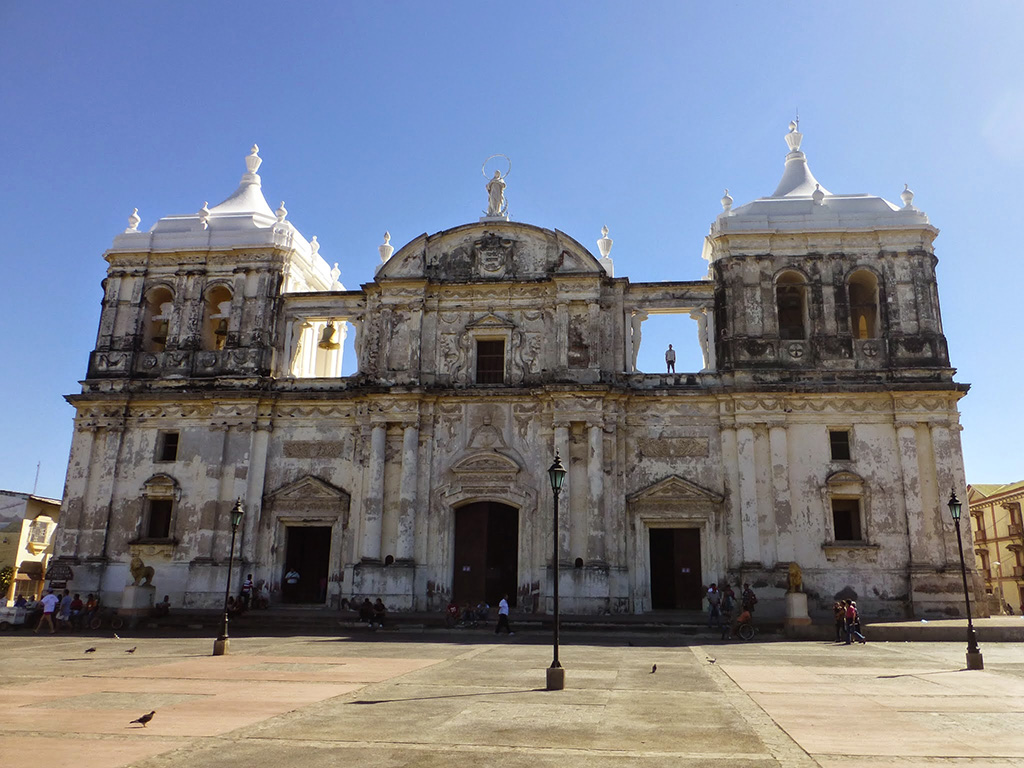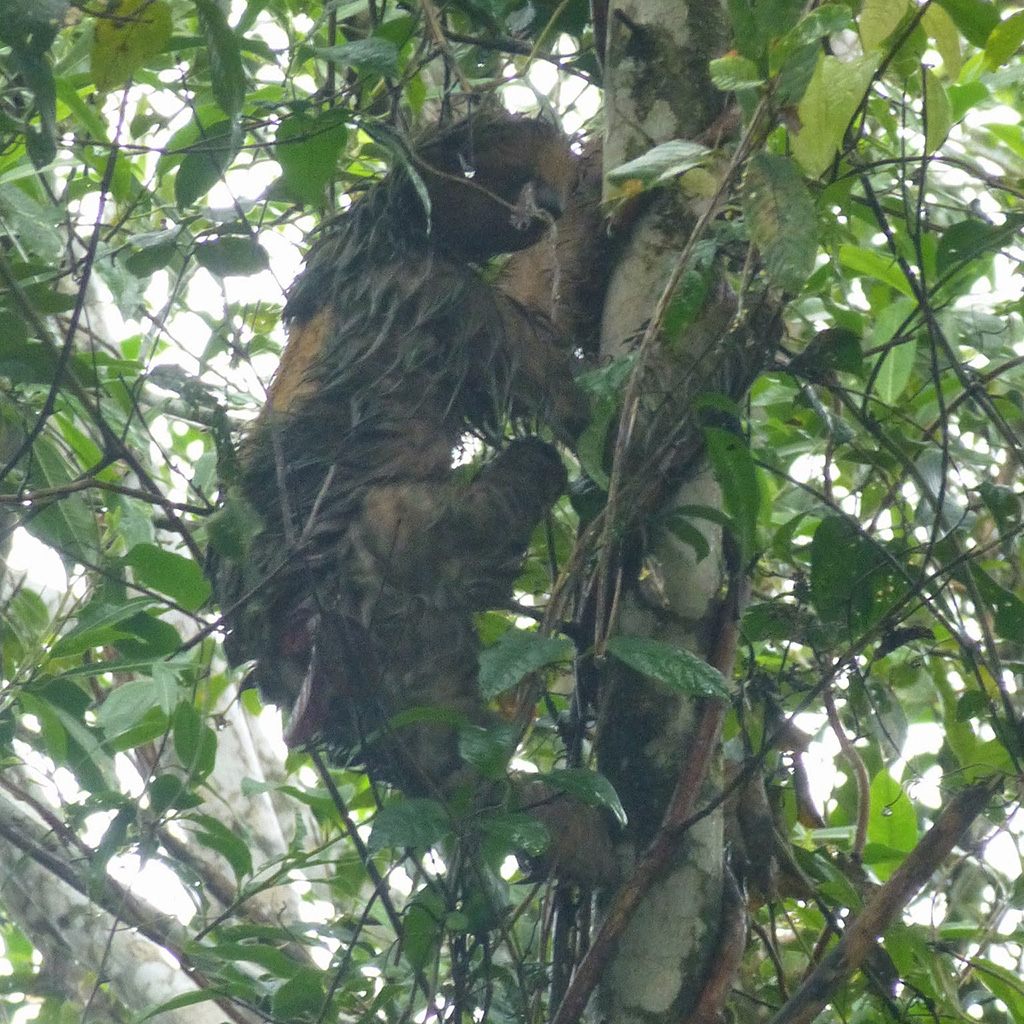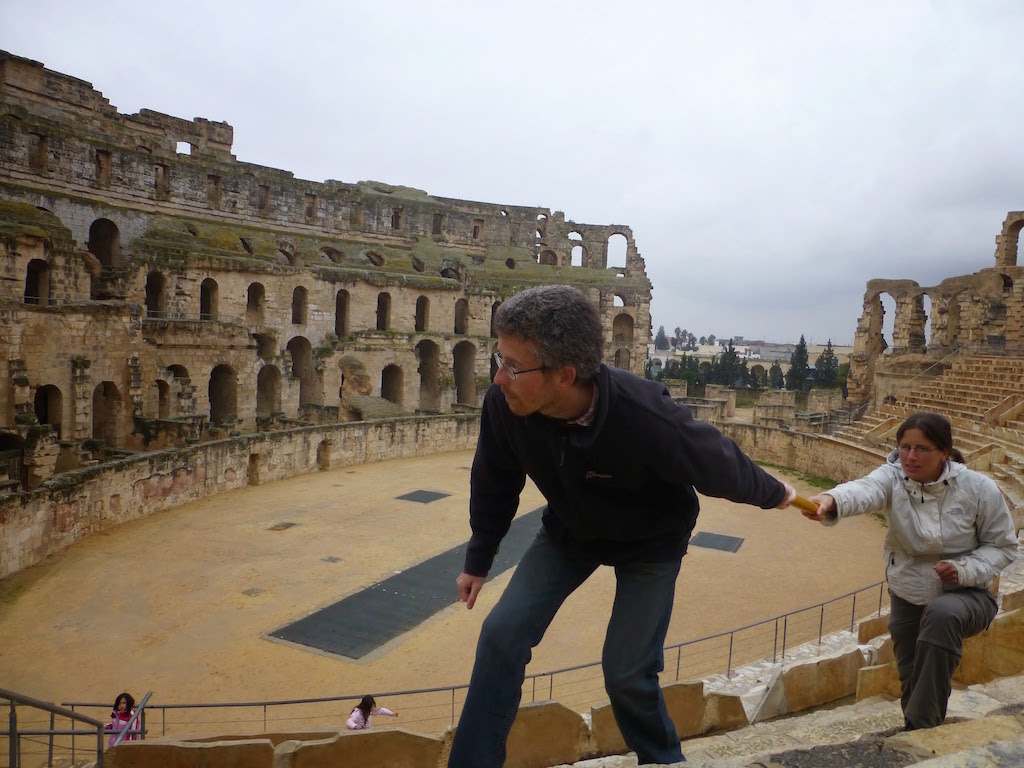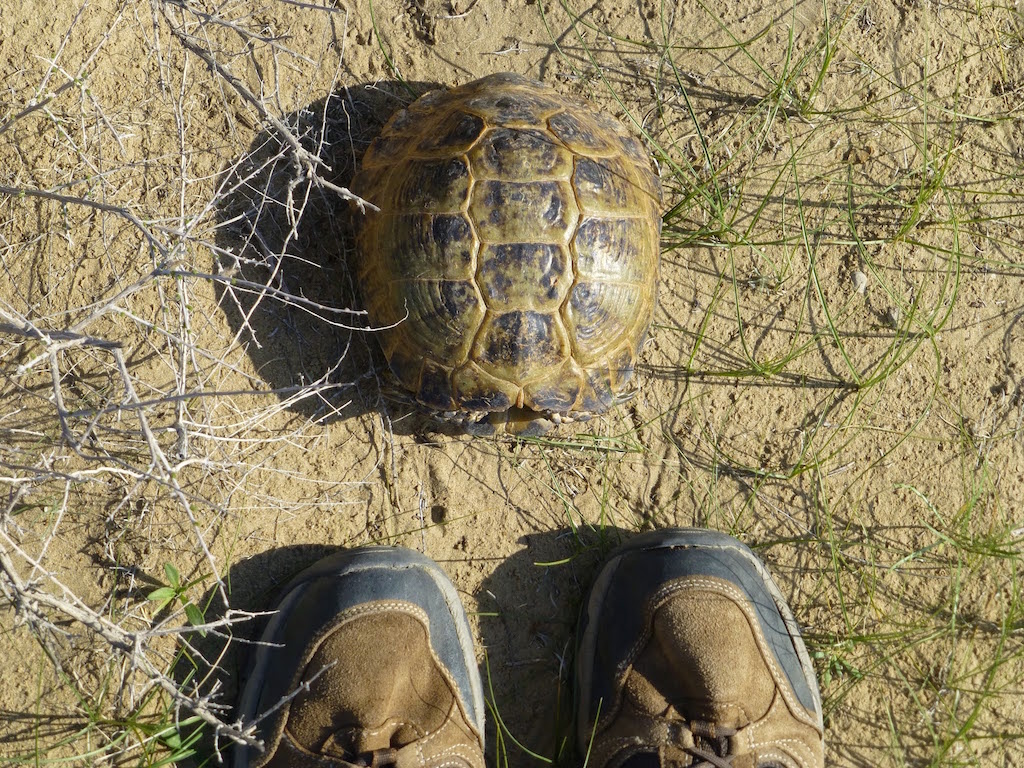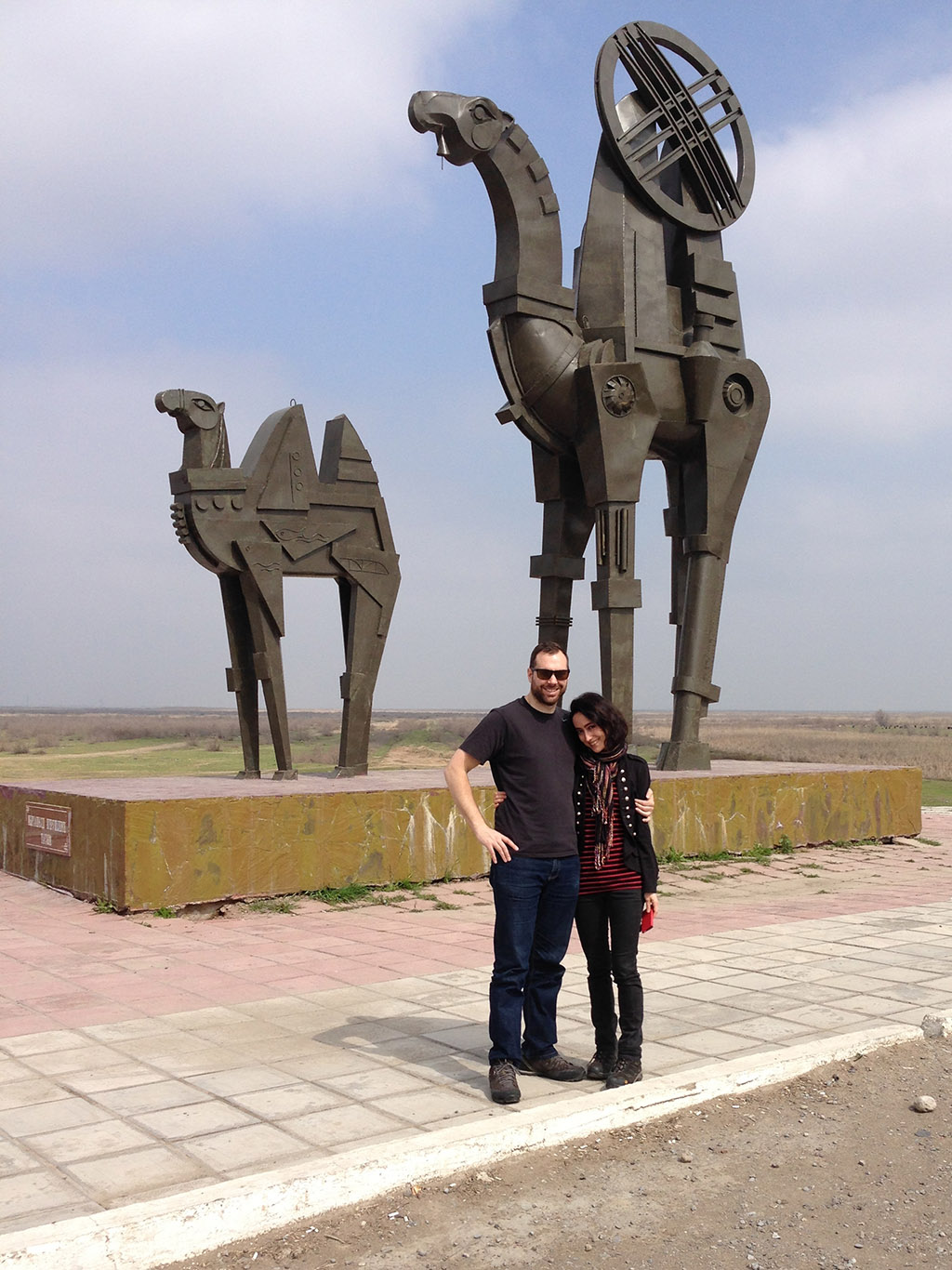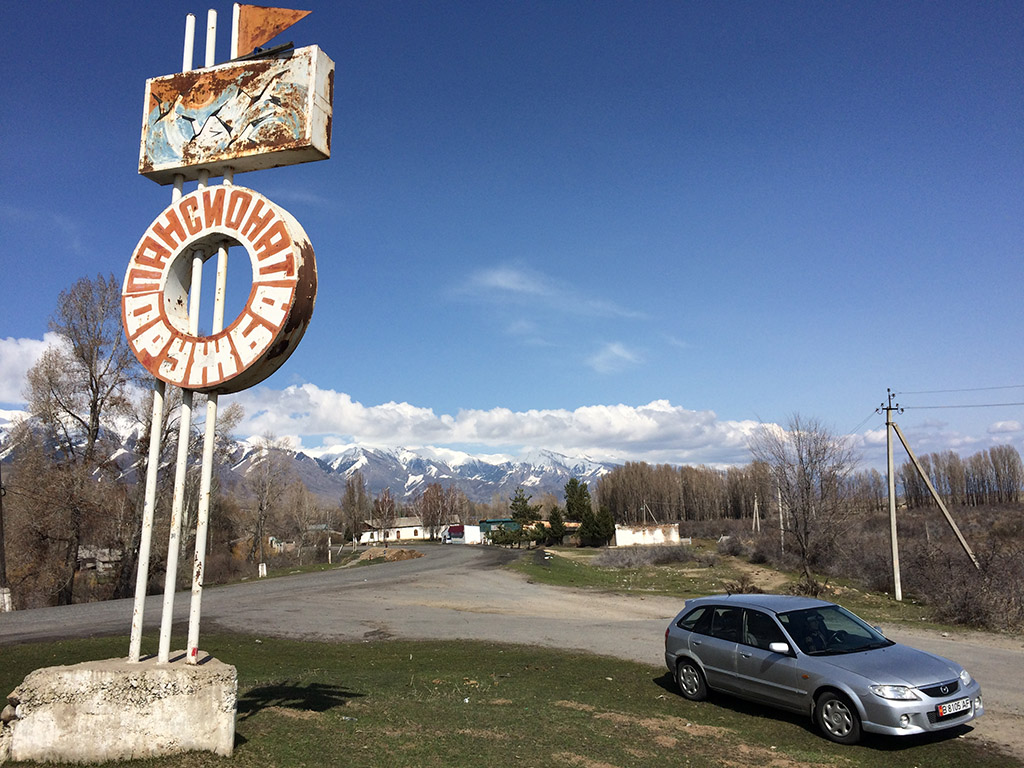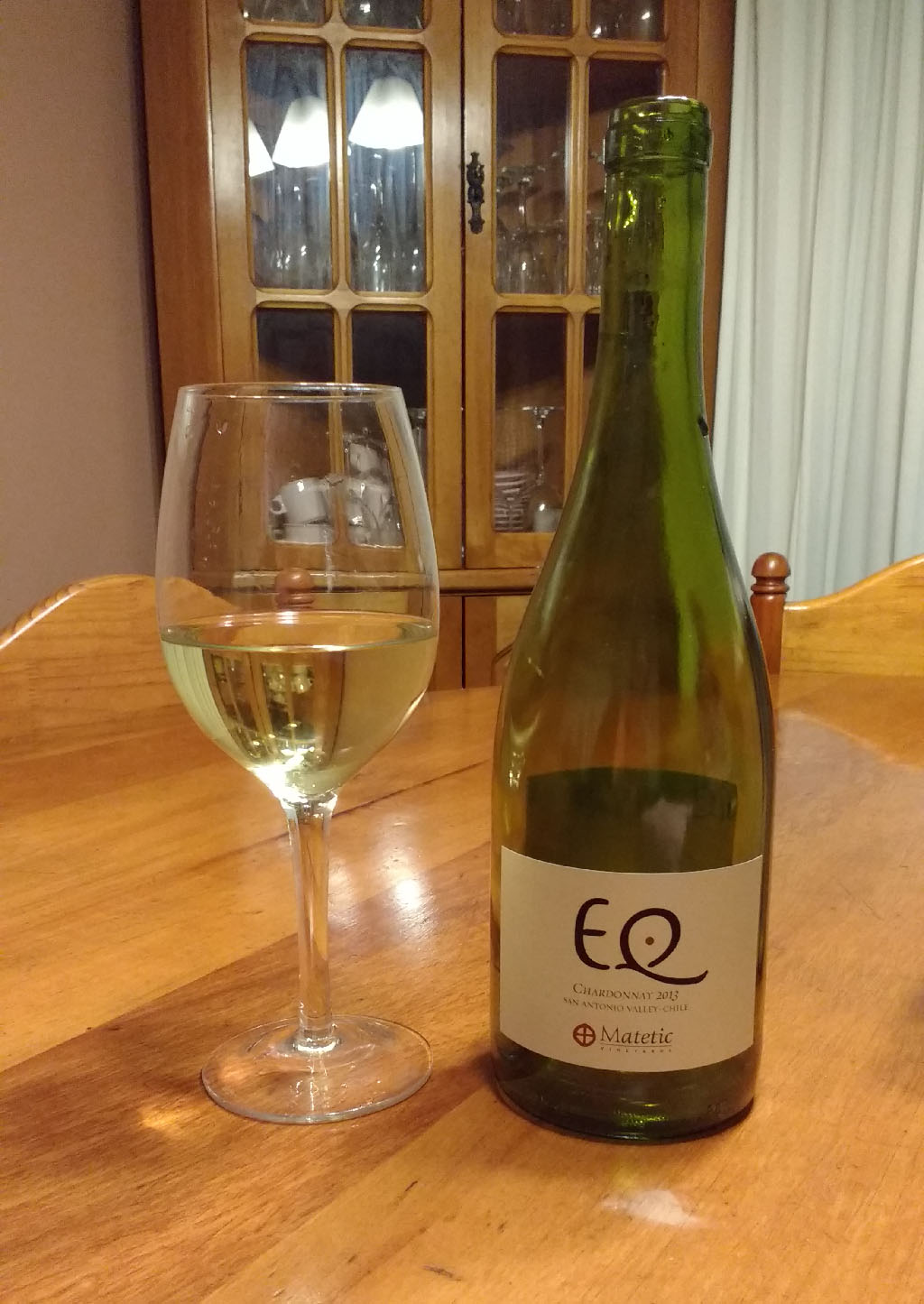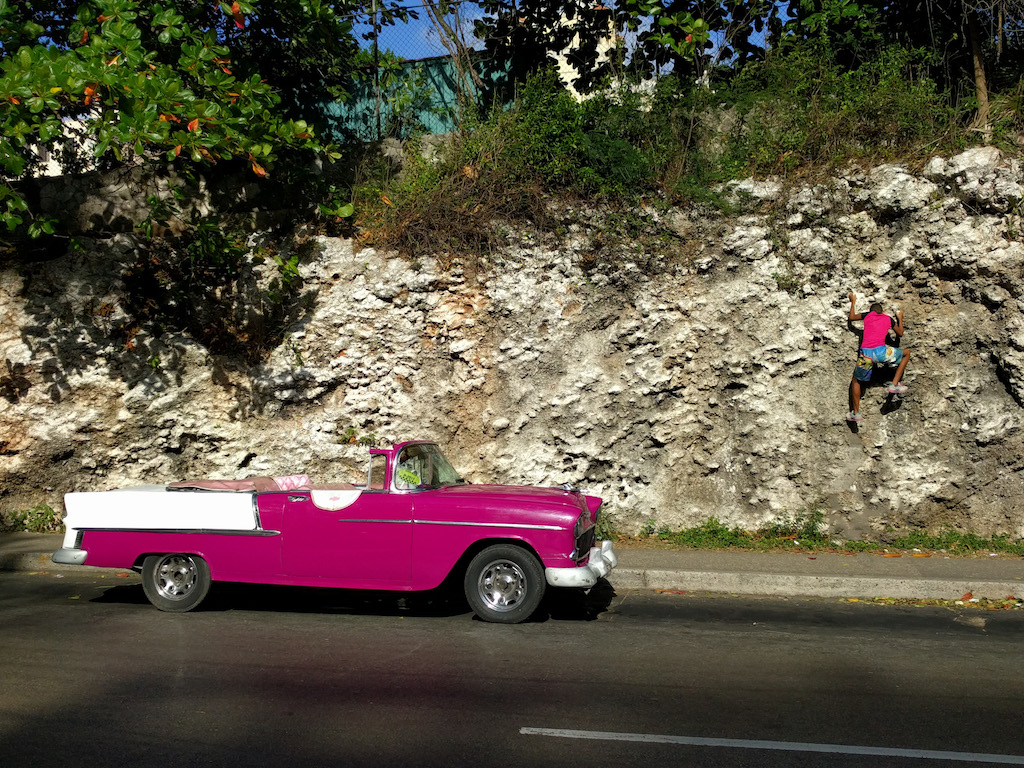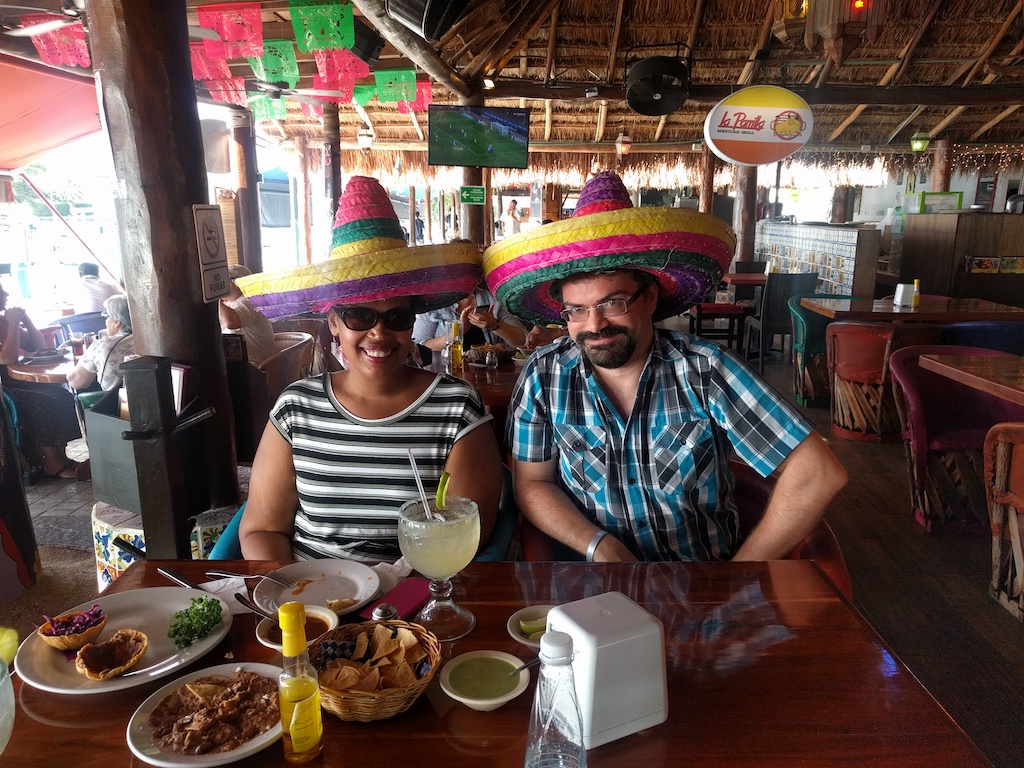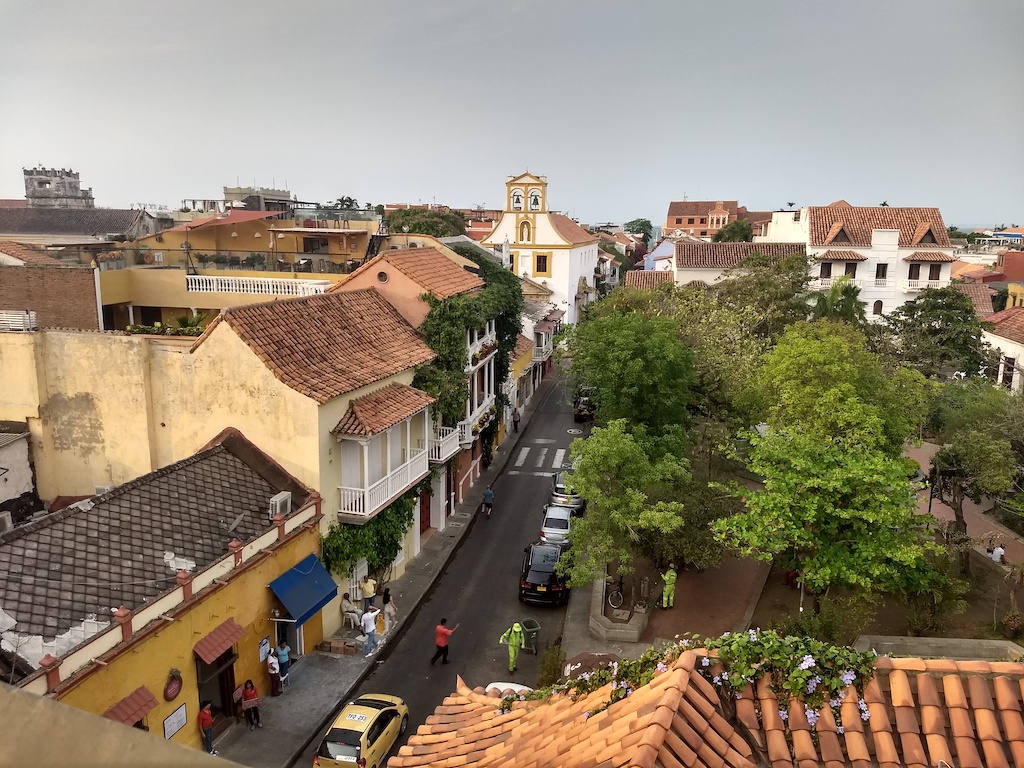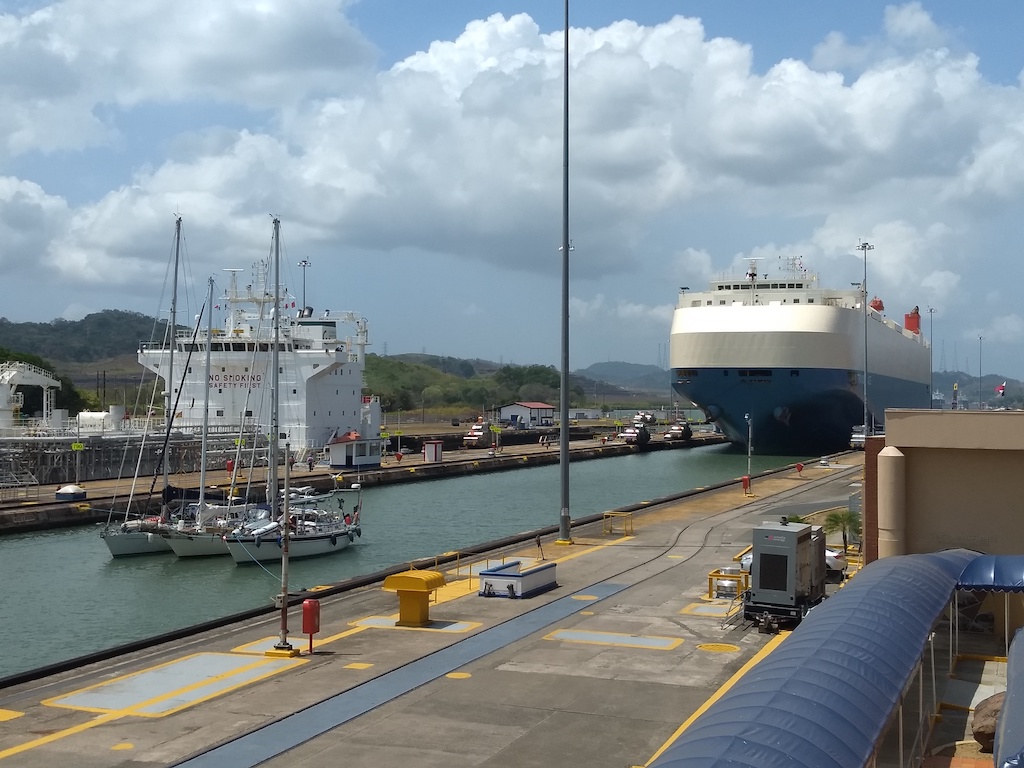 ---
Infrequently asked questions
Can I count England, Scotland, Wales, Hong Kong, Easter Island (...) separately?

No. Dependencies, territories, subdivisions etc are counted as part of their "parent" countries, for example Hong Kong to China, Wales to United Kingdom and Easter Island to Chile.

Can I count Kosovo, Palestine, Taiwan, South Ossetia...?

We recognise all UN member states (193), UN observer states (Vatican City and Palestine), and states recognised by at least 10 UN member states (Kosovo, Western Sahara, Taiwan).

What about former countries, like East Germany or Czechoslavakia?

We use current boundaries, so if you visited Bratislava in 1981, this currently counts as a bag of Slovakia. If you visited both East and West Germany before the fall of the Berlin Wall, you now only get the single bag of Germany.

What if I visit Crimea?

A lively argument will ensue.

Does it count if I'm just changing planes at an airport?

For countries, provided you get off the plane, yes. For capitals, no.

But that's unfair and illogical! You haven't seen a country properly if you just see the airport.

Nobody claimed this game was fair or logical.
---
Latest activity
2019-2022 - A global pandemic ensues
December 2019 - Ruby enters the game
Feburary 2019 - Matt sleeps in Qatar, bags Colombia, Panama City and Panama (claiming the baton)
Feburary 2019 - Macedonia is renamed to North Macedonia
November 2017 - Andrew bags Podgorica
October 2017 - Julia enters the game
September 2017 - Gabriel enters the game
May 2017 - Richard bags Amsterdam
March 2017 - Andy bags Warsaw
February 2017 - Andy bags Helsinki
January 2017 - Matt bags Madrid, Cuba and Havana , and Mexico
December 2016 - Andy bags Lisbon
May 2016 - Matt bags Santiago and Chile
April 2016 - Matt bags Washington D.C.
March 2016 - Andy bags Rabat
January 2016 - Andy bags Berlin
August 2015 - Matt bags Liechtenstein and Vaduz
April 2015 - Richard bags Kazakhstan, Kyrgyzstan and Bishkek
March 2015 - Richard bags Uzbekistan and Tashkent
March 2015 - Andy bags Tunisia and Tunis , Uzbekistan and Tashkent
Feburary 2015 - Andy bags Portugal
January 2015 - Andy bags Nicaragua (claiming the baton) and Managua, and Costa Rica
December 2014 - Andy bags Bucharest and Romania, Chisinau and Moldova , and United States
June 2014 - Matt bags Reykjavik and Iceland
April 2014 - Andy bags Madrid
April 2014 - Richard bags Moscow and Russia
February 2014 - Andy bags Nairobi and Kenya
December 2012 - Matt bags Muscat and Oman
November 2012 - Andy bags Sofia
October 2012 - Matt bags Kiev and Ukraine
August 2012 - Andy bags San Marino and San Marino
June 2012 - Andy bags Liechtenstein and Vaduz
April 2012 - Matt bags Tokyo
April 2012 - Richard bags Singapore
December 2011: Andy bags Jordan and Amman
July 2011: Richard bags Canada and Ottawa
July 2011: South Sudan declares independence from Sudan
March 2011: Matt bags Samoa and Apia
February 2011: Matt bags New Zealand and Wellington , Tonga and Nuku'alofa
January 2011: Matt bags Australia
October 2010: Matt bags Hanoi
May 2010: Andy sleeps in Hungary
November 2007: Kosovo declares independence from Serbia
October 2007: Matt bags Canada
September 2007: Richard and Andy bag Bosnia and Herzegovina, Montenegro and Albania and sleep in Croatia.
August 2007: Matt bags North Korea and Pyongyang
July 2007: Matt bags Qatar and Doha
May 2007: Richard bags Latvia and Riga, Estonia and Tallinn, Finland and Helsinki
April 2007: Richard bags Poland and Warsaw, Lithuania and Vilnius
March 2007: Matt bags Japan
February 2007: Andy bags Estonia and Tallinn, Latvia and Riga, Lithuania and Vilnius
December 2006: Matt bags United States
October 2006: Andy bags Malta and Valletta.
September 2006: Richard bags UAE, China and Beijing.
July 2006: Matt bags Philippines and Manila
June 2006: Serbia and Montenegro dissolves. Previous visits are now counted as Serbia
April 2006: Richard bags Andorra and Andorra de Vella, Monaco and Monaco-Ville,
San Marino and San Marino
November 2005: Matt sleeps in Poland, bags Hungary and Budapest
October 2005: Matt bags Beijing, Mongolia, Ulan Batur, Russia and Moscow.
September 2005: Matt bags Kuala Lumpur, Malaysia, Indonesia and China.
August 2005: Andy bags India and Delhi, Richard bags India and Delhi, Matt bags UAE,
Sri Lanka and Colombo.
June 2005: Andy sleeps in Slovakia
January 2005: Matt bags Delhi.
September 2004: Matt bags India.
August/September 2004: Richard bags Roseau, Dominica and Antigua & Barbuda
July 2004: Andy bags Finland
July 2004: Matt bags Turkey and Bulgaria, Andy bags Bulgaria, Richard bags Turkey.
---
Maps
A "hexagonal visualisation" of this page is also available. Each country is represented by a hexagon of equal size: here are the maps for Andrew, Matthew and Richard and our combined map.
You can also link here to create your own map using an URL of the following form. name should be a URL-escaped name, and countries should be a comma-separated list of uppercase ISO country codes.
https://www.mattmayer.com/fun/countries/map/?name=Your%20name&countries=GB,IE,AU
---
Links
Other country-baggers (who may use rather looser definitions of 'country' can be found here and here. If you're a country-bagger and would like a link to your website, do feel free to contact me.

Albania
First bagged by Andy and Richard in 2007
Capital: Tirana

Andorra
First bagged by Richard in 2006
Capital: Andorra la Vella

Austria
First bagged by Andy in 1993
Capital: Vienna

Belgium
First bagged by Andy in 1987
Capital: Brussels

Bosnia and Herzegovina
First bagged by Andy and Richard in 2007
Capital: Sarajevo

Bulgaria
First bagged by Richard in 1997
Capital: Sofia

Croatia
First bagged by Andy, Matt and Richard in 2002
Capital: Zagreb

Cyprus
First bagged by Andy in 2008
Capital: Nicosia

Czech Republic
First bagged by Andy, Matt and Richard in 2003
Capital: Prague

Denmark
First bagged by Richard in 1987
Capital: Copenhagen

Estonia
First bagged by Matt in 2003
Capital: Tallinn

Finland
First bagged by Matt in 2003
Capital: Helsinki

France
First bagged by Andy in 1983
Capital: Paris

Germany
First bagged by Richard in 1987
Capital: Berlin

Greece
First bagged by Matt in 1995
Capital: Athens

Hungary
First bagged by Andy in 2002
Capital: Budapest

Iceland
First bagged by Richard in 1998
Capital: Reykjavik

Ireland
First bagged by Matt in 2000
Capital: Dublin

Italy
First bagged by Andy and Richard in 1999
Capital: Rome

Kosovo
First bagged by Andy in 2013
Capital: Pristina

Latvia
First bagged by Matt in 2003
Capital: Riga

Liechtenstein
First bagged by Richard in 2008
Capital: Vaduz

Lithuania
First bagged by Matt in 2003
Capital: Vilnius

Luxembourg
First bagged by Andy in 1993
Capital: Luxembourg

Malta
First bagged by Andy in 2006
Capital: Valletta

Moldova
First bagged by Andy in 2014
Capital: Chisinau

Monaco
First bagged by Andy in 2004
Capital: Monaco-Ville

Montenegro
First bagged by Andy and Richard in 2007
Capital: Podgorica

Netherlands
First bagged by Richard in 1987
Capital: Amsterdam

North Macedonia
First bagged by Andy, Matt and Richard in 2002
Capital: Skopje

Norway
First bagged by Andy, Matt and Richard in 2001
Capital: Oslo

Poland
First bagged by Matt in 2003
Capital: Warsaw

Portugal
First bagged by Matt in 1990
Capital: Lisbon

Romania
First bagged by Matt in 2009
Capital: Bucharest

Russia
First bagged by Andy in 2003
Capital: Moscow

San Marino
First bagged by Richard in 2006
Capital: San Marino

Serbia
First bagged by Andy, Matt and Richard in 2002
Capital: Belgrade

Slovakia
First bagged by Andy and Matt in 2002
Capital: Bratislava

Slovenia
First bagged by Andy, Matt and Richard in 2002
Capital: Ljubljana

Spain
First bagged by Richard in 1983/4
Capital: Madrid

Sweden
First bagged by Andy, Matt and Richard in 2001
Capital: Stockholm

Switzerland
First bagged by Andy in 1990
Capital: Bern

Turkey
First bagged by Andy in 2002
Capital: Ankara

United Kingdom
First bagged by Andy in 1982
Capital: London

Ukraine
First bagged by Matt in 2012
Capital: London

Vatican City
First bagged by Andy and Richard in 1999
Capital: Vatican City

Brunei
First bagged by Matt in 2009
Capital: Bandar Seri Begawan

Cambodia
First bagged by Matt in 2008
Capital: Phnom Penh

China
First bagged by Matt in 2005
Capital: Beijing

India
First bagged by Matt in 2004
Capital: New Delhi

Indonesia
First bagged by Andy in 1996
Capital: Jakarta

Israel
First bagged by Richard in 2013
Capital: Jerusalem/Tel Aviv

Japan
First bagged by Matt in 2007
Capital: Tokyo

Jordan
First bagged by Andy in 2011
Capital: Amman

Kazakhstan
First bagged by Richard in 2015
Capital: Astana

Kyrgyzstan
First bagged by Richard in 2015
Capital: Bishkek

Laos
First bagged by Matt in 2008
Capital: Vientiane

Malaysia
First bagged by Matt in 2005
Capital: Kuala Lumpur

Maldives
First bagged by Matt in 2013
Capital: Malé

Mongolia
First bagged by Matt in 2005
Capital: Ulan Batur

Myanmar
First bagged by Matt in 2008
Capital: Yangon

North Korea
First bagged by Matt in 2007
Capital: Pyongyang

Oman
First bagged by Matt in 2012
Capital: Muscat

Philippines
First bagged by Matt in 2006
Capital: Manila

Palestine
First bagged by Richard in 2013
Capital: Ramallah/Jerusalem

Qatar
First bagged by Matt in 2007
Capital: Doha

Singapore
First bagged by Andy in 1996
Capital: Singapore

South Korea
First bagged by Matt in 2008
Capital: Seoul

Sri Lanka
First bagged by Matt in 2005
Capital: Colombo

Taiwan
First bagged by Matt in 2008
Capital: Taipei

Thailand
First bagged by Matt in 2008
Capital: Bangkok

United Arab Emirates
First bagged by Matt in 2005
Capital: Abu Dhabi

Uzbekistan
First bagged by Andy in 2015
Capital: Tashkent

Vietnam
First bagged by Matt in 2008
Capital: Hanoi

Antigua & Barbuda
First bagged by Richard in 2004
Capital: Saint John's

Australia
First bagged by Andy in 1996
Capital: Canberra

Canada
First bagged by Matt in 2007
Capital: Ottawa

Chile
First bagged by Matt in 2016
Capital: Santiago

Colombia
First bagged by Matt in 2019
Capital: Bogota

Costa Rica
First bagged by Andy in 2015
Capital: San Jose

Cuba
First bagged by Matt in 2017
Capital: Havana

Dominica
First bagged by Richard in 2004
Capital: Roseau

Gambia
First bagged by Andy in 2009
Capital: Banjul

Kenya
First bagged by Andy in 2014
Capital: Nairobi

Mexico
First bagged by Matt in 2017
Capital: Mexico City

Morocco
First bagged by Richard in 2001
Capital: Rabat

New Zealand
First bagged by Matt in 2011
Capital: Wellington

Nicaragua
First bagged by Andy in 2015
Capital: Managua

Panama
First bagged by Matt in 2019
Capital: Panama City

Samoa
First bagged by Matt in 2011
Capital: Apia

Tonga
First bagged by Matt in 2011
Capital: Nuku'alofa

Tunisia
First bagged by Andy in 2015
Capital: Tunis

United States
First bagged by Richard in 1994
Capital: Washington DC