About me
I'm Matt Mayer, a British technology guru, entrepreneur and avid traveller currently based in Bangkok, Thailand. I previously lived for ten years in Shanghai, China, where I founded ReignDesign, a multicultural mobile app development studio, which now has offices in Shanghai, Barcelona, Santiago and Bangkok. Full bio
Amazing Matthew Generator
Pick an age: 0 1 2 3 4 5 6 7 8 9 10 11 12 13 14 15 16 17 18 19 20
21 22 23 24 25 26 27 28 29 30 31 32 33 34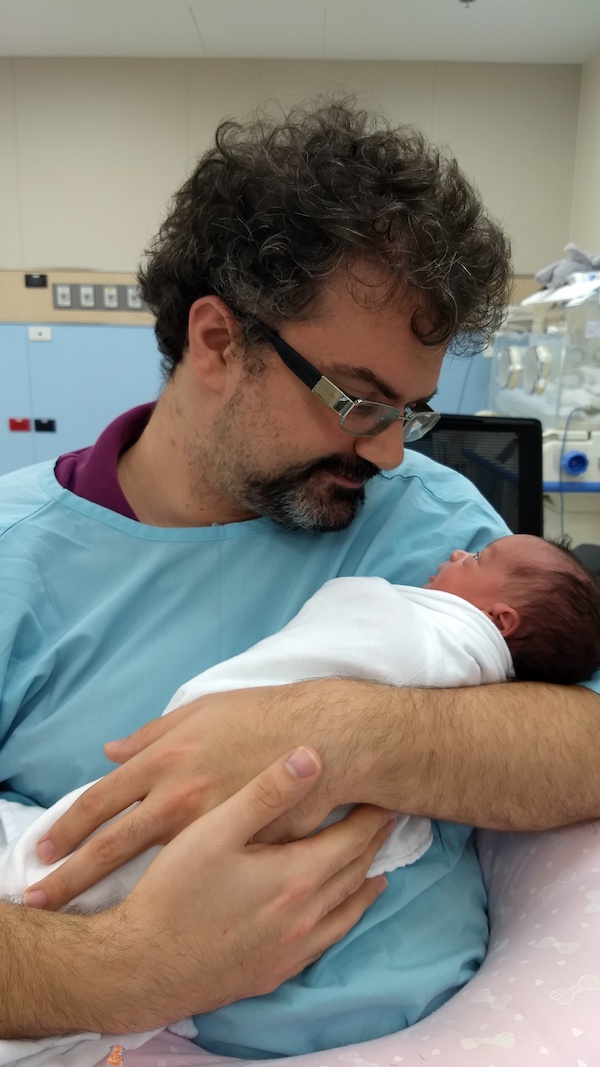 Biography
I was born on the 28th June 1983 in High Wycombe, Buckinghamshire.
Aged six weeks, I moved to Crawley, a town with around 85 000 inhabitants in West Sussex, England. It was one of several 'New Towns' built about 50 years ago to take the population strain off London.
I attended Hazelwick School in Crawley where I took part in the Duke of Edinburgh's Award Scheme, gaining my Gold Award in 2000.
I studied Maths at Downing College, Cambridge, and had three hugely fun years at Downing, rising to the heady heights of President of the Cambridge University Quiz Society and Communications Officer of Downing JCR. I graduated in June 2004 shortly before my 21st birthday.
In September 2004 I moved to Chennai (Madras) in India for twelve months to work for Heymath, a company which makes online animated maths lessons.
After finishing my contract I travelled round Asia for a few months before moving to Shanghai, China.
I lived in Shanghai from 2006 to 2016, where I founded ReignDesign, a multicultural mobile app development studio which has now grown to over 20 employees, and has offices in Shanghai, Barcelona, Santiago and Bangkok. I also set up ExploreMetro, which makes great interactive metro/subway maps for cities in Asia.
I met my amazing wife Sherry in Shanghai, and we got married in New Orleans, close to Sherry's home state of Mississippi on New Year's Eve 2014. For good measure we got married again in Cambridge in July 2015. Sherry now works as an event planner at her own company By Sherry.
I adore travel having been to too many countries around the world.
For all the latest news about what's happening in my life, check my home page or contact me!